WORSHIP WITH US ONLINE!
The church has always been the people, not the building. We will continue to worship, fellowship, study the scriptures, witness, pray and give, wherever we are. Our online service video will be uploaded weekly on Sunday, 9am. Visit our New Generations page for weekly worship resources for children, preteens and youth.
---
FIRST WORSHIP | AUGUST 9, 2020
Click the video below to join our online service. The order of worship and sermon discussion questions can be viewed by clicking the buttons below the video player.
*Note: In the month of August, there will be no weekly sermon discussion questions provided. However, a summer curriculum on 'Neighbouring' is available for Connection Groups. To join a Connection Group, contact .
Download the study guide here
---
GIVING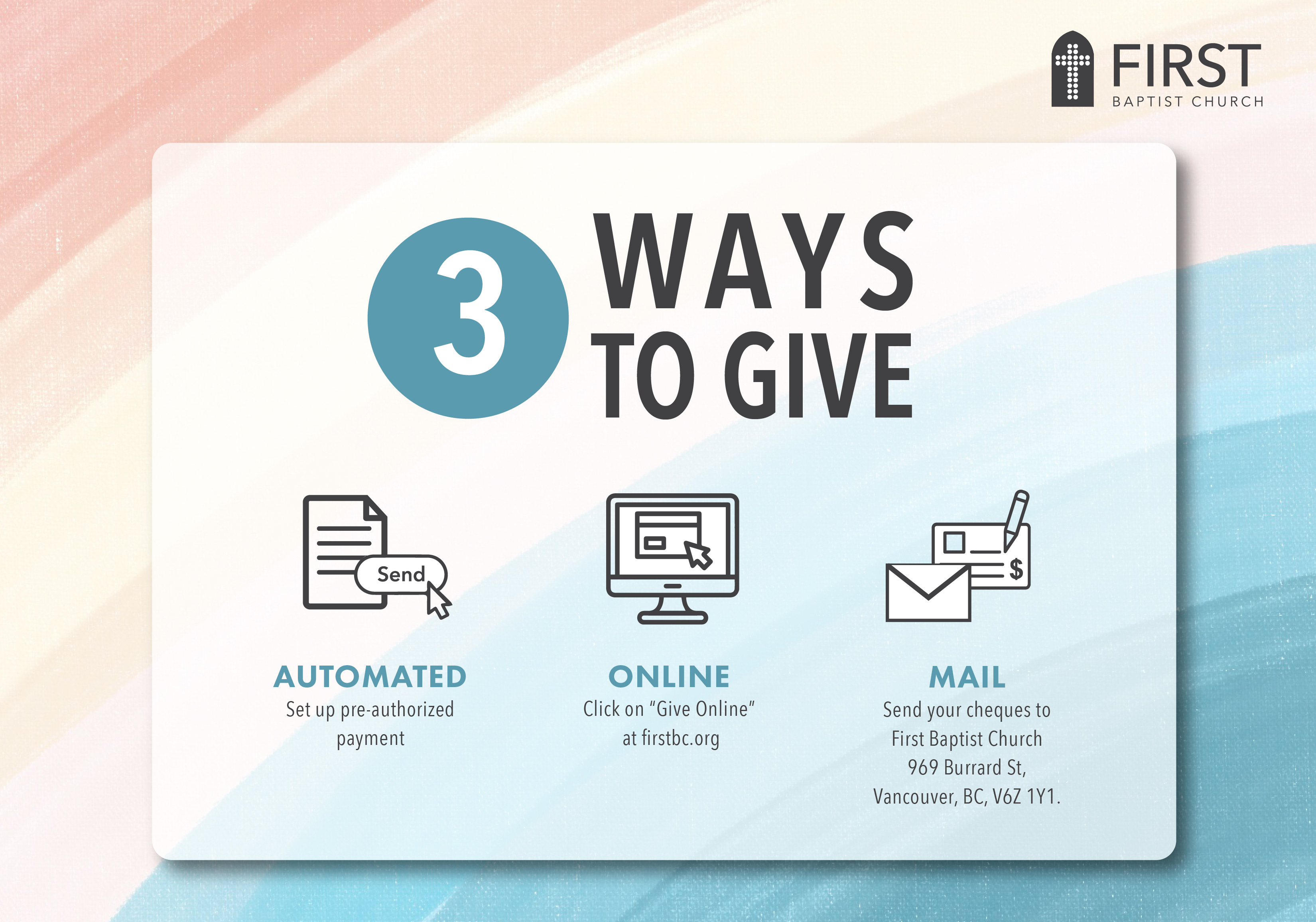 ---
PREVIOUS SERVICES