First news | September 30, 2020
Weekly Reflection
---
Keep Death Daily Before Your Eyes - (From the Rule of St. Benedict, 480-543)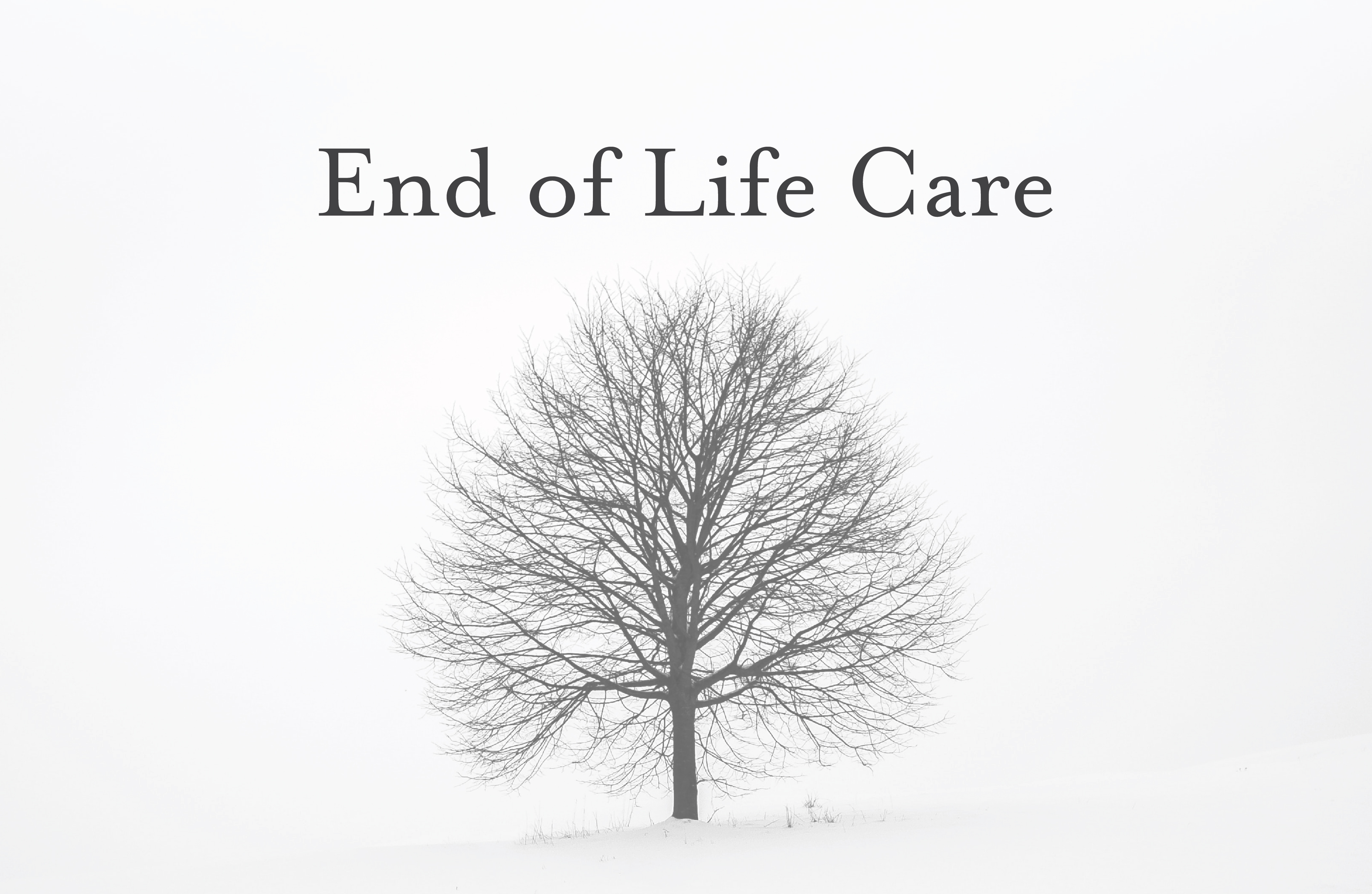 Psalm 90:12, Teach us to number our days and we may gain a heart of wisdom. Why would the ancient spiritual writers remind us to "keep death daily before our eyes"? What, if any, is the spiritual wisdom in being mindful that we could die anytime? What one commentator wrote about the modern person is that she lives as if she is immortal, constantly putting off what needs to be done today, and always thinking that there is time to fix the mistakes of life, until one day she is confronted with the final days and feel this deep sense of regret. As the Psalmist wrote, there is indeed wisdom in being mindful of our own mortality.
Sometimes the end of life is more real than ever. Perhaps you have felt it yourself. Or maybe you have a parent or spouse that is getting more and more frail. Or perhaps you received a call that your brother has been diagnosed with a very serious illness and has only a few months to live. How do we care for someone as they approach the end of their life? If you are able, come and join me as we reflect on this very important question. The same class will be held twice to accommodate people's different schedules.
End of Life Care - Caring for those who are nearing the end of life.
Group A – Wed Oct 14, Thu Oct 15, Fri Oct 16
Group B - Sat Nov 7, 14, & 21
All sessions will be held from 9:30-12:00 noon, at Pinder Hall with Covid safety protocols. Limit of 8 participants for each session. To register, email
John Tsang
Minister of Congregational Care
---
FALL PRAYER GATHERINGS

Prayer is a central part of who we are as the people of God. To that end, we will be holding a series of in-person and zoom prayer gatherings in the fall. Here are the dates and times.
In-Person at Pinder Hall
(max of 20 participants each time)
Sun Oct 11th, 2:00-3:30 pm,
Thu Nov 12, 10:00-11:30 am and
Sun Dec 13th, 2:00-3:30 pm.
Zoom (open to all)
Sun Oct 25th 2:00-3:30 pm
Sun Nov 29th, 2:00-3:30 pm.
For the in-person prayer gatherings, proper Covid safety protocols will be used. All participants will be required to wear masks and to sign a Covid-19 self assessment form 1 day before the event.
Registration for the above gatherings begins 2 weeks prior to the event and you can do so through our church website event and/or through our regular weekly First News and First Worship announcements.
---
THANKSGIVING OFFERING
Each year, during Christmas, Easter, and Thanksgiving, FBC collects a special offering that is used to support various causes and organizations.
This Thanksgiving, the special offering will be used towards covering the cost of upgrading our audiovisual production software and hardware. During the pandemic, we have been blessed by the dedication and expertise of our support team. We want to provide them with the necessary tools to grow and thrive in their roles. We invite you to be part of God's work in our community and the ministries of FBC and we thank you in advance for your generosity and support.
If you would like to contribute to this offering, there are two ways to give. You can give online by clicking here. Please make sure that you select "Thanksgiving Special Offering" under the Fund category. You can also give by mailing in a cheque. Please indicate that it is towards the "Thanksgiving Special Offering" on the memo section of the cheque.
Designated Gifts: It is FBC's policy that designated gifts will be used solely for the stipulated purpose of the designated fund. However, when the purpose or project has been completed, or the special restricted fund has been closed, or the purpose of the special restricted fund cannot be completed as originally planned, the remaining capital will be distributed at the discretion of the CLT.
---
FAMILY NEWS
Lena Dueck, a long time member of FBC entered into the presence of the Lord on Sept 16, 2020 Lena was involved in a number of ministries during the time that she attended FBC. She will be missed by her extended family, please keep the family (Noel and Karen Low Ah Kee) in your prayers during this time of loss..