First News | September 16, 2020
WEEKLY REFLECTION
---
CONNECTION GROUP MINISTRY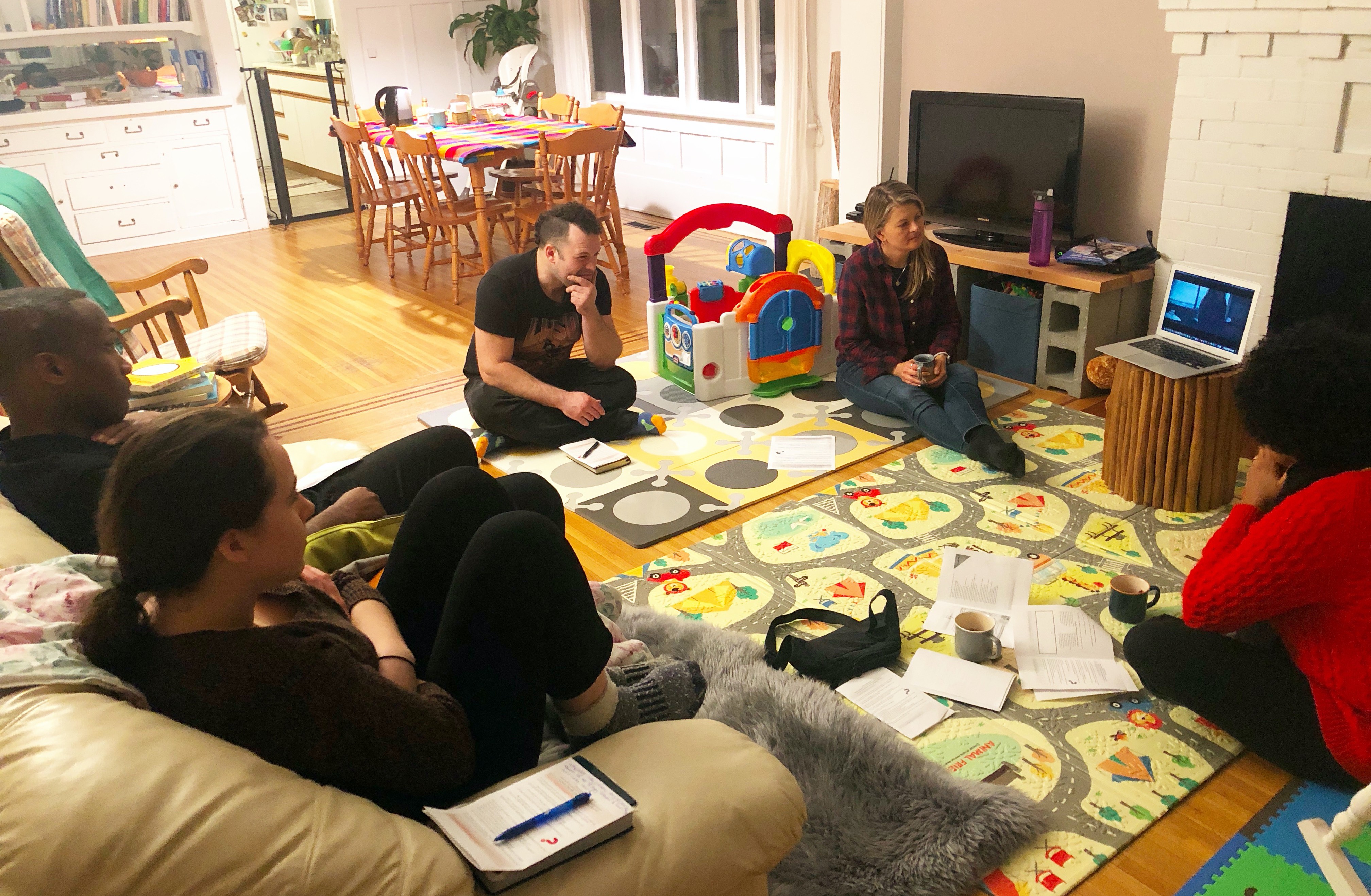 My most memorable and influential experiences of church have always been in a small group setting. It is in small groups that I've been able to get to know others in my congregation and for them to know me. It's where I've been inspired in seeing how others live out their faith in this city. Small groups have also been the place where I could wrestle with Scripture and ask my questions.
As we head into the fall during this strange season of not meeting to worship in person, small groups take on an even greater importance. They can be key places of community building, of discipleship and of mission.
Connection Groups at FBC are neighbourhood based so that we can get to know those who live nearby and pray more intentionally for our communities. Typically, a gathering will involve working through discussion questions based on the sermon (you can take a look at the material here), spending time in prayer and thinking through how we can connect with our neighbourhoods.
We are hoping to launch a number of new groups this fall. If you'd interested in joining a Connection Group, contact your Area Pastor.
Many blessings for this new season,
Rebecca Thornber
Minister of Discipleship and Community
---
FALL KICK-OFF 2020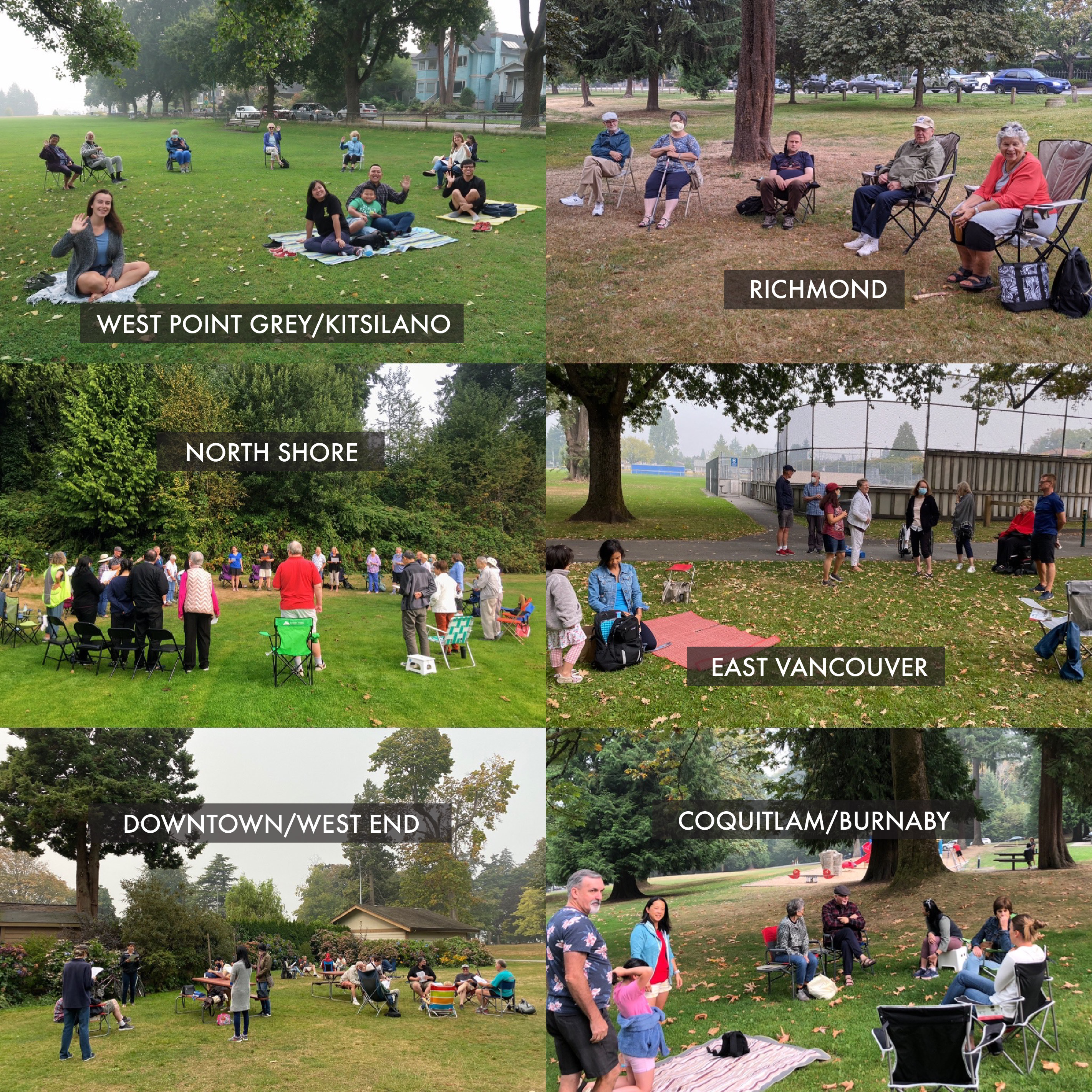 Last Saturday, our church family gathered in small groups by area to kick-off the new season! It was probably the strangest kick-off to the strangest season any of us have ever known. However, it was very encouraging to see our church family coming together, learning about our priorities and plans for the new season and praying for each other.
If you were unable to attend last Saturday, click here to read a message from Anthony for the church as we enter the new season.
---
FBC ANNUAL GENERAL MEETING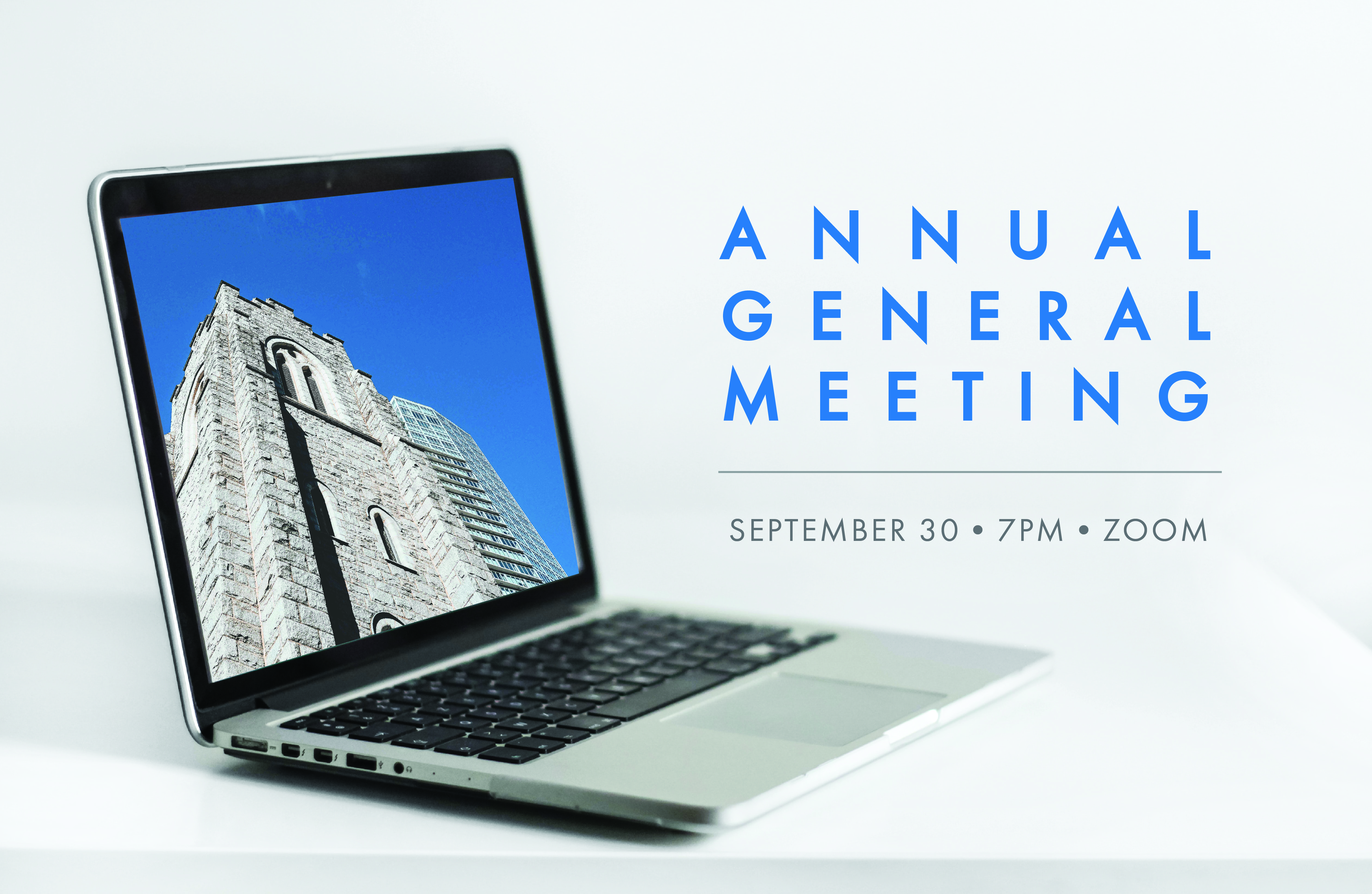 Wednesday, September 30 | 7pm | Zoom
You are warmly invited and encouraged to sit at your computer, laptop, tablet, or phone (NO Driving Required!) and JOIN us! It will be the next best thing to actually seeing your FBC family!
It's an AGM…. so, yes we need a quorum to do the required business! Everyone is invited to come and participate, but only members will be able to vote.
Please RSVP here and the meeting link will be included in your confirmation email.
We will have time to pray and reflect on God's goodness to us, as well as consider special resolutions concerning our Bylaws (read the special resolutions and briefing note here), hear from the Treasurer regarding the 2019 financial statements, consider the report from the Nominating Committee, including the new slate of candidates and "see" how church in a pandemic thrives in God's grace to us.
Please review the 2019 Annual Report, comprised of the 2019 In Review (from the Winter Business Meeting) and the Financial Statements here. You will also find the nominations for the Nominating Committee and Membership Committee including the candidate bios here.
Questions? Because we are on Zoom, asking and answering questions from the "floor" is more difficult. Please send your questions regarding any of the documents provided to this email address, by September 29, so that we can address them.
Looking forward to seeing you!
Bless you all!
Claudia Wakeman
Moderator
---
FAMILY NEWS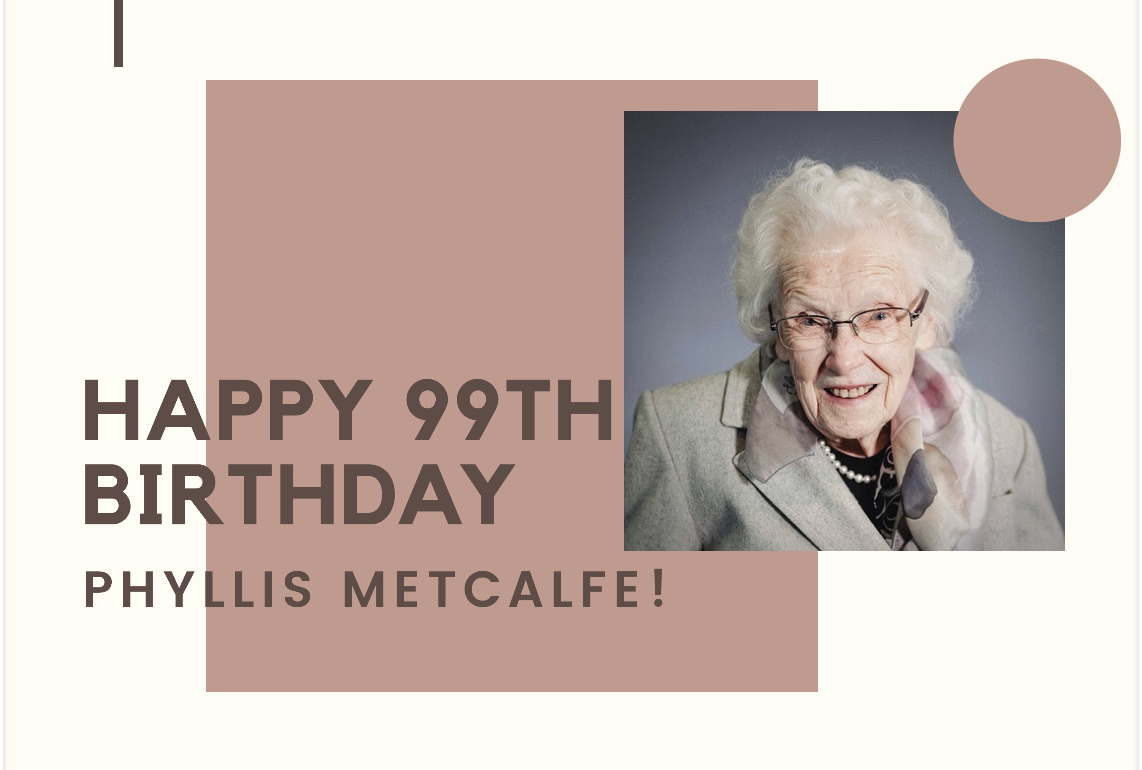 Our dear Phyllis Metcalfe is celebrating her 99th birthday next week! We give thanks for her life, her testimony of faith in Jesus Christ, and her many years of serving in our church family. We pray for God's continuing blessing upon her. If you would like to send her birthday greetings, please do so by phone or a card in the mail. Please refrain from in-person visitation.