First News | October 21, 200
WEEKLY REFLECTION
---
A CALL FOR SERVANT LEADERS
The Call
First Baptist Church believes deeply in the priesthood of all believers participating in God's kingdom work – in our city and beyond. The lay leadership partners with our pastors to oversee and guide our life and ministry with Jesus. For this reason, a Nominating Committee is intentionally established in its governance.
Its members serve to listen prayerfully together and have conversations with its members, to discern those whom our Lord might be calling to serve as His servant leaders for a particular season to accomplish His purposes through FBC. Each year, in the Fall season, this committee extends a call for nominations from the congregation.
It is an adventure of creative and collaborative energy to partner and support our pastoral team. Together, we shape the ministry and presence of the Body through our many and varied ministries for our communal life and our neighbourhoods; to follow our Shepherd's lead in being salt and light.
The Model
Who would be a suitable candidate to nominate? Jesus modelled and embodied his Father's Kingdom values and meaning of kingdom "leadership."
Paradoxically, it is an up-side-down picture of a leader. Jesus came first–downwards–to lead by example in loving, nurturing, forgiving, blessing, even breaking religious traditions to heal on a Sabbath, touch the untouchables, being hospitable and extending friendship to all who come to Him. Down on His knees, He led the way - to wash disciples' feet, pray, and finished leading in the ultimate sacrifice - laying down His life for His friends and enemies. Between the towel and the cross, He issues His invitation: follow me. Imitate me, my image-bearers.
The Reason
Enter deeper into the life of discipleship – to grow and be stretched. Besides the opportunity to discover and exercise gifts the Holy Spirit gives, it is also to be open to the Spirit's work of moulding and transformation, becoming more like Christ. Consider stepping into a different kind of soil this season—to be tilled, churned, fertilized, pruned in your growth as his disciples. In the process, witness the mystery of the kingdom of God come deeper into our own hearts, our lives with one another, and into our neighbourhoods.
The service is humble, but one will be blessed, be better at "one-another-ing", and bearing the fruits of the Spirit. Consider it going further in believing, belonging and becoming.
If you are interested, or know of members suitable to nominate, relevant details are available in the Lay Leadership and Nomination document as to the roles and responsibilities of the various service communities. Please fill out a nomination form by December 31, 2020.
If you have difficulties filling out the online form, please contact the church office at .
Susan Ting
On behalf of the Nominating Committee
---
ZOOM PRAYER MEETING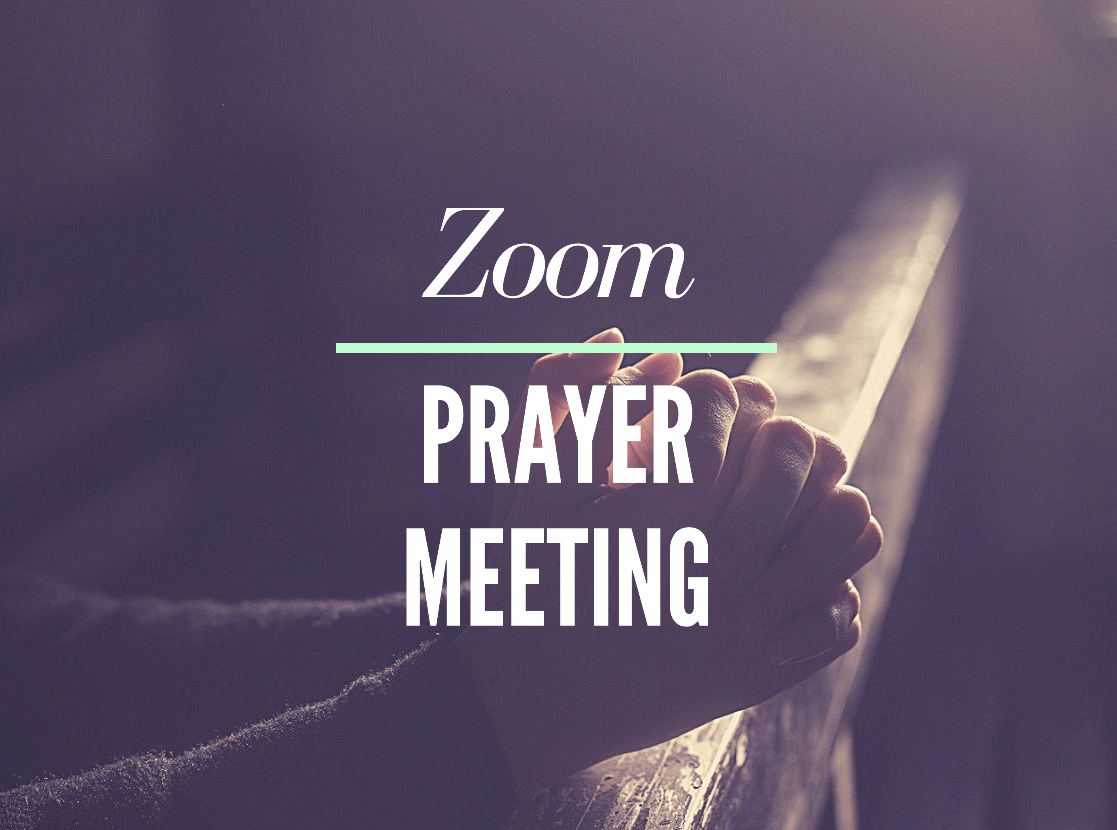 Sunday, October 25 | 2:00-3:30 pm
REGISTER HERE and a Zoom meeting link will be sent to you via email one day before the prayer meeting.
Please contact John Tsang if you have any questions.
---
BAPTISM & MEMBERSHIP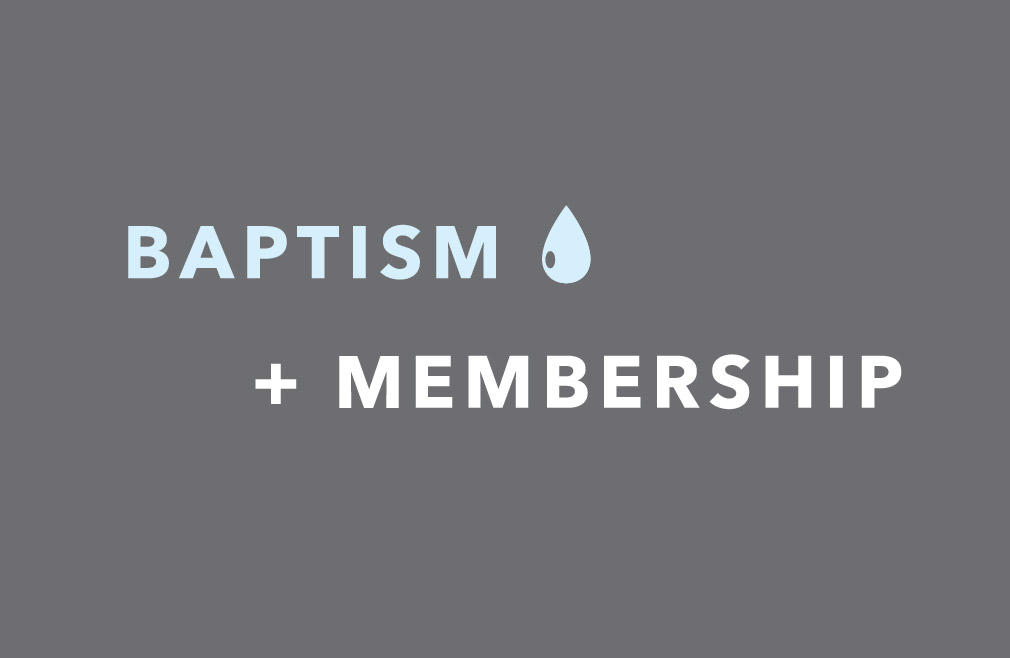 Membership
Have you considered becoming a member at FBC? We believe church to be a covenant community—a group of disciples who are committed to corporately live under God's rulership and to obey God's will. If you think of First Baptist as your church home, membership is a way to express this commitment and to more fully participate in the life of the church.
Will be running online membership classes this month. Classes will run Sunday, October 25th and Sunday, November 1st at 1pm on Zoom.
If you would like more information, or to sign up for these classes, contact Rebecca.
Baptism
Baptism is a public declaration of our decision to become disciples of Jesus. It reflects our union with Christ in his death and resurrection and marks our commitment to follow him in all areas of our lives.
We are still baptizing in this season, although with modifications due to Covid. If you are considering baptism, email Rebecca for more information.
---
INTRODUCING DAVID NACHO
We are pleased to announce that David Nacho will be joining us as the Director of Street Ministries on January 15, 2021. Read more.