First News | October 14, 2020
Weekly Reflection
---
CHILDREN & FAMILY MINISTRIES UPDATE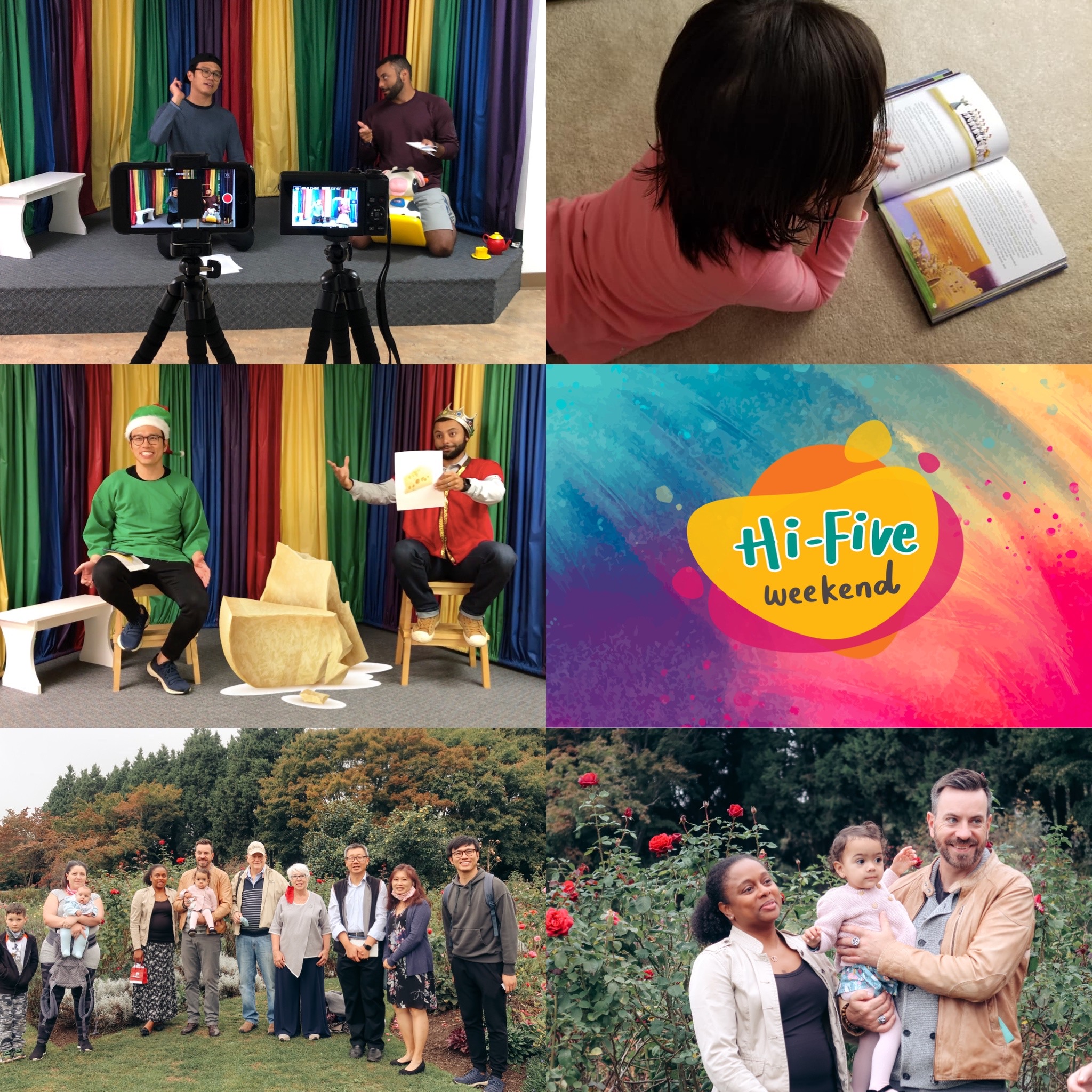 The Children & Family Ministries for this season intents to partner with families to stay connected and belonged through different approaches, particularly online, since the in-person meeting is not feasible.
Every week, the NewGen Hi-Five Weekend serve as an online platform for the children to learn the Word of God. We are currently using the materials from the book I Am: 40 Reasons to Trust God by Diane M. Stortz. The children learn the different names of God through stories in the Bible. If you love storytelling and are interested in using your gift to teach the children online, drop me a note at and we would love to have you joining us in Hi-Five Weekend!
Earlier in October, we celebrated the dedication of Ada Elliott, daughter of Rochelle and Chris, at Queen Elizabeth Park. It was a beautiful service and our church family gets to share the joy by viewing a recording which was included in First Worship this past Sunday. We thank God for the nice weather, beautiful ceremony, and warm fellowship with the family. There will be a few more child dedications coming soon.
I want to thank Justin Kim, Daniel Fabiano, Soniya Mathew, and Julie Thompson for their tremendous support and guidance as I serve in this interim role with the Children & Family Ministries in September. I would not have had such a smooth transition without their great help. I also want to thank all of you who have prayed for the C&F Ministries and me.
As Advent is approaching, please continue to pray for us as we lead our children in knowing the true meaning of Advent and pointing them to God's plan to rescue, redeem, and restore us.
Blessings,
Joseph Leong
Interim Director of Children & Family Ministries
---
A MESSAGE FROM BOB & ANNE SWANN
Dear First Baptist Family,
Anne and I cannot say THANK YOU enough for being a real family to us and for us. A FAMILY of God's creation.
I came to First Baptist as a pastor on January 1st of 1999. You have prayed for us, supported us, and blessed our children ( David, Sarah, and Michael) in ways we could not even have imagined.
I have been allowed and supported to take 15 teams to Africa in that time, to direct 21 years of outreach to the homeless along with many amazing volunteers, and to make 4 journeys to Cree Nation Onion Lake Saskatchewan. These are only some of the experiences we have shared together.
The weddings and funerals have allowed us to share deeply in your joy and in your sorrows. I, as a friend, a brother and a pastor, cherish these memories. When we all gather together again in Heaven it will be better than any mind has imagined.
The plan to retire on August 31st, 2020 was made many months before Covid-19 appeared. Therefore when Pastor Justin kept saying, "We are still going to celebrate your retirement in a meaningful way," I found it hard to believe him. I did come to think that a quiet retirement would be just fine. But Justin, together with all of the pastors and you, surprised my family with an amazing celebration on Zoom.
In the middle of Anne's recovery from emergency surgery on August 18th, you all out did yourselves! Your prayers, and your generous love gift have reinforced what I have said for years, "First Baptist Church Vancouver is a real, God given family and it is a privilege to be part of it. "
We know we are blessed. It is a joy to become volunteers together with you all. May God lead us together as we take care of each other and serve our hurting world.
Love in Christ,
Bob and Anne Swann
---
BAPTISM & MEMBERSHIP

Membership
Have you considered becoming a member at FBC? We believe church to be a covenant community—a group of disciples who are committed to corporately live under God's rulership and to obey God's will. If you think of First Baptist as your church home, membership is a way to express this commitment and to more fully participate in the life of the church.
Will be running online membership classes this month. Classes will run Sunday, October 25th and Sunday, November 1st at 1pm on Zoom.
If you would like more information, or to sign up for these classes, contact Rebecca.
Baptism
Baptism is a public declaration of our decision to become disciples of Jesus. It reflects our union with Christ in his death and resurrection and marks our commitment to follow him in all areas of our lives.
We are still baptizing in this season, although with modifications due to Covid. If you are considering baptism, email Rebecca for more information.
---
PRAYER MEETING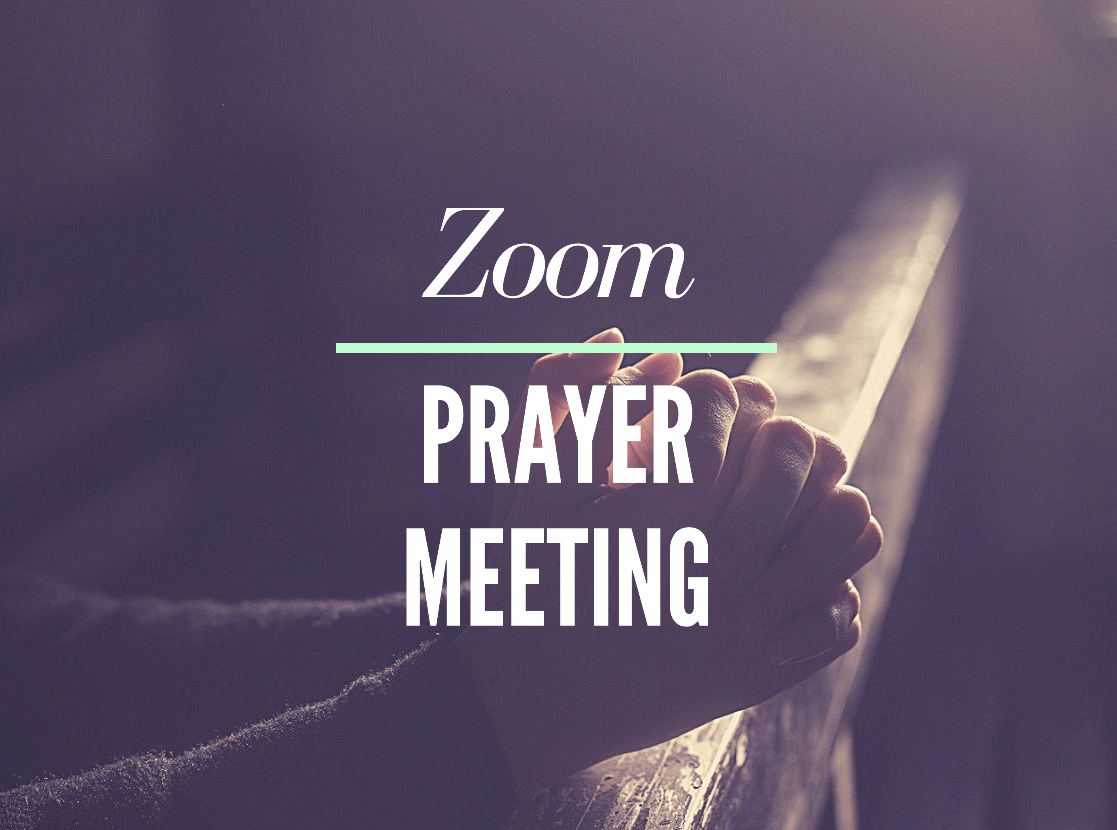 Sunday, October 25 | 2:00-3:30 pm
REGISTER HERE and a Zoom meeting link will be sent to you via email one day before the prayer meeting.
Please contact John Tsang if you have any questions.