First News | November 4, 2020
WEEKLY REFLECTION
---
THE SANCTUARY COURSE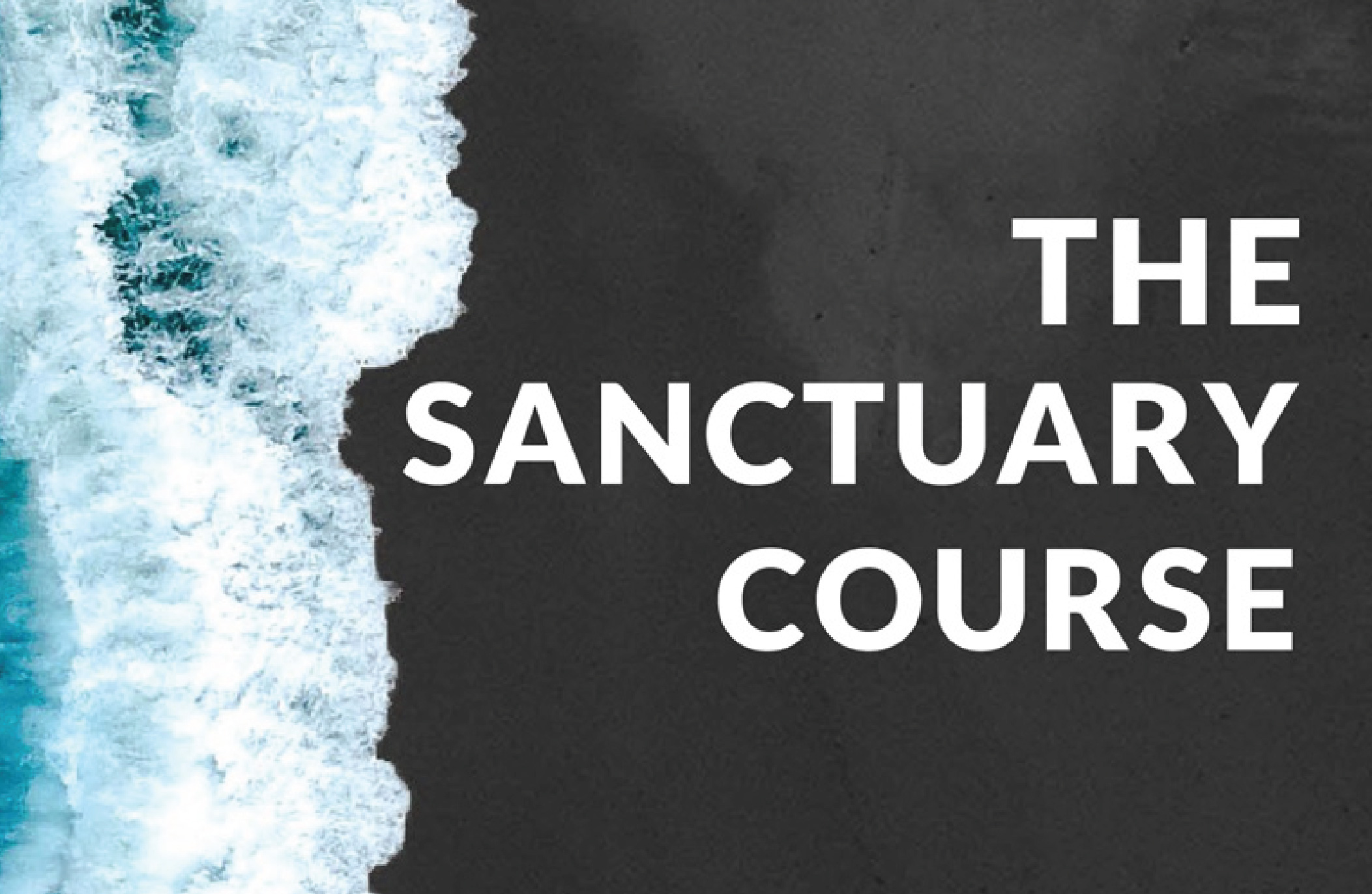 "This is the first time that I was able to talk about mental health issues within my family in a safe environment!"
"The videos, scripture, panelist, and material were top notch and very well-written."
"The stories in the video were very powerful, real, and honest."
In February of this year, we conducted the Sanctuary course with over 20 people and above are some of the participant's comments and feedback. It was such an enriching experience.
Mental health has received a lot of attention over the last 5 years in schools, healthcare, workplace, and media. Rightly so. But surprisingly, one place that is lagging behind in terms of understanding mental and emotional health issue is the church. Sanctuary has provided a course that incorporates the best researched psychological insights with the additional perspective of faith and the Christian community in a wholistic approach to mental health.
This course is for people with questions about mental health, individuals with loved ones who have experience with mental health, or those who may be personally living with mental health problems and challenges. If you are able, come and join us for The Sanctuary Course which will be held at Pinder Hall, in-person on the following date and time. All Covid safety protocols will be observed with distancing, masks, pre-assessment, etc. As well, there is a limited number of space available to ensure that health and safety requirements are met.
Date and Time - Mon Nov 23 to Thu Nov 26, 2020 from 9:30 AM - 12:00 PM
For more information about the course and a short intro video – click here.
For more information or to register, please send email to or call the church office and leave a message.
---
IN-PERSON PRAYER MEETING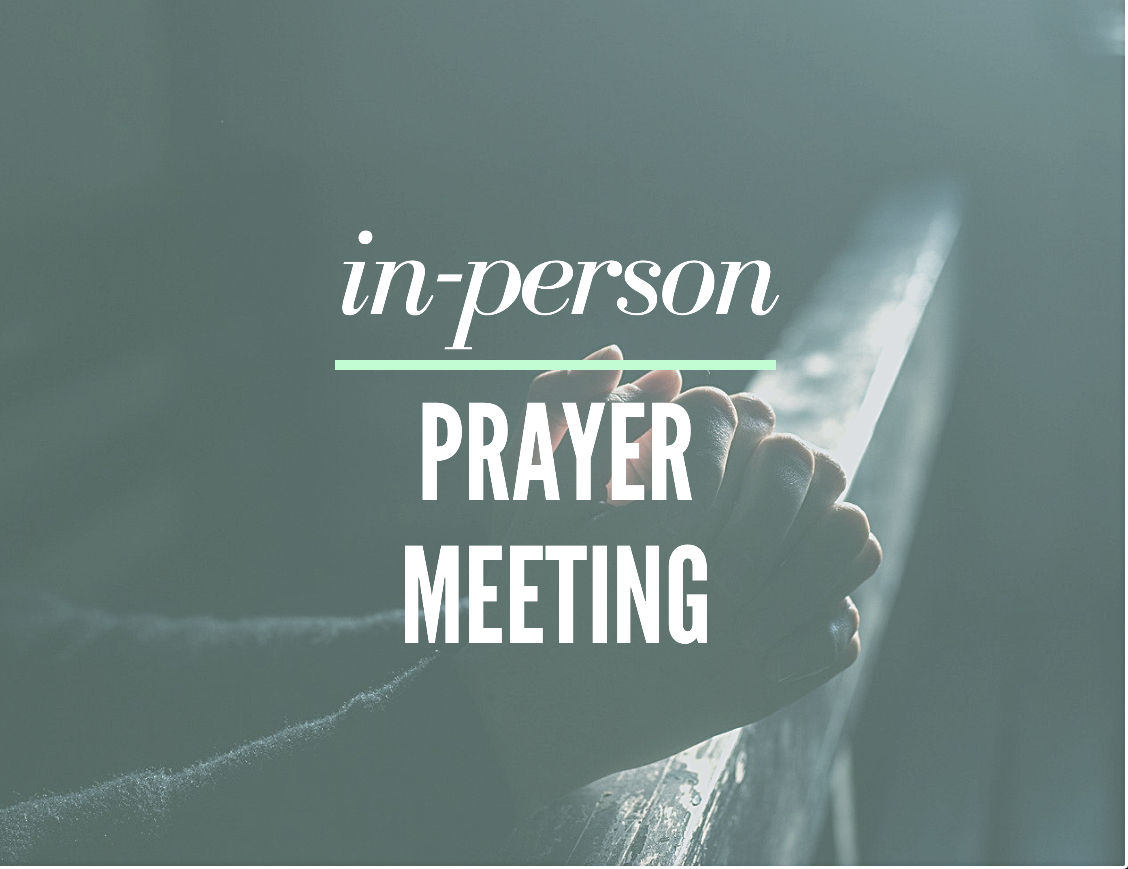 Thursday, November 12 | 10-11:30am | Pinder Hall
Max. 20 participants
Please be sure to REGISTER HERE if you are planning to attend. For the in-person prayer gatherings, proper Covid safety protocols will be used. All participants will be required to wear masks and to sign a Covid-19 self assessment form 1 day before the event.
If you have any questions, please contact John Tsang.
---
MISSIONARY SHARING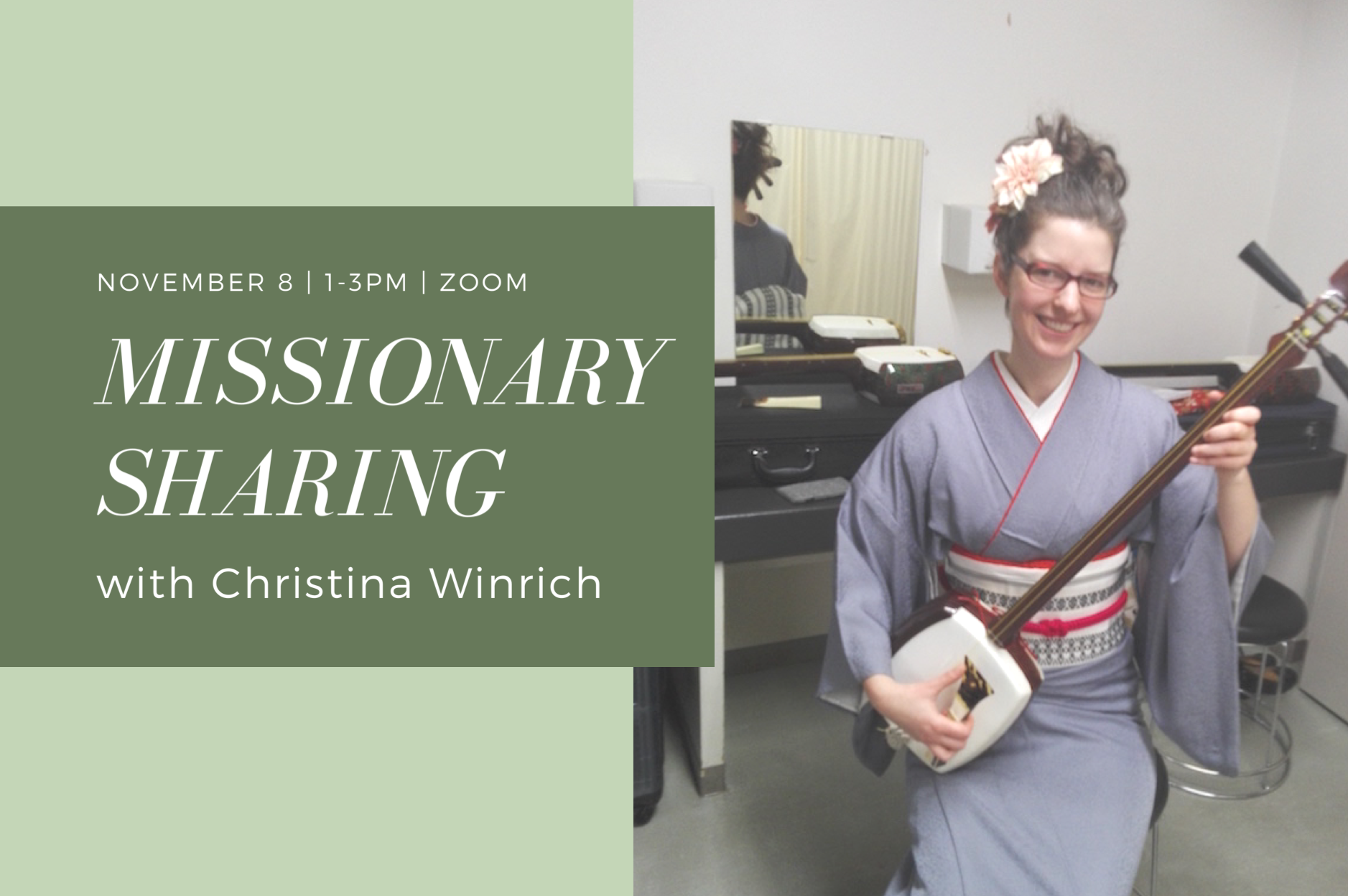 Sunday, November 8 | 1-3pm | Zoom
Join us for a time of sharing with Christina Winrich, one of our missionaries currently on home assignment after 4 years serving in Japan with OMF International. Christina will be returning to Hokkaido in late December to join a new OMF team.
"Our team is running a coffee shop and church plant. During the week our cafe is open for coffee and conversation; on Sundays we close for business and open for a church service. Our heart is to reach the many lonely and disconnected people in our neighbourhood, people who normally would never darken the door of a church. Through the relationships formed at the coffee shop we can show the the love of Jesus and find many opportunities to share His truth. In addition, I'll be teaching English part-time at a nearby university, where I can reach out to university students as well." - Christina
Please email Filipe at to join.
---
FALL CHURCH MEETING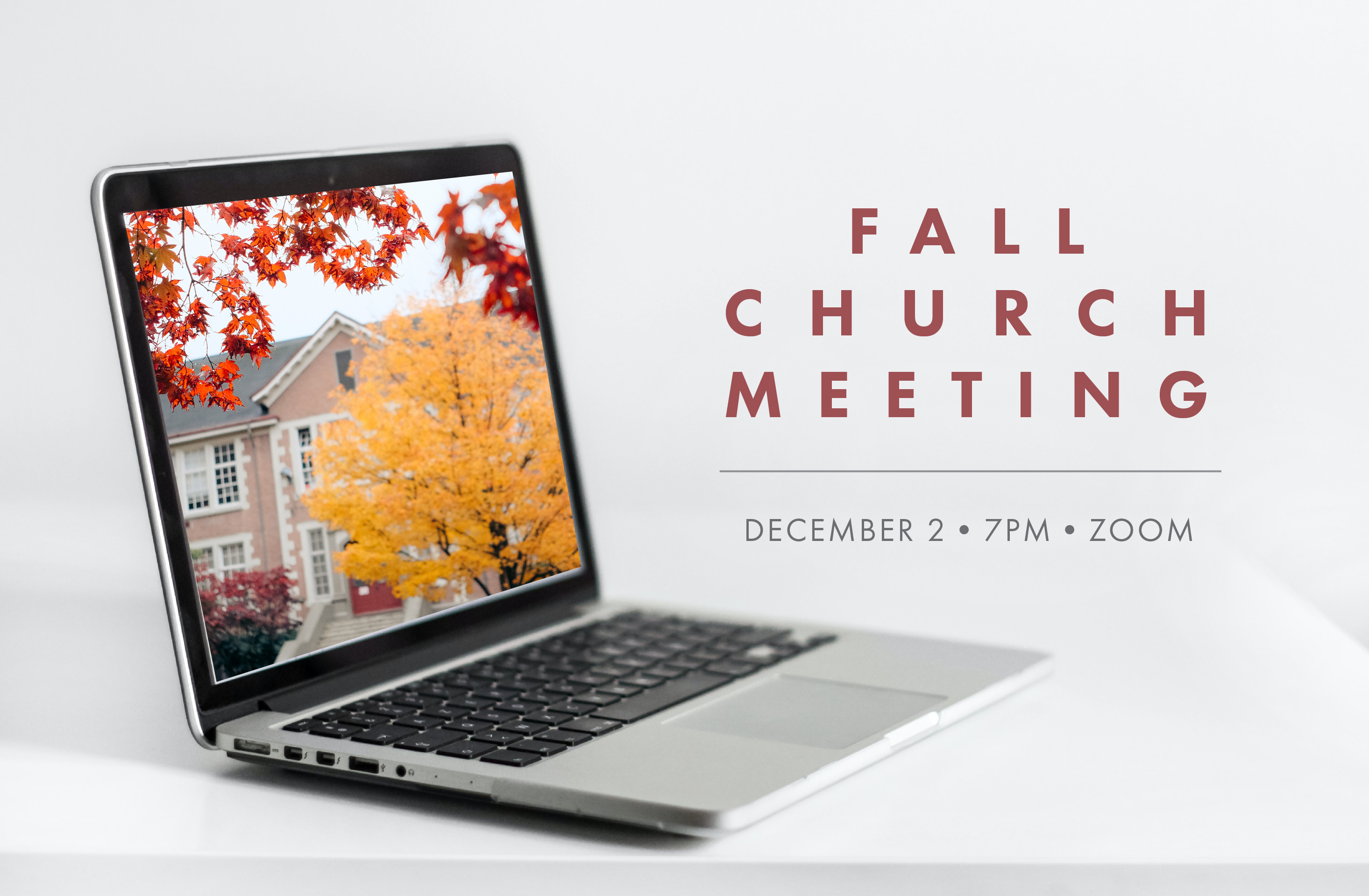 Save the date! 2020 Fall Church Meeting will be held on Wednesday, December 2 over Zoom. More details coming soon.
---
LAY LEADERSHIP NOMINATION
Is God calling you, or someone you know, to help us shape the future of First Baptist Church? We need passionate disciples of Jesus to serve as members of the Church Leadership Team and various Ministry Area Teams.
If you are interested, or know of members suitable to nominate, relevant details are available in the Lay Leadership and Nomination document as to the roles and responsibilities of the various service communities. Please fill out a nomination form by December 31, 2020.
If you have difficulties filling out the online form, please contact the church office at .