FIRST NEWS | JULY 22, 2020
WEEKLY REFLECTION
Click the video below to watch this week's reflection by Bob Swann.
---
KICKERS SOCCER CAMP 2020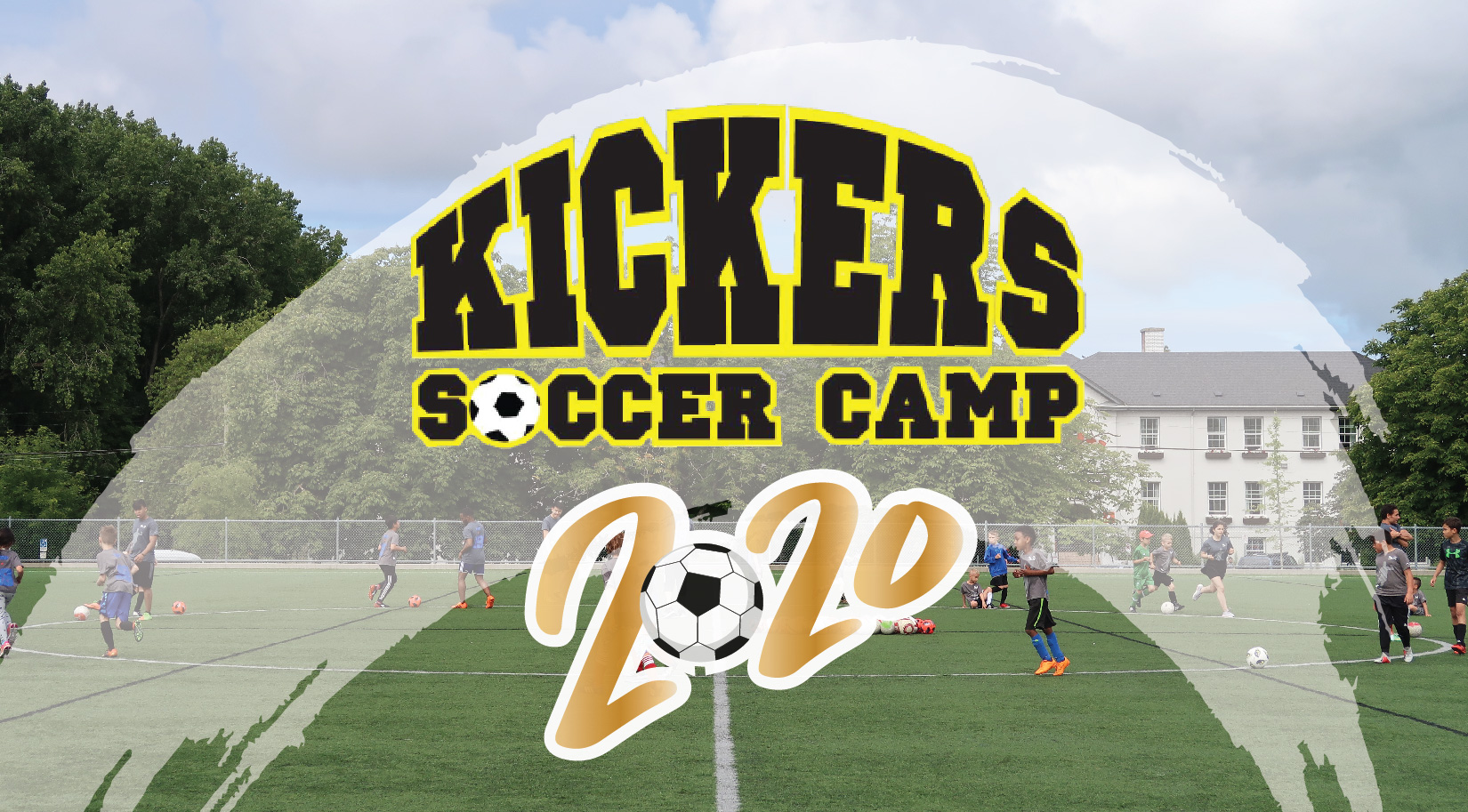 Throughout these weeks of the Covid-19 pandemic, we have continually asked the question about what is the wise and best way to care for our NewGen friends physically, spiritually, mentally and emotionally.
One of the main ideas that emerged from these conversations was the hope of running a scaled-down version of Kickers Camp. We see Kickers as a great opportunity to care and connect with our NewGen friends and families.
And so, as we look ahead to August, I am excited to say that we are planning to host a Kickers Camp under the direction of Jose Figueroa. Jose, who has led Kickers for 11 years, has invested a great deal of time and energy to put together a plan that will help to provide a safe and fun camp.
As part of our plan:
We will be reducing the number of participants.

Meeting directly at Jericho park.

Reducing hours of camp from

10am-2pm

Performing Daily Wellness Checks
Though we can't remove all of the risks from Covid-19, we still believe that we can have a safe and fun camp for our NewGen!
Provided that the situation in BC remains stable over the coming weeks we hope to run Kickers from August 17-21 for children in grades 1-7. See here fore more details and registration link.
We do hope that your child will be able to join us this summer!
Daniel Foster Fabiano
Director of Children & Preteens Ministries
---
CAMP AT FIRST (VBS 2020)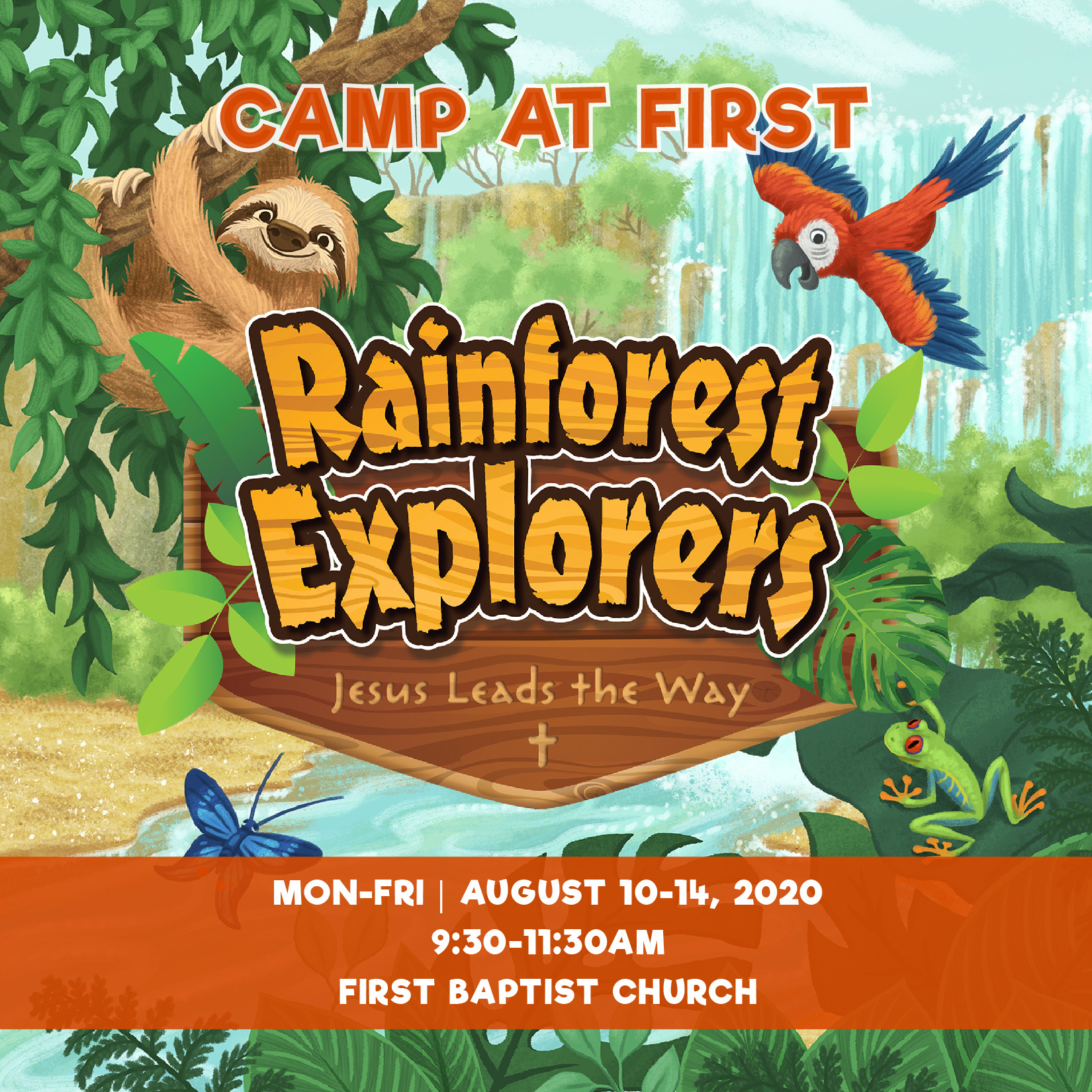 Camp at First. (VBS 2020) Rainforest Explorers!

Mon-Fri, August 10-14 | 9:30-11:30am | FBC
Camp at First is happening on August 10-14, 2020! This year's theme is Rainforest Explorers: Jesus Leads the Way! At camp, children will learn how Jesus is our ultimate guide in the rainforest and in life through bible lessons, puppet show, crafts and more!
READ MORE about the camp and our Covid-10 safety plan and SIGN UP HERE.
Contact Joseph if you have any questions.
---
OUTDOOR GATHERINGS
West End/Downtown
Picnic Gatherings | Saturday, July 25/August 1/Aug 22
Location: Stanley Park
Join in any time between 11am-1:30pm.
Coffee/Tea and Prayer Gatherings | Thursday, July 30/ August 13
Location: Stanley Park Seawall Path
Join in any time between 9am-10:30am.
RSVP: Justin Kim
---
Burnaby/Coquitlam
Picnic Gatherings
Saturday, July 25 | 11am-1pm
Location: Robert Burnaby Park *NEW LOCATION
RSVP: Daniel Foster Fabiano
---
Vancouver East
Picnic Gathering
Sunday, July 26 | 11:30am-1:30pm
Location: Memorial South Park
RSVP: John Tsang
---
West Point Grey/Kitsilano
Picnic Gathering
Sunday, July 26 | 1-3pm
Location: Trimble Park
RSVP: Rebecca Thornber
---
Richmond
Picnic Gathering
Saturday, August 15 | 11am-1pm
Location: Debeck Elementary/Neighbourhood Park
RSVP: John Tsang
---
FRAUDS & SCAMS DURING COVID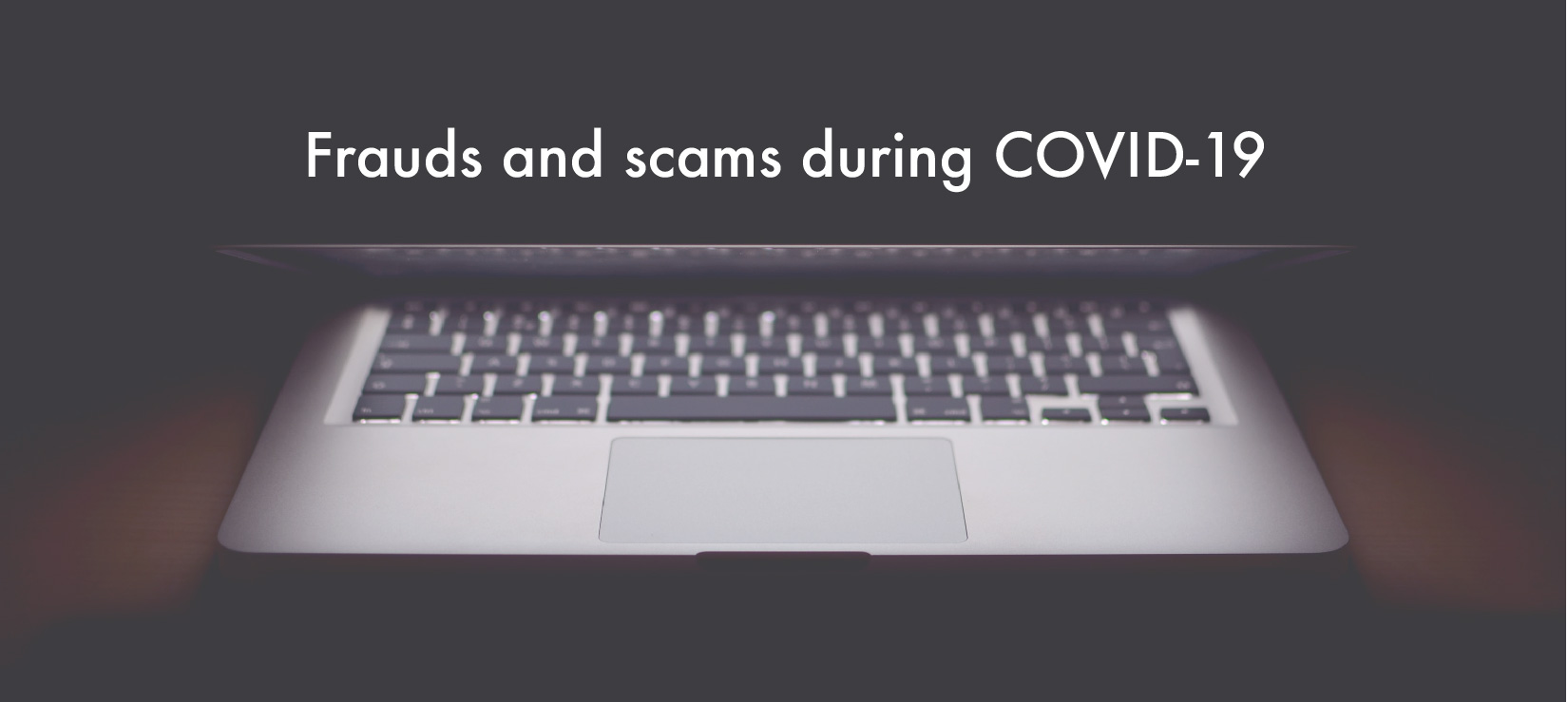 Since March 6, it has documented nearly 10,000 Canadian fraud reports with nearly 10% of these directly tied to the COVID-19 pandemic. Given the fact that more people are at home using the internet, managing financial health needs to include recognizing, rejecting and reporting fraud. Read more in this article published by the Canadian Anti-Fraud Centre.