First News | July 21, 2021
INTERNATIONALS MINISTRIES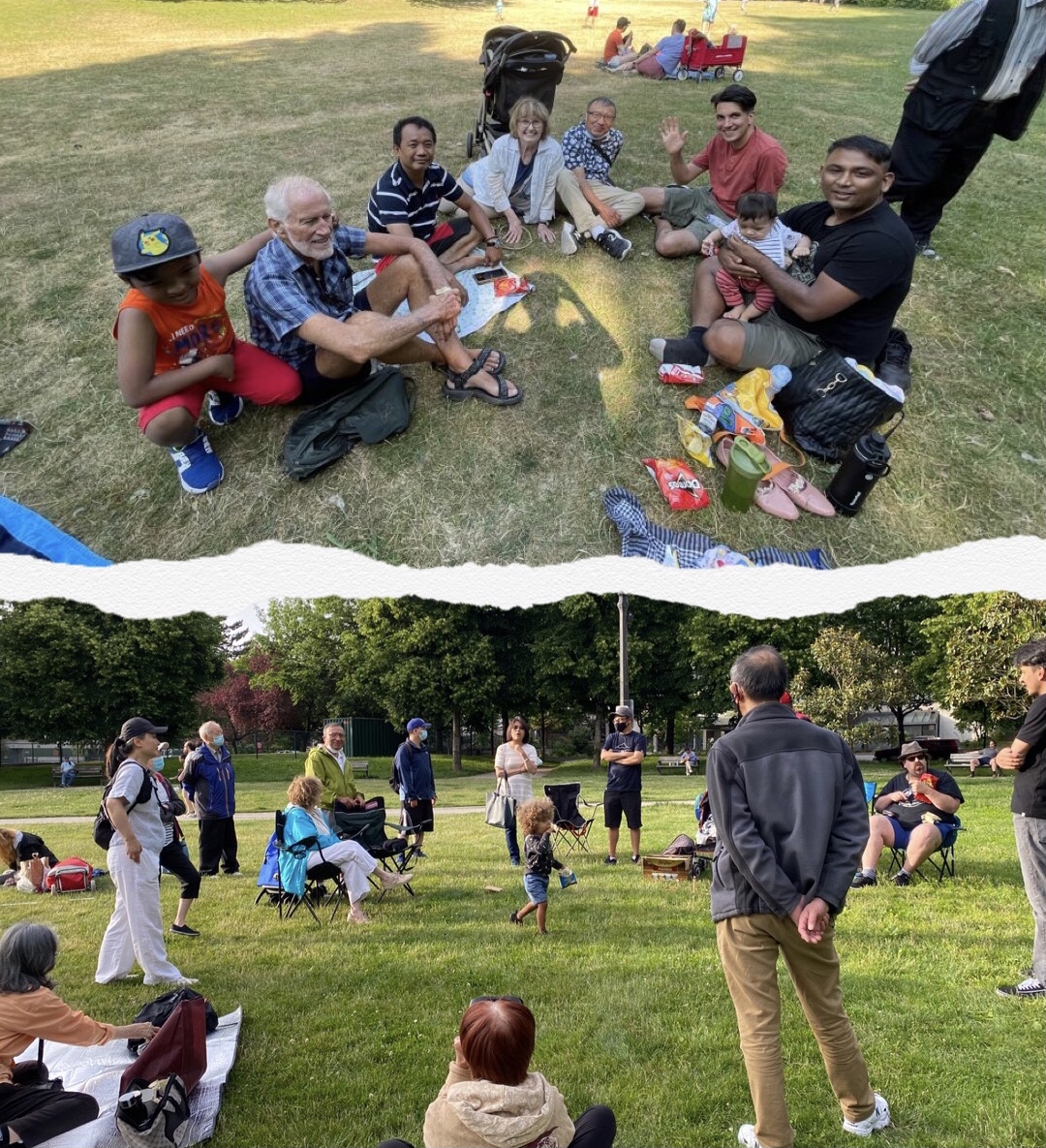 Our Internationals group is back! After a long time not seeing each other due the pandemic restrictions, we were able to gather again for the first time on June 18th at Nelson Park. It was a great time of fellowship and catching up with each other. It was a delightful moment to hear each other share about how the Lord has cared for us during this season filled with so much uncertainties.
On July 10th, we had another gathering at Granville Island where more internationals joined us for a great time of laughter, good conversations, and donuts! More gatherings to come in the next few weeks.
Here is our Summer calendar:
July 24 (Saturday) - Park gathering + BBQ (Location: Cleveland Dam Park)
Aug 7 (Saturday) - Deep Cove (Donuts + Picnic + hiking)
Aug 20 (Friday) - Park gathering + BBQ (Location: TBD)
Here are some ways that you can participate in the life of our Internationals ministries:
1) Praying for them, for our country as we open up the borders to internationals travellers. I believe that we'll receive more immigrants than ever after the pandemic is over. Prayer is crucial at all times, but even more now.
2) Come hang out with us! Check out our calendar, come and join us for one of the events. That's the best way to connect with our Internationals and start developing your relationship with them.
Filipe Balieiro
Director of International Ministries
---
SUNDAY SERVICE
Attend In Person
3:30-4:30pm
Coastal Church Commercial Campus (1645 N Grandview Hwy)
Click here to read our in-person service FAQ page. NO registration required.
Watch Service Live Online
3:30-4:30pm
We will be live streaming the worship service on a new online platform! The service will go live at 3:30pm and you can watch the replay on our website after the service has ended. No registration or account setup required. New to the Church Online Platform? Watch a simple tutorial highlighting a few front end features to help you get started.
---
WE ARE HIRING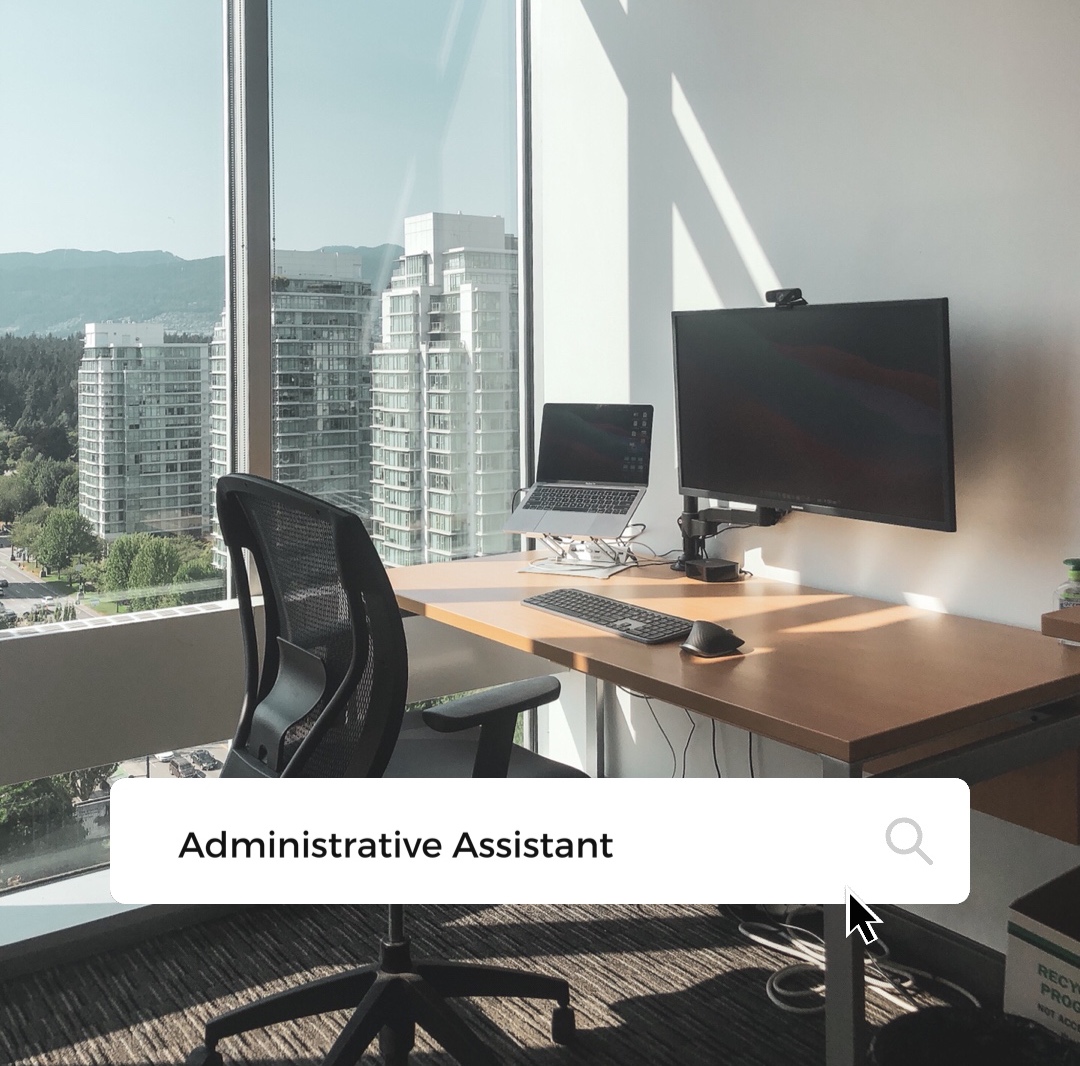 We are looking to hire an Administrative Assistant to join our team!
This is a full-time position, working to support various members of the Pastoral Team, Office Team and other ministry teams, allowing them to work within their giftings on a consistent basis. This position is an integral part of a larger, diverse team, and will work closely with other administrative and leadership team to ensure the effective functioning of the FBC office and the ministries of the church.
Click here to see the full job posting. Application deadline: July 28, 2021
---
AREA PASTORATE GATHERINGS
North Shore
Aug 21 (Sat) 4 pm - Hugo Ray Park
Sep 18 (Sat) 4 pm - John Lawson Park
Contact: Anthony Brown
____________________________
West End / Downtown
Aug 21 (Sat) 11am-1:30 pm
Location: Open space adjacent to Stanley Park Lawn Bowling Club, Stanley Park Brewing Restaurant, and the tennis courts.
Contact: Joseph Leong
____________________________
Kitsilano / West Point Grey / UBC
Jul 24 (Sat) 11am-1:30 pm
Aug 14 (Sat) 11am-1:30 pm
Location: Trimble Park
Contact: Filipe Balieiro
____________________________
Cambie +
Aug 21 (Sat) 11am-1pm
Location: Douglas Park (By the exercise area at 20th and Heather)
Contact: Stuart Campbell
____________________________
Vancouver East / Richmond / New Westminster / Surrey
Aug 7 (Sat) - 11am-1pm - Vancouver East
Location: Memorial South Park
Aug 14 (Sat) - 11am-1pm - Richmond, New West, Surrey
Location: Debeck Elementary
Contact: John Tsang
____________________________
Burnaby / Coquitlam / Port Moody
Aug 21 (Sat) 11am-1pm
Location: Robert Burnaby Park
Contact: Daniel Fabiano