First News | January 13, 2021
WEEKLY REFLECTION
---
DISCIPLESHIP & COMMUNITY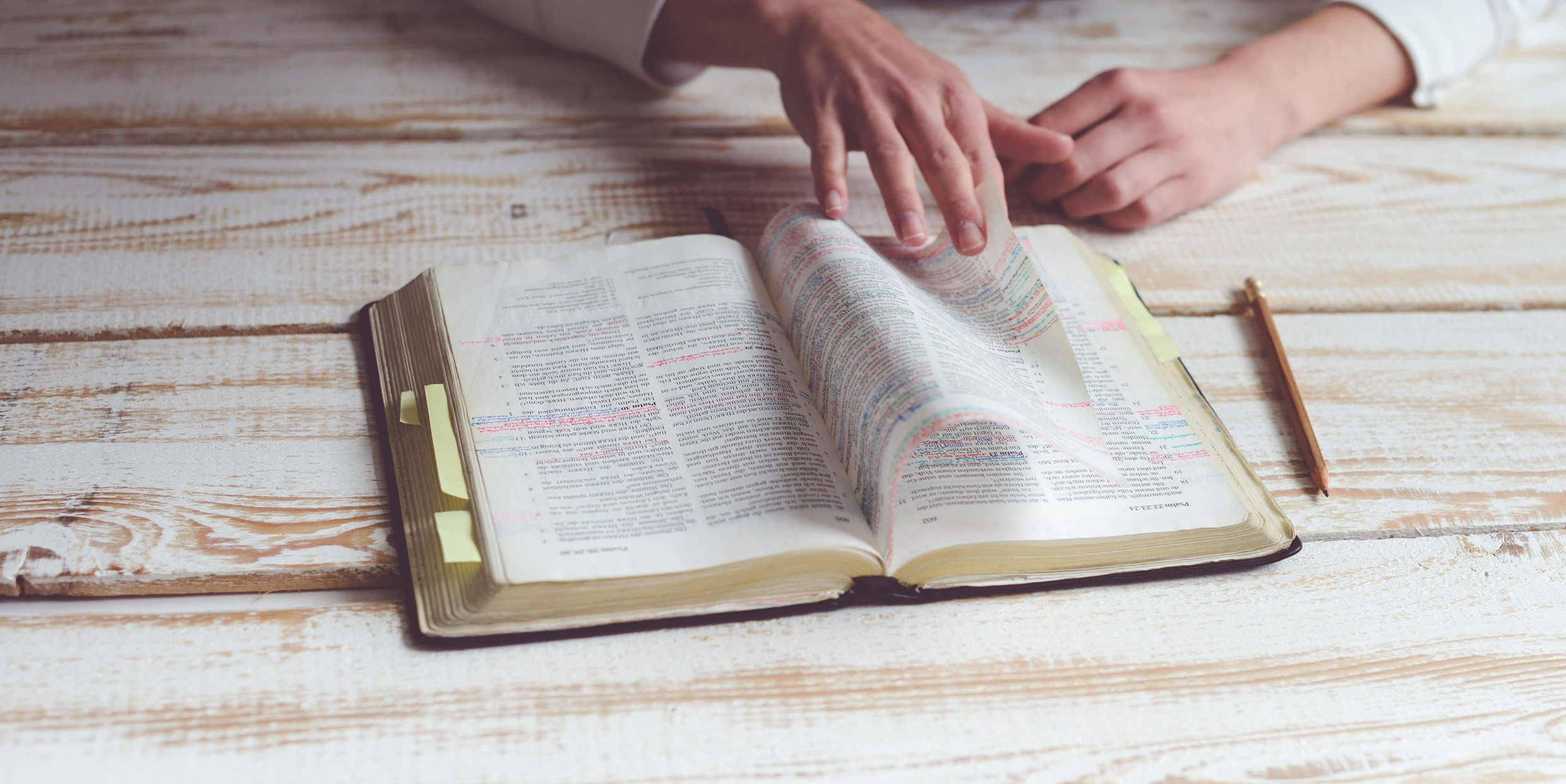 Dear FBC family,
Happy New Year! As we continue in this strange season of restrictions I'm thankful for the technology that allows us to gather in a different way. I especially enjoyed seeing everyones faces at the online church-wide meetings and Christmas gatherings.
Looking ahead to the coming year, we are planning to host more online Growth Classes. These classes are places to help us to grow as followers of Jesus by going deeper into Scripture, growing in the practices of the Christian life, and learning how to join God's mission in our world today.
Upcoming Classes
In February, I will be leading two classes on How to Prepare a Bible Study. These classes are for both for those who lead Connection Groups, as well as for those who have never led a Bible Study before. Together we will look at a passage of scripture and develop observation, interpretation and application questions related to that text.
These classes will be held on February 3rd and 10th from 7-8:30pm over Zoom.
If you'd like to join, please email me at .
Watch for more classes to be announced over the coming months!
Warmly,
Rebecca Thornber
Minister of Discipleship & Community
---
CHRISTIANS UNITY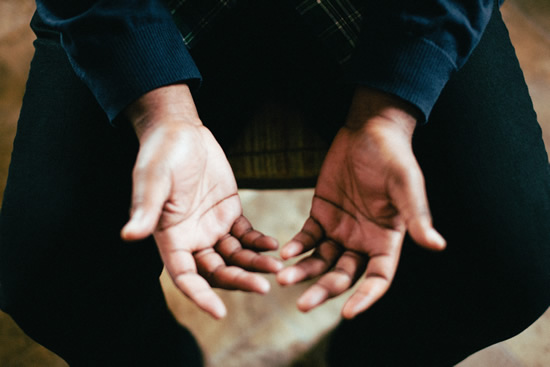 Have a heart for Christian unity? Join Stuart and some of our brothers and sisters throughout the city in using these resources, prepared by the ecumenical Swiss sisters of Grandchamp, to pray and celebrate our Christian unity in this city.
For more information, and to participate in next week's online service of prayer, music, and Scripture--Thursday January 21st at 4:30 pm--contact Stuart Campbell.
---
CALL FOR WORSHIP TEAM MUSICIANS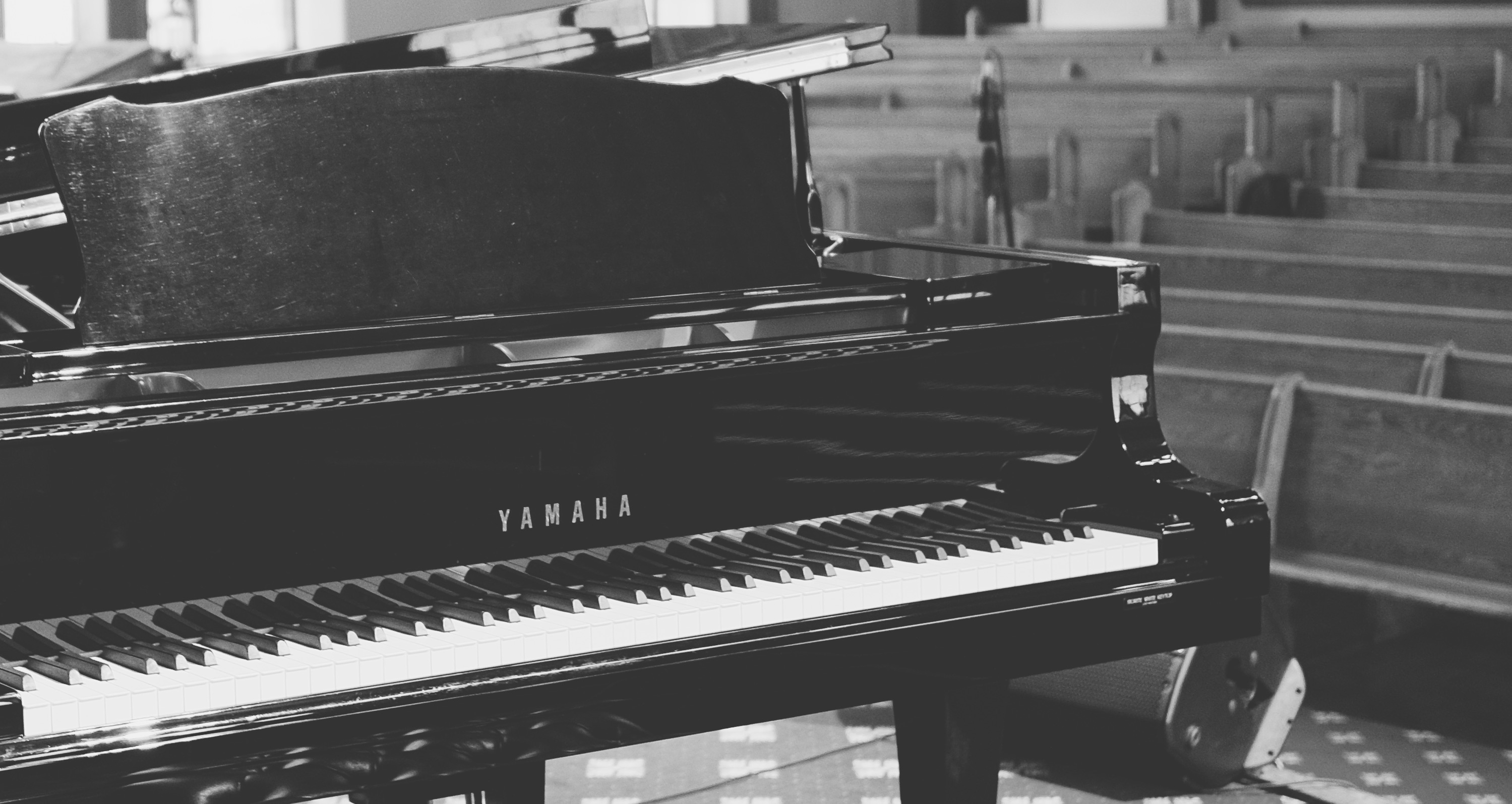 Calling all undercover FBC musicians! The Worship Team is seeking competent pianists, drummers, guitarists, and lead vocalists to join the team in recording the worship services in the coming months. If you would be willing to use your musical gifts at FBC in this way, please contact Kira Fondse at , with your instrument, level of proficiency, and any questions you may have. We will discuss COVID safety protocols and scheduling, and from there, a trial rehearsal may be scheduled. We look forward to hearing from you!
---
UPCOMING EVENTS
Sat, Jan 23: Care Ministry Seminar: Journey through Infertility and Miscarriage
Sun, Feb 3 & 10: Growth Class: How to prepare a Bible Study
Sun, Feb 7 & 21: Membership Class