First News | December 9, 2020
WEEKLY REFLECTION
---
FALL CHURCH MEETING UPDATE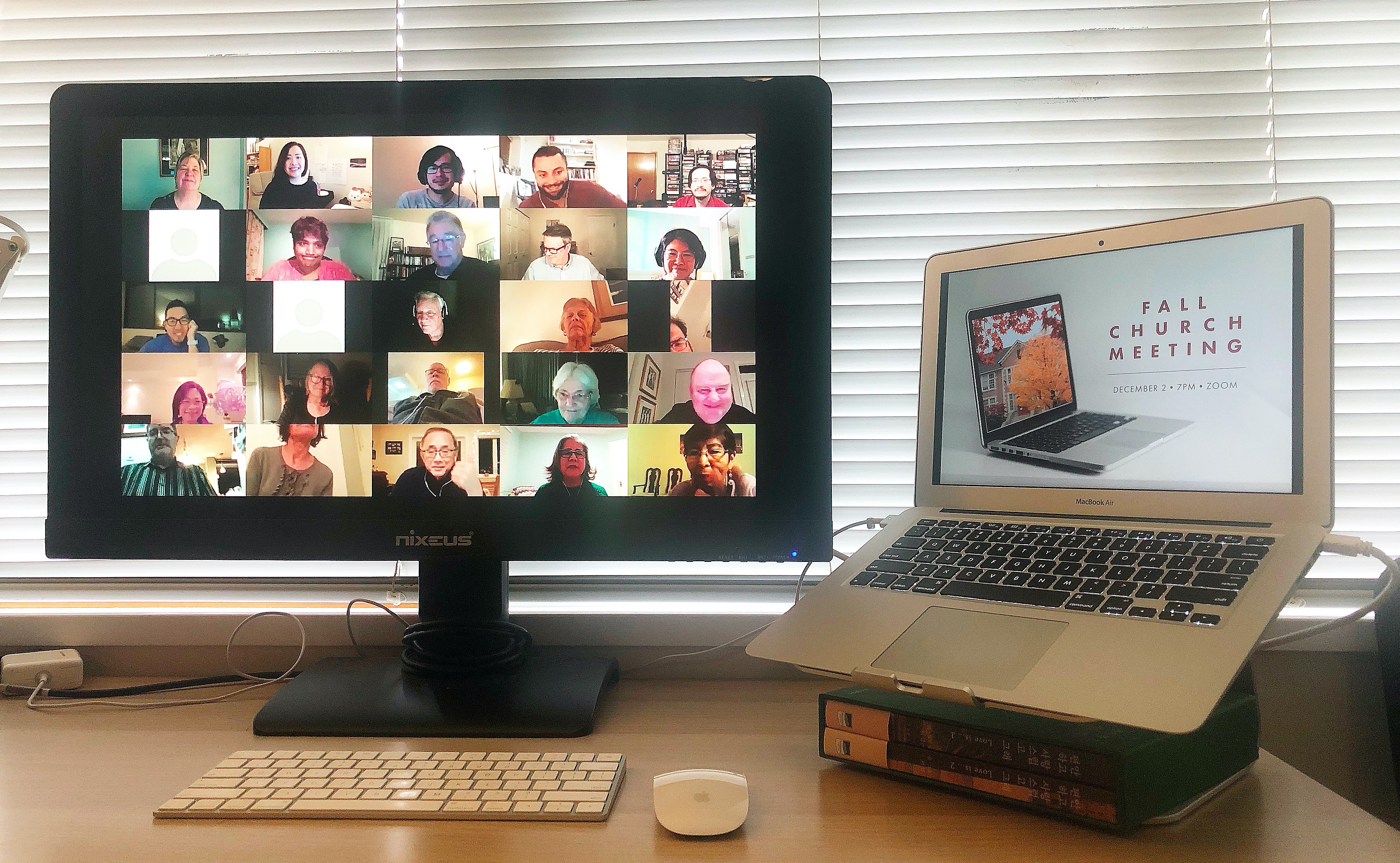 It was great to see so many of your faces last Wednesday - we do miss you!
John Tsang tested our skills in remembering lines of favourite Christmas carols - congratulations to those who "won" - before he reminded us of Who we are waiting for this Advent Season.
We had an encouraging "bird's eye view" from the tower overlooking the building construction as Broek Bosma shared an encouraging update on the HFTC project. He encouraged us to be in prayer for the construction workers, the visioning process as we anticipate our new space and for decisions being made now regarding our upcoming displacement in May/June, 2021. Watch the update here.
Laine Bosma gave us a current financial update, particularly as we look to finish strong in 2020. Anthony gave us an overview of the Ministry and Mission planning that is ongoing and Laine then presented the 2021 Budget.
The 2021 Budget was approved as was the Special Resolution that was presented. We have much to thank and praise God for!! Truly He has blessed us.
Thank you to those who submitted questions ahead of the meeting - such good questions that enriched our discussions.
As the evening did go a bit longer than we anticipated, we left the video Q & A with David and Suzannah Nacho to tonight's First News. Enjoy!
Thank you all for praying and participating.
Claudia Wakeman
Moderator
Q&A WITH DAVID & SUZANNAH NACHO
---
ADVENT & CHRISTMAS AT FIRST
Check our website for the full church calendar and here is a highlight of some special events
Sun, Dec 13: A Very Special Online Christmas Party Fun Time
Thu, Dec 24: Christmas Eve Readings & Carols
Sun, Dec 27: New Year Prayer Meeting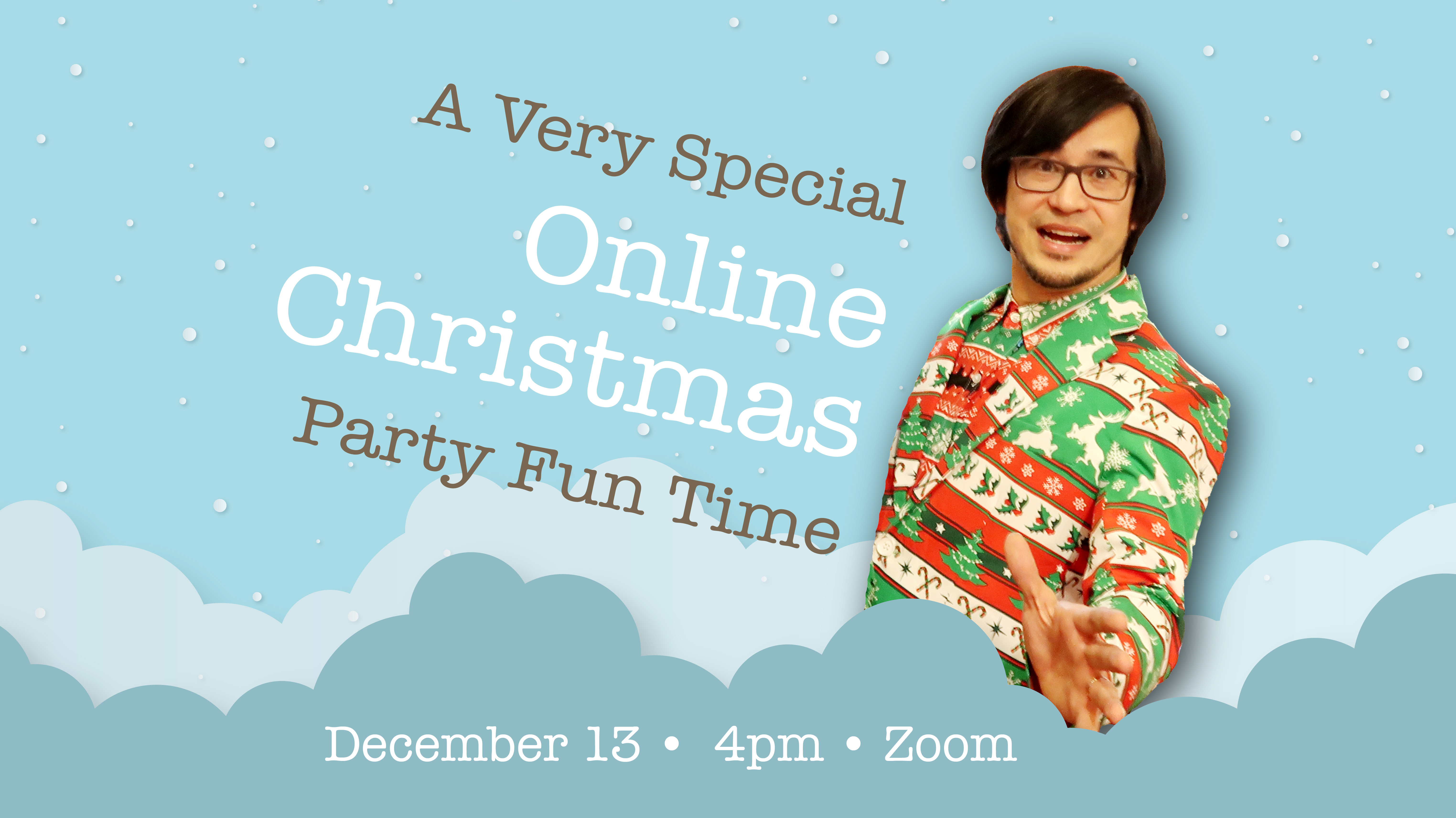 It is true that our lives currently consist of too many Zoom calls. HOWEVER, coming on December 13 at 4pm is a Zoom call that you won't want to miss! Unlike the stuffy, boring work Zoom calls, this one will be FUN! This one will have GAMES!This one will have MUSIC! A VERY SPECIAL ONLINE CHRISTMAS PARTY FUN TIME is a family event aimed at bringing holiday cheer to what is otherwise a very stressful season! Wear your ugliest Christmas sweater and bring your best (worst) Christmas joke!
Christmas Candle lighting
In lieu of this year's Candlelight Service, we will try to create a close approximation at this event, so have a tea light, birthday candle, or lighter ready to go!
RSVP HERE to receive the Zoom link.
---
CHRISTMAS SPECIAL OFFERING
Each year, during Christmas, Easter, and Thanksgiving, FBC collects a special offering that is used to support various causes and organizations.
This Christmas, the special offering will go towards supporting the Arab Baptist Theological Seminary (ABTS) in Beirut, Lebanon. The explosion that happened on August 4, 2020 has caused 202 deaths, 6,500 injuries, USD 15 billion in property damage, and an estimated 300,000 people have become homeless. After the explosion, the Baptist Seminary has become a shelter and provided meals to the people in that area. Click here to watch a video update from the Canadian Baptist Ministries.
If you would like to contribute to this offering, there are two ways to give. You can give online by clicking here. Please make sure that you select "Christmas Special Offering" under the Fund category. You can also give by mailing in a cheque. Please indicate that it is towards the "Christmas Special Offering" on the memo section of the cheque.
Designated Gifts: It is FBC's policy that designated gifts will be used solely for the stipulated purpose of the designated fund. However, when the purpose or project has been completed, or the special restricted fund has been closed, or the purpose of the special restricted fund cannot be completed as originally planned, the remaining capital will be distributed at the discretion of the CLT.