First News | December 2, 2020
WEEKLY REFLECTION
---
NEWGEN ADVENT UPDATE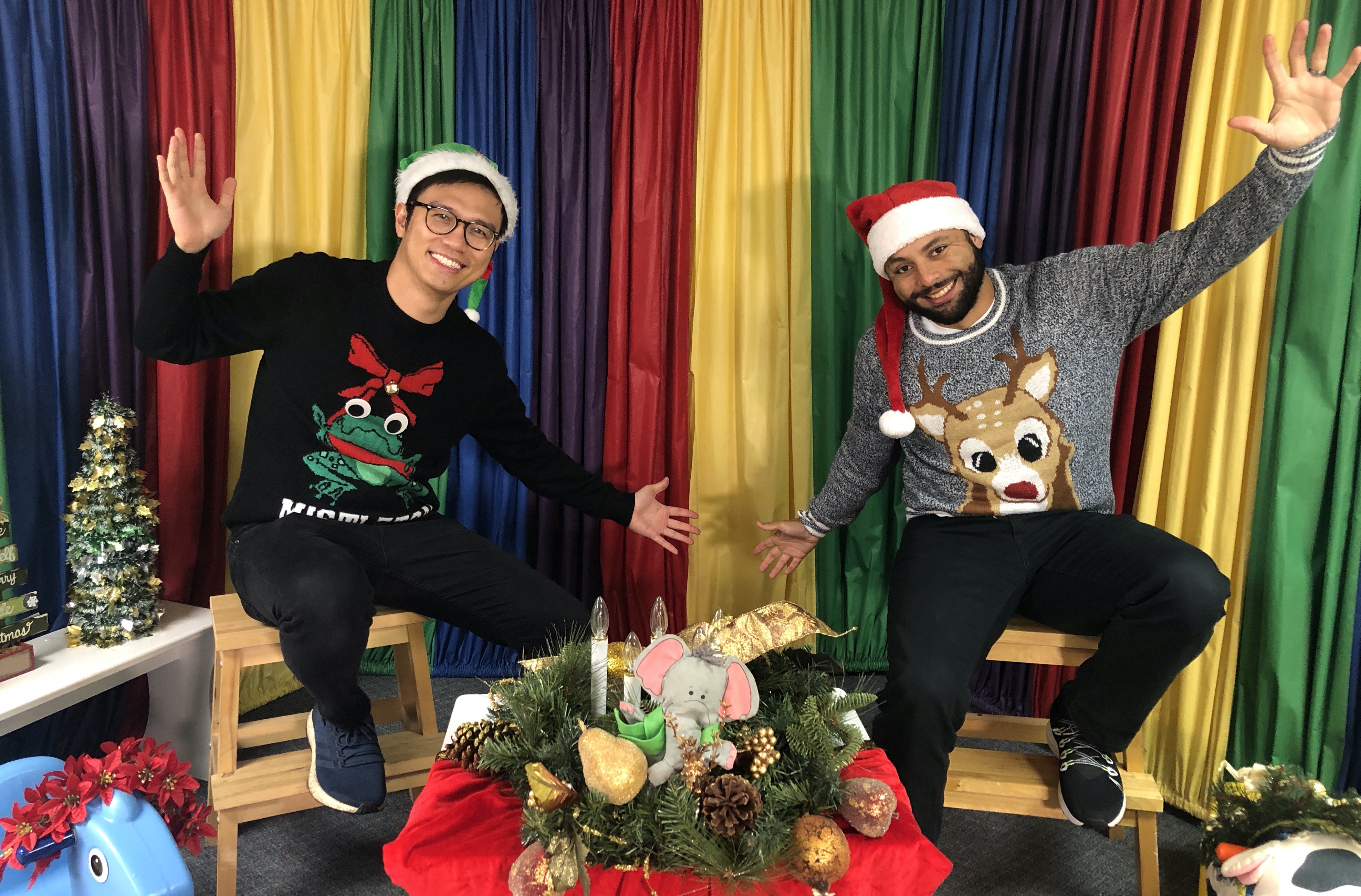 Thank you to all who have prayed, cared for, and participated in the NewGen ministry this Fall. Through Zoom calls, outdoor dedications, card making, Among Us game nights, walks and our Hi-Five Weekend video clips, we have been blessed to connect and minister to the younger (and "older") members of our community. As we begin our journey into Advent, we want to highlight a few upcoming things for the NewGen ministry.
First, we are looking forward to distributing a small gift to each of our NewGen friends this December. We would like to give a special shout-out and thanks to Maureen and Richard Jones who put together these gifts. Thank you!
Second, we want to invite you to join with our preteens and youth in our Heads, Hands & Feet Project, which provides kits to the marginalized community of our city. These kits will be distributed through the Shelter ministry on Tuesday, December 8. If you want to participate in this project, click here for more info.
Third, we want to invite you to join us on Sunday, December 13 @ 4pm for A Very Special Online Christmas Party Fun Time. Now say that as fast as you can five times in a row and make sure to RSVP since registration is required to get the link.
Wishing you all A Merry and Blessed Christmas,
Danny and Joseph
---
ADVENT & CHRISTMAS AT FIRST
Check our website for the full church calendar and here is a highlight of some special events
Tue, Dec 8: Heads, Hands & Feet
Sun, Dec 13: A Very Special Online Christmas Party Fun Time
Thu, Dec 24: Christmas Eve Readings & Carols
Sun, Dec 27: New Year Prayer Meeting
---
ONLINE CHRISTMAS PARTY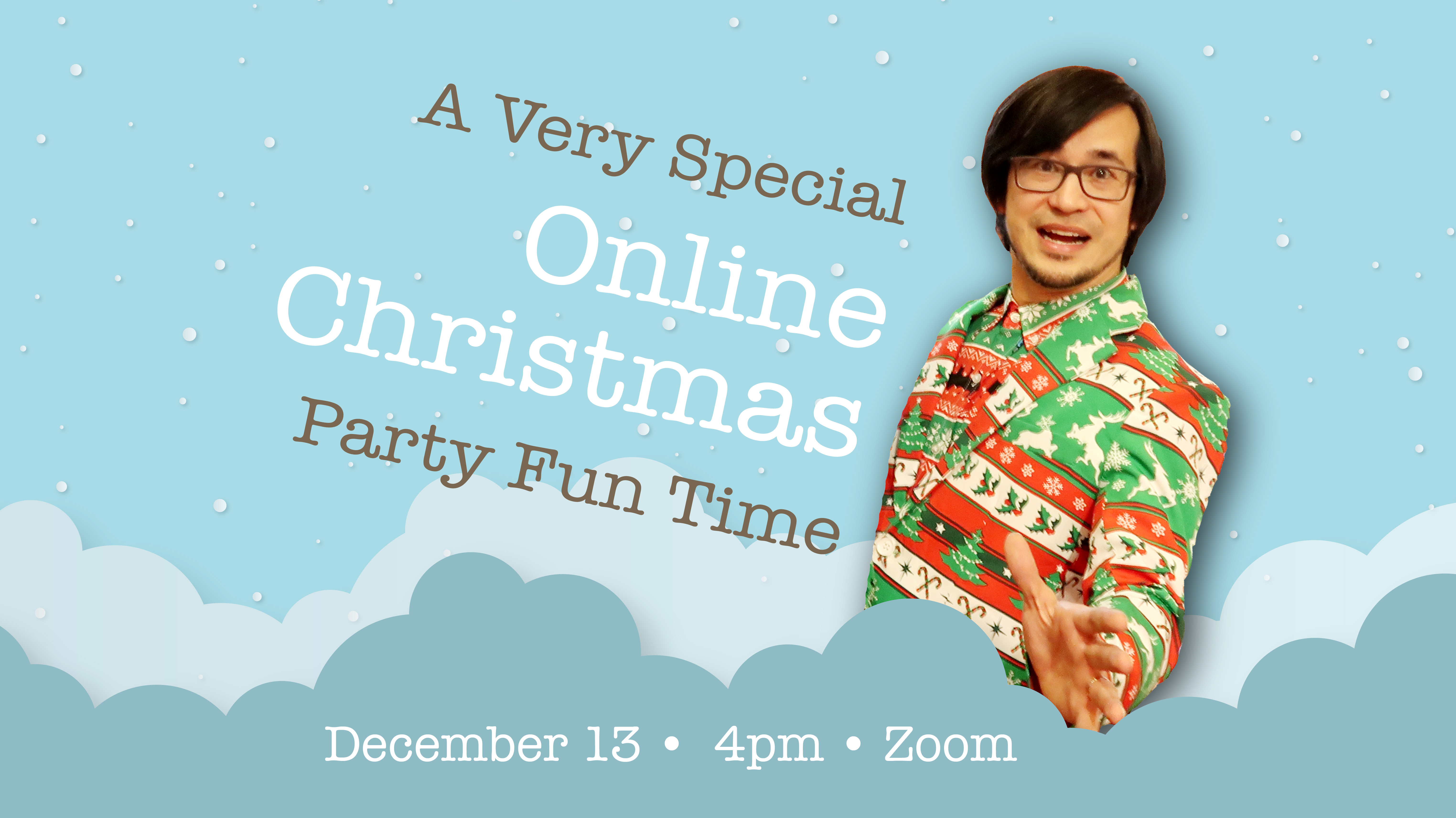 It is true that our lives currently consist of too many Zoom calls. HOWEVER, coming on December 13 at 4pm is a Zoom call that you won't want to miss! Unlike the stuffy, boring work Zoom calls, this one will be FUN! This one will have GAMES!This one will have MUSIC! A VERY SPECIAL ONLINE CHRISTMAS PARTY FUN TIME is a family event aimed at bringing holiday cheer to what is otherwise a very stressful season! Wear your ugliest Christmas sweater and bring your best (worst) Christmas joke!
RSVP HERE to receive the Zoom link.
---
CHRISTMAS SPECIAL OFFERING
Each year, during Christmas, Easter, and Thanksgiving, FBC collects a special offering that is used to support various causes and organizations.
This Christmas, the special offering will go towards supporting the Baptist Theological Seminary in Beirut, Lebanon. The explosion that happened on August 4, 2020 has caused 202 deaths, 6,500 injuries, USD 15 billion in property damage, and an estimated 300,000 people have become homeless. After the explosion, the Baptist Seminary has become a shelter and provided meals to the people in that area. Click here to watch a video update from the Canadian Baptist Ministries.
If you would like to contribute to this offering, there are two ways to give. You can give online by clicking here. Please make sure that you select "Christmas Special Offering" under the Fund category. You can also give by mailing in a cheque. Please indicate that it is towards the "Christmas Special Offering" on the memo section of the cheque.
Designated Gifts: It is FBC's policy that designated gifts will be used solely for the stipulated purpose of the designated fund. However, when the purpose or project has been completed, or the special restricted fund has been closed, or the purpose of the special restricted fund cannot be completed as originally planned, the remaining capital will be distributed at the discretion of the CLT.