FIRST NEWS | AUGUST 5, 2020
WEEKLY REFLECTION
Click the video below to watch this week's reflection by Kira Fondse.
---
CAMP AT FIRST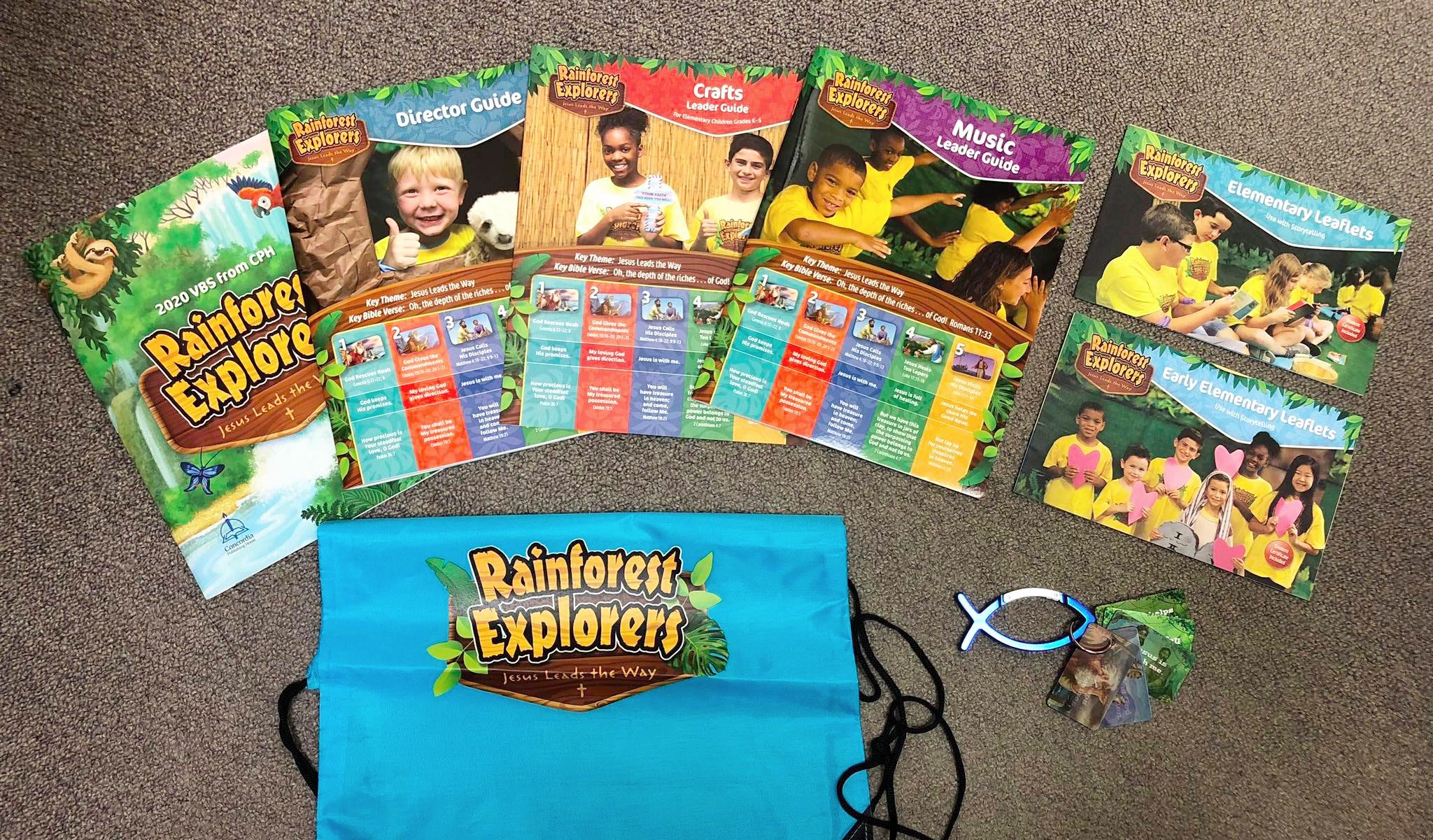 Camp at First is happening next week August 10-14, 2020! This year's theme is Rainforest Explorers: Jesus Leads the Way! As we dive into the mysteries of the rainforest with all its complexities and bugs, lots of bugs, we will learn together about Jesus leading us in all seasons and in all places. What a time to learn and be reminded of the truth that Jesus is with us and guiding us in all things especially in a pandemic!
Due to Covid-19 we have limited the numbers of campers and are putting in extra measures to keep everyone as safe as possible given the circumstances. As we look ahead to next week, I invite you to take the time to be praying for each of our campers and for our leaders' team. Here are some things to be praying for:
Pray for safety as our campers and leaders interact with each other

Pray for peace in this anxious season especially as we learn a new normal together

Pray for relationships between our campers and leaders

Pray for our campers' and leaders' relationships with Jesus.
Daniel Foster Fabiano
Director of Children & Preteens Ministries
---
CELEBRATING BOB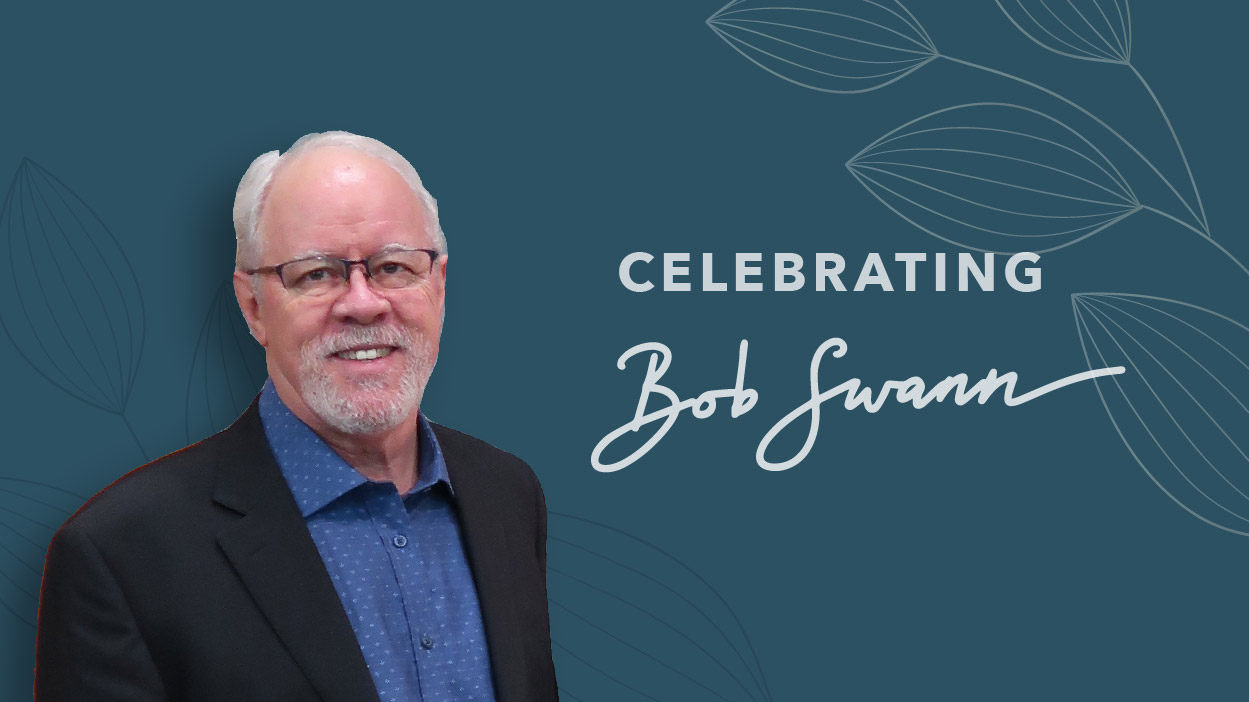 Zoom Celebration
Sunday, August 23 | 1:00-2:30pm | Zoom
We will have an opportunity to get together for a Zoom celebration to honour Bob as he transitions out of pastoral ministry after 21 years of faithful service at FBC! Please mark your calendar and we will follow up with a link to RSVP. A Zoom invitation link will later be sent out via email.
If you missed the announcement from Bob, click here to watch the video.
Love Offering
We would also like to show our love and appreciation by collecting a love offering for Bob. If you would like to bless Bob through a financial gift, please write a cheque addressed to "First Baptist Church" and indicate "Love Offering for Bob Swann" on the memo line.
You may mail the cheque to First Baptist Church, 969 Burrard Street, Vancouver, BC V6Z 1Y1 or drop it in the church mailbox beside the office door on Burrard Street. Please make your gift by August 31, 2020.
*Please note that this gift will not be tax-deductible.
---
THE ART OF NEIGHBOURING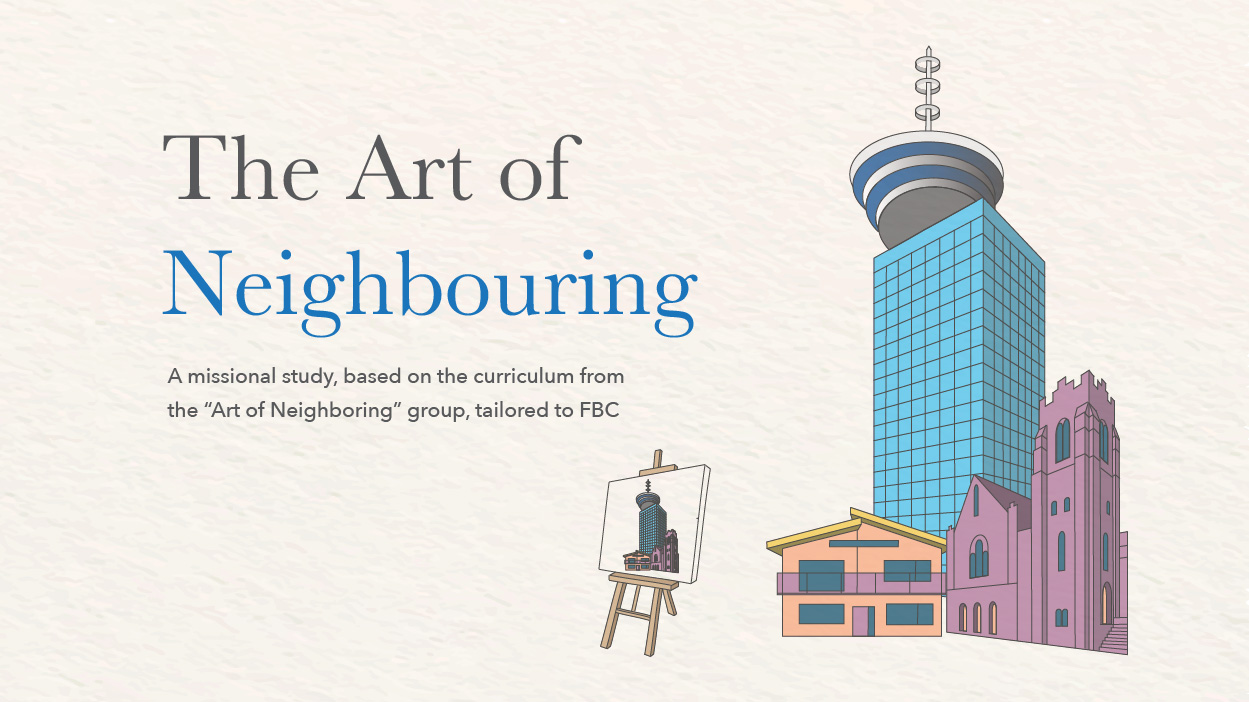 "What if Jesus meant that we should love our actual neighbour?" Our latest Connection Group study materials will invite us to get back the basics and actually take the second half of the great commandment literally. This missional study is based on the curriculum from the "Art of Neighbouring" group. You are welcome to use it for personal study or better still, for small group conversations around becoming a better neighbour!
To join a Connection Group, contact Stuart Campbell.
Click the button below to download the study.
---
OUTDOOR GATHERINGS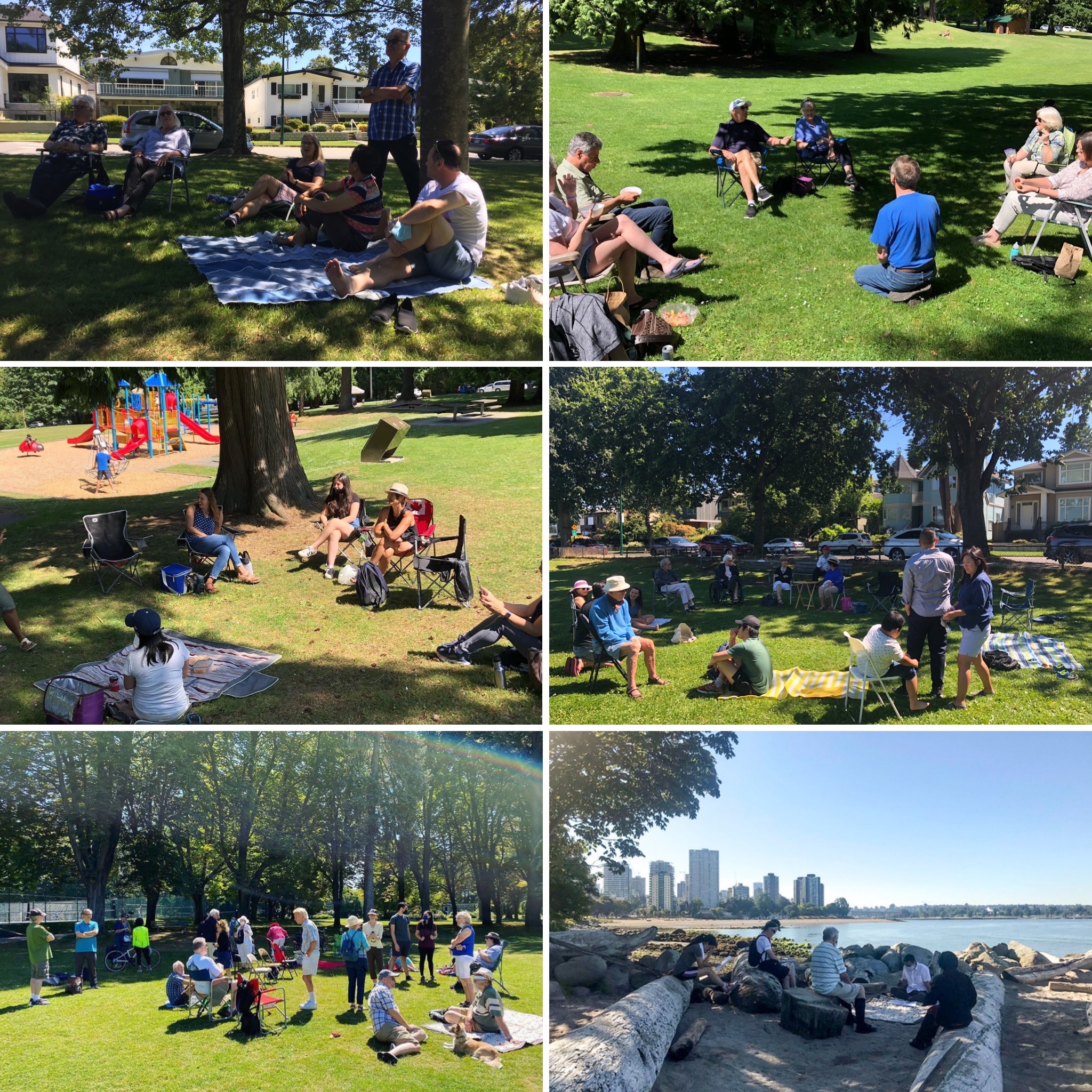 West End/Downtown

Picnic Gatherings | Saturday, August 22
Location: Stanley Park
Join in any time between 11am-1:30pm.
Coffee/Tea and Prayer Gatherings | Thursday, August 13
Location: Stanley Park Seawall Path
Join in any time between 9am-10:30am.
RSVP: Justin Kim
---