FIRST NEWS | AUGUST 12, 2020
WEEKLY REFLECTION
Click the video below to watch this week's reflection by John Tsang.
---
AN UPDATE FROM THE CLT
Watch the video above by Claudia Wakeman for an update from the Church Leadership Team. Here's a summary:
Job reassignment:

Filipe Balieiro to assume the role of Director of International Ministries effective September 1st.

Job reassignment: Daniel Foster Fabiano to assume the role of Director of Preteens & Youth Ministries effective September 1st.
Establishment of search committees for Minister of Worship and Director of Children & Family Ministries.
Annual General Meeting:

Wednesday, September 30th on Zoom.

Celebrating Bob Swan: Sunday, August 23rd, 1-2:30pm on Zoom. More details below.
---
CELEBRATING BOB SWANN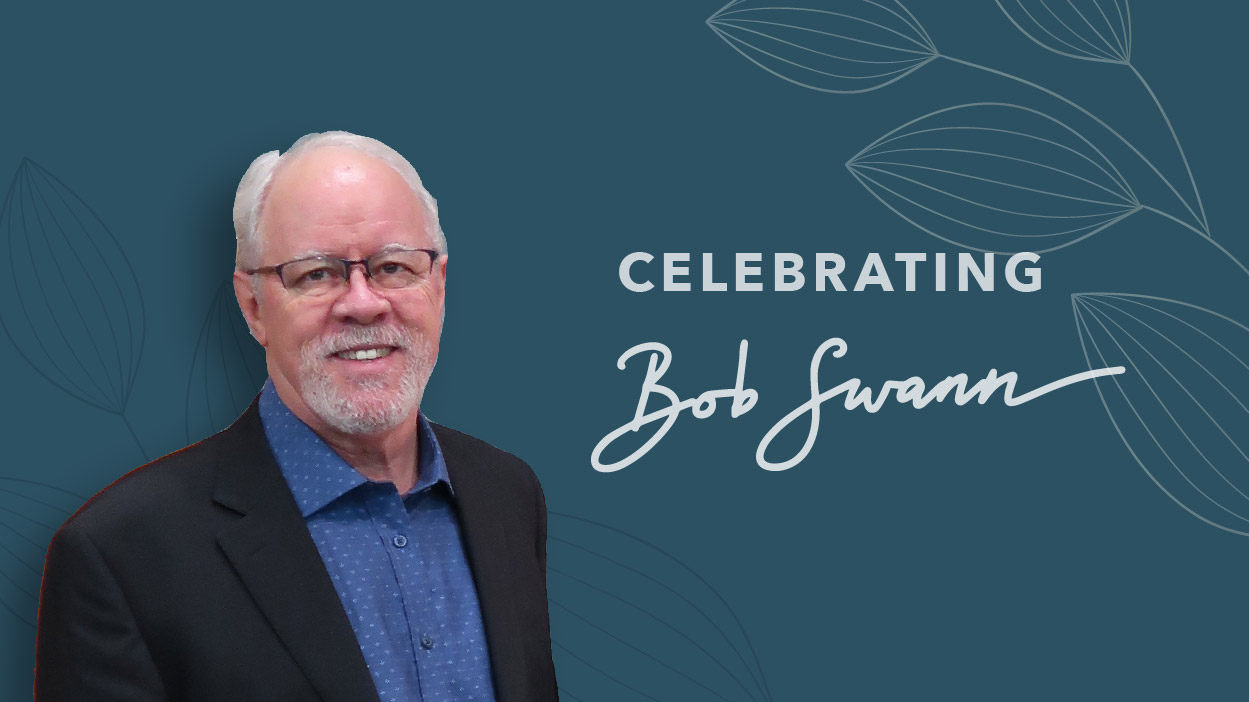 Zoom Celebration
Sunday, August 23 | 1:00-2:30pm | Zoom
We will have an opportunity to get together for a Zoom celebration to honour Bob as he transitions out of pastoral ministry after 21 years of faithful service at FBC! If you missed the announcement from Bob, click here to watch the video.
Follow the link below to RSVP by Friday, August 21 and a Zoom invitation link will later be sent out via email.
Love Offering
We would also like to show our love and appreciation by collecting a love offering for Bob. If you would like to bless Bob through a financial gift, please write a cheque addressed to "First Baptist Church" and indicate "Love Offering for Bob Swann" on the memo line.
You may mail the cheque to First Baptist Church, 969 Burrard Street, Vancouver, BC V6Z 1Y1 or drop it in the church mailbox beside the office door on Burrard Street. Please make your gift by August 31, 2020.
*Please note that this gift will not be tax-deductible.
---
KICKERS SOCCER CAMP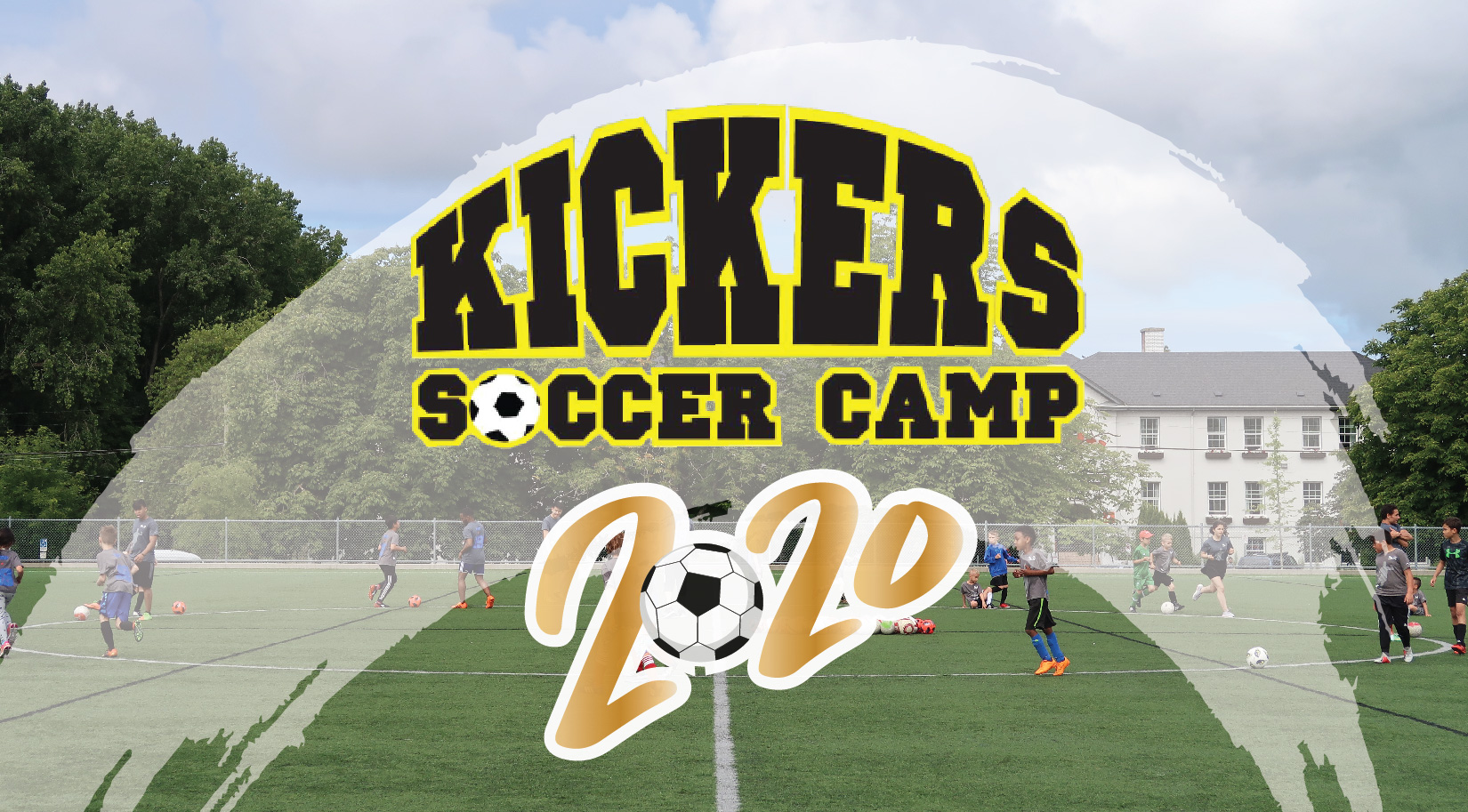 We are ready and excited to reopening the Kickers Soccer Camp 2020 next week (August 17-21)! We are thankful for the opportunity to serve children and their families again this year. Learning soccer skills while having fun together and learning sportsmanship and team values are some elements that make up our week-long program. Together with our team of coaches, we want to represent Jesus to these youngsters.
We would appreciate your prayers for the children and their families. For our coaches who grew up participating for many years and they are now serving as coaches. Please pray for the Lord to help us to follow the new protocols and for the Lord to protect us in the field. We trust that this year more than ever the light of Christ will shine in everything we do.
Thank you,
Jose Figueroa
Director of Kickers Soccer Camp
---
OUTDOOR GATHERINGS
West End/Downtown
Coffee/Tea and Prayer Gathering | Thursday, August 13
Location: Stanley Park
Join in any time between 9am-10:30am.
Picnic Gathering | Saturday, August 22
Location: Stanley Park
Join in any time between 11am-1:30pm.
RSVP: Justin Kim
---
Burnaby/Coquitlam

Picnic Gatherings
Saturday, August 15 | 11am-1pm
Location: Robert Burnaby Park
RSVP: Daniel Foster Fabiano
---
Richmond
Picnic Gathering
Saturday, August 15 | 11am-1pm
Location: Debeck Elementary/Neighbourhood Park
RSVP: John Tsang