FIRST NEWS | APRIL 22, 2020
PASTORAL REFLECTION
Click the video below to watch this week's pastoral reflection "Exploring Different Ways to Pray" by John Tsang.
Here are the links to the prayer resources John mentioned in his reflection:
---
COMMUNITY STORY
This week, we would like to share a six-week Bible study on Romans 11:33-12:3 written by Carolyn Watts. Carolyn serves as one of the lay leaders of the Prayer and Care Ministry Area Team.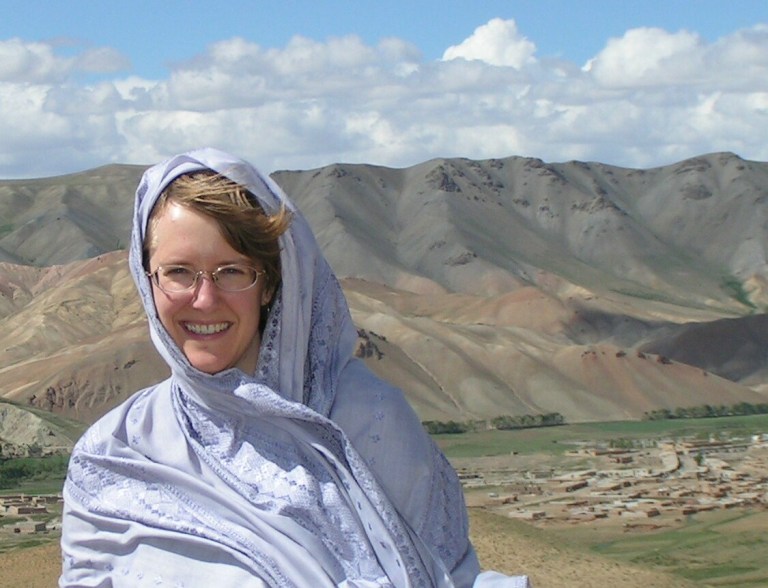 "Shortly after I returned home from Afghanistan, too sick to continue my medical work among the people I loved, a mentor asked me to pray through Romans 12:1-2, offering my body again to God as a living sacrifice. I found that before I could do so, I had to soak in the preceding verses which helped me remember why I could trust this God who asks for all of me. That personal search became a six-week Bible study on Romans 11:33-12:2 for groups and individuals. A year ago I retitled it, When Life Falls Apart: Relearning Trust in the God of Mercy. Only God knew then that it would be ready to offer during a pandemic when for so many life feels like it's falling apart! What I pray for my website, I also pray for this study: that those who read would find it a gentle, grace-filled space in which to listen together to God's heartbeat and settle a little more deeply into God's love." - Carolyn Watts.
Read more from Carolyn at hearingtheheartbeat.com , and download the study here . Free until May 15 th with coupon code FBC2020 .
---
NEW SERMON SERIES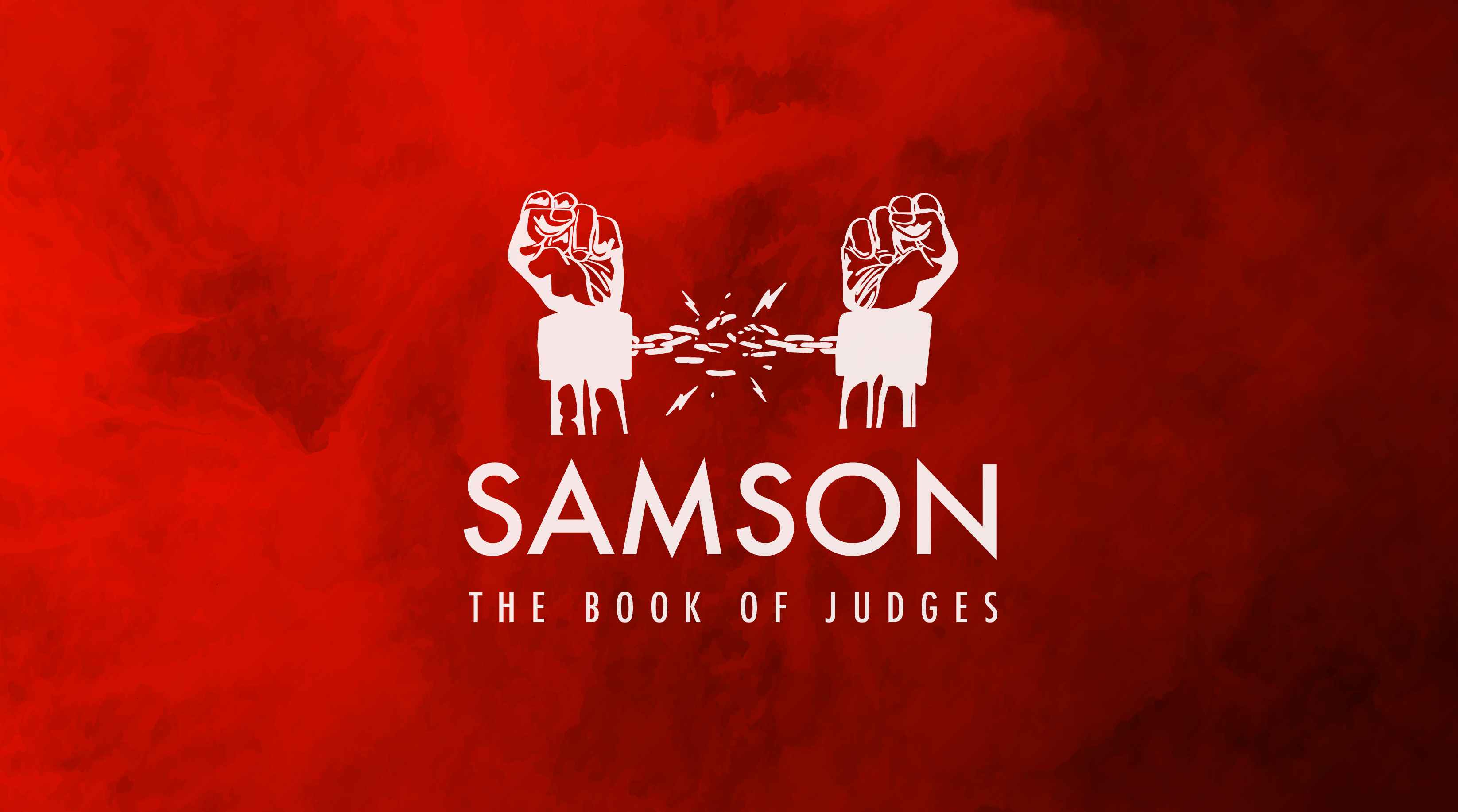 The story of Samson is an enigma to most of us. An Old Testament account full of sex and violence, which most of us know best from Children's Bibles and from Sunday School. A story about a man driven by his fleshly desires, who is never censured in the Old Testament and who is listed among the heroes of faith in the New Testament.
Set in a desperate period in Israel's history, the Bible's account of Samson's life has remarkable things to say to us about the ways in which we view God and the ways in which God chooses to act in the world.
Since each of the sermons over the coming four weeks will deal with a whole chapter of the book of Judges, please take the opportunity to prepare by reading the relevant chapter each week in advance of our weekly worship services.
April 26 Judges 13 Four Views of God
May 3 Judges 14 Secrets
May 10 Judges 15 The Kingdom is Coming
May 17 Judges 16 The Absent Presence of God
---
RESOURCES
We've updated our website to reflect our Covid-19 response. Check out the "Ways to Help" section in the home page to learn more about the ways you can be involved. We are in this together!
Click here for a list of government aids and benefits available for individuals due to the coronavirus pandemic.
Click here for a list of communication apps for group video calls and messaging.