WINTER CHURCH MEETING UPDATE
The WCM was held on Zoom a couple of weeks ago – it was so very good to see everyone!
This is just a short summary:
Rebecca, with her prayer helpers, led us through the Lord's Prayer.

Nancy Scambler led us in a time of remembrance of those in our church family who have gone on to their heavenly home. We are so very grateful for each one.

James Goulden, representing Laine Bosma, presented the Treasurer's Report. The 2020 year ended with a significant surplus, primarily due to the CEWS which enabled us to retain our staff, and the prudent not-staff cuts to our expenses taken during this pandemic year. We celebrated God's goodness to us as Kira led us in the Doxology.

Determining how to distribute the surplus funds, the MOTION was moved and carried that $200,000 would go to the Building Project Fund, $30,000 to match contributions made to the Easter and Christmas Special Offerings and $28,000 be set aside for Evangelism initiatives approved by the CLT.

Susan Ting spoke regarding the Nominating Committee's report that included several new people stepping into new roles while others, having completed their terms stepped down. We are grateful for all those who have and are serving in the various ministries in the church.

Justin gave us great news regarding our relocation: 1) Office spaces have been secured 2) St. Andrews Wesley church will be available for our use on Sundays, from 1-3 in the afternoon, 3) We have continued use of the Nelson Square for parking and 4) We have the use of Coastal Church's Commercial Drive campus for recording our services during the gap between the delayed occupancy of their building and our relocation.

Leona, Trung, Filipe and Danny all made short reports: The Worship Minister Search Committee is interviewing a candidate; the Children and Family Director Search has reposted their job description and gone further afield; Filipe is focusing on 4 particular goals as he develops the International Ministries; and Danny let us know how the Preteens and the Youth are doing in the midst of a pandemic.
We are grateful for all the work that is being done on our behalf – God is surely blessing us! We have much to be thankful for and are challenged to continue to pray for all our staff and the ministries God has entrusted us with. The meeting closed in prayer.
Claudia Wakeman
Moderator
---
HOLY WEEK SERVICES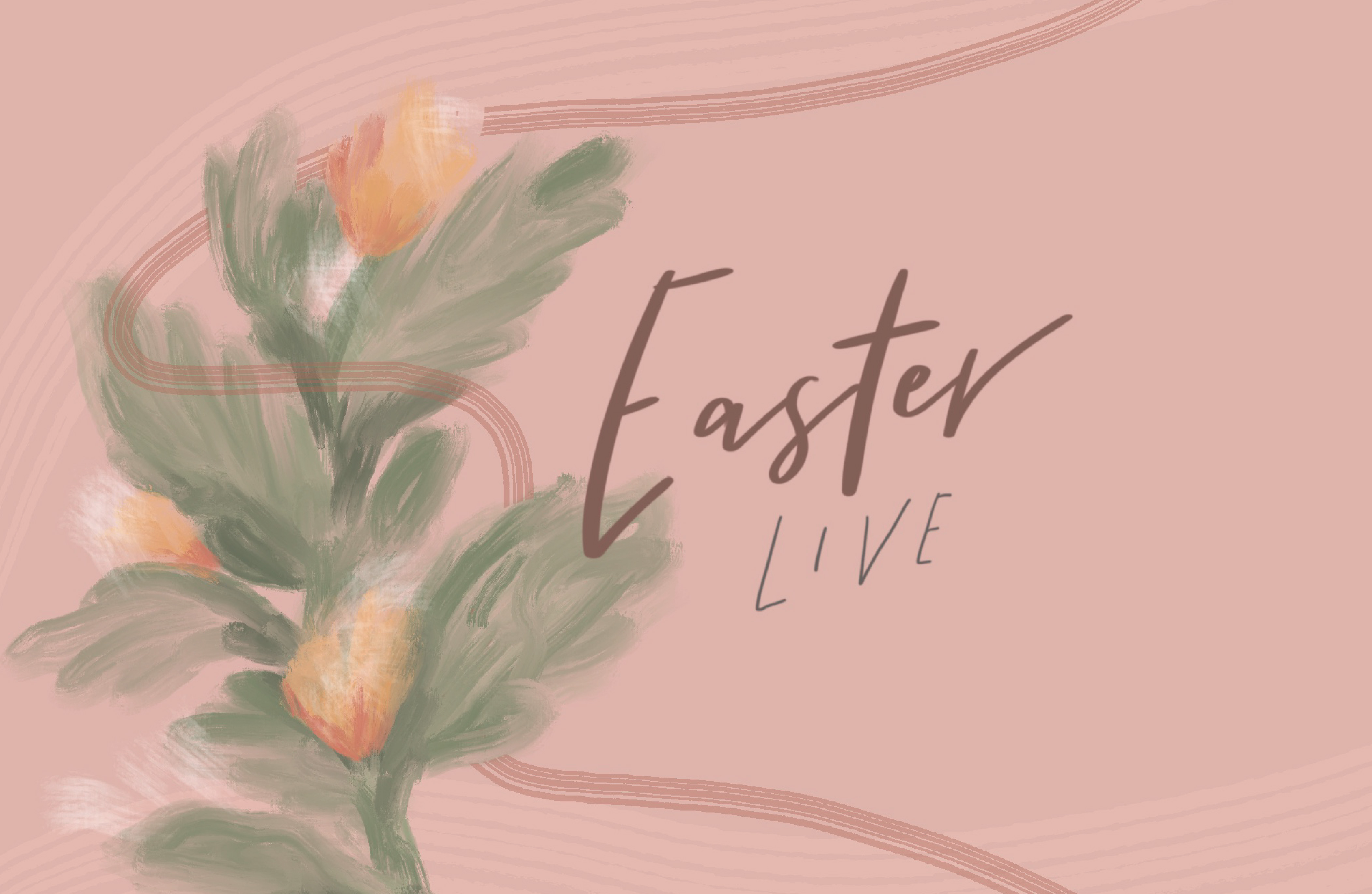 Palm Sunday
March 28, 9am | First Worship online service video will be available on our website.
Good Friday
April 2, 9am | First Worship online service video will be available on our website.
Easter Live!
April 4, 10am | Live service on Zoom
Join us for a live service on Zoom as we celebrate Christ's resurrection! This is our first live Zoom service and we are so excited to be worshipping together with everyone! Sign up here and you will receive the Zoom link in your confirmation email. Just click on the link and join us on Easter Sunday, 10am!
---
EASTER MEMORIAL FLOWERS
On Easter Sunday, we will have a display of flowers to reaffirm our resurrection hope for friends and family. The flowers will remind us that death does not have the final word.
If you would like to request a flower in memory of a loved one, you may use the form on myFBC by March 28. Since we are not gathering in-person, we will send out an e-book with the name dedications via the Sunday First Worship email.
---
EASTER SPECIAL OFFERING
Each year, during Christmas, Easter, and Thanksgiving, FBC collects a special offering that is used to support various causes and organizations. This Easter, the special offering will go towards supporting Strathcona Vineyard Church (Downtown Eastside) and Aboriginal Mother's Centre Society.
There are two ways to give. You can give online by clicking here. Please make sure that you select "Easter Special Offering" under the Fund category. You can also give by mailing in a cheque. Please indicate that it is towards the "Easter Special Offering" on the memo section of the cheque.
Designated Gifts: It is FBC's policy that designated gifts will be used solely for the stipulated purpose of the designated fund. However, when the purpose or project has been completed, or the special restricted fund has been closed, or the purpose of the special restricted fund cannot be completed as originally planned, the remaining capital will be distributed at the discretion of the CLT.
---
DAYLIGHT SAVING TIME
It's that time of the year again: Daylight Saving Time starts this weekend!
Remember to set your clocks FORWARDan hour this Saturday before you go to sleep.