PASTORAL REFLECTION
Click the video to watch the weekly pastoral reflection from Anthony.
LIBERIA UPDATE
It was a joy to host our very first livestream update with Bob this afternoon. Great work, Kurtis! If you missed the live session, click the player below to watch the recorded video of the update.
Bob will continue with a his second part of sharing next Wednesday, April 15, 3pm on Facebook Live.
COMMUNITY STORY
On March 15, our pastors, a CLT representative, and a few families gathered together to witness the baptism of Mia Kyriacou and Ally Reddekkopp. We had a simple worship session with a guitar for songs, a short message and prayer time together. As we sang the Doxology together in closing, we could all feel the presence of our Heavenly Father in our midst. We were once again reminded that God is near to us no matter the circumstances and He is worthy of all our praises.
See a photo slideshow with our singing recorded that day below. Click here for a full video of the baptisms.
Having witnessed Mia and Ally's profession of faith in baptism, we would also like to take this chance to virtually welcome Fabiano, Caroline, Sung, Margaret, Samuel, Melea, Fay and Noelle into membership.
"On behalf of the Membership Committee, I would like to welcome each one of you to First Baptist Church. We thank God for you and are delighted that he has brought each of you here, to be part of this community of God's people. May you be richly blessed as you find your place among us, to worship, to grow in your faith and to serve using the gifts our Lord has given you. May you be filled with God's love and peace."
- Claudia Wakeman, Membership Committee Chair.
You can read their testimonies here.
PALM SUNDAY FAMILY ACTIVITY
Have you been following our weekly New Gen video updates? There has been a raging debate as to whether Danny is riding a cow or a horse. What do you think?! Anyways, last week, Danny and Filipe challenged our First families to share their Palm Sunday photos. Here are some incredibly adorable photos!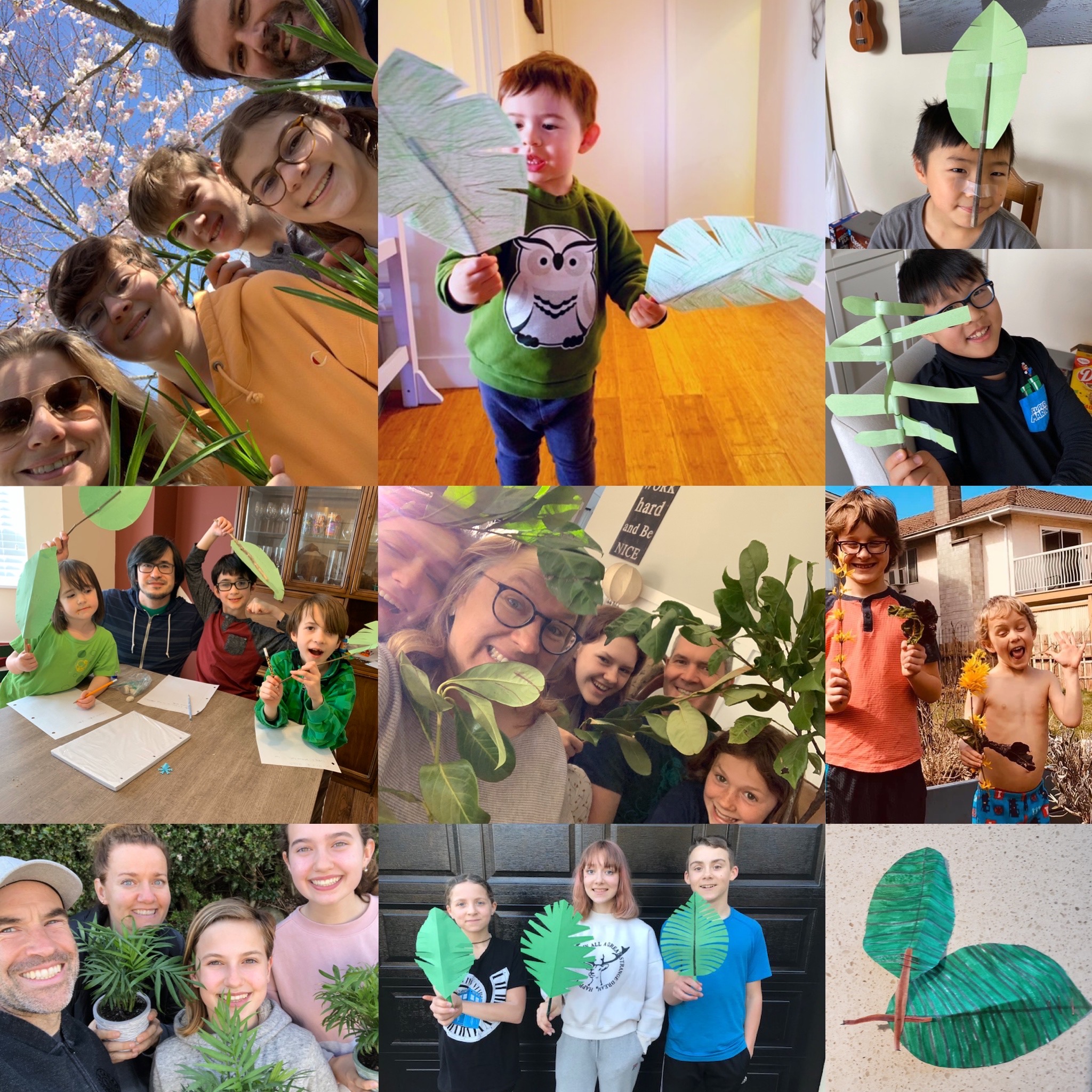 RESOURCES
Click here

for a list of communication apps for group video calls and messaging.

Good Friday worship resources will be made available on the

First Worship page

on Thursday, April 9, evening.
Thank you for giving faithfully, particularly during these difficult times.