COMMUNITY STORIES
As we are going into displacement from our church building, we are asking our FBC family to share some of their special memories at church - a favourite corner in the Sanctuary, a special prayer time in the Chapel and more! If you have some special stories to share, send them to
.
This week, we have some stories from Peter Findlay!
FBC special places and memories ... a lifetime's worth.
The nooks and crannies of FBC have been an important part of my entire life, but as I think of them they are all associated with special people - the "Saints who have gone before."
the old nursery (near the welcome desk area) where wonderful ladies like Jean Smoker, Jean Wilnoff, and my mom were the first to selflessly share God's love with me and others.

the far back corner of the Sunday School room (now Shepherd's Gate classroom). It was an unfinished storeroom, but on March 12, 1967, Mr. Glen Pegg prayed with me as I committed my life to Jesus in that room.

the Upper Hall (gym) where I attended Cub Scouts, led by Al & Marg Loden and "The "Dungeon" (the basement video room) where we teenagers probably gave Marg Linsey, then Ray & Edna-Mae Slade more grief than they deserved as our Sunday School teachers and youth leaders.
There are many more, but I'm out of space. FBC is a wonderful old building but it's the godly, giving people who have made it special for 111 years.
Peter Findlay
---
NEW MAILING ADDRESS & OFFERING DROP-OFF
Starting this week, we will discontinue the use of our Burrard Street mail drop box. We encourage you to mail your cheques to our new office address. Thank you!
The First Baptist Church of Vancouver
1500 West Georgia Street
Suite 1300
Vancouver, BC V6G 2Z6
---
KICKERS SOCCER CAMP 2021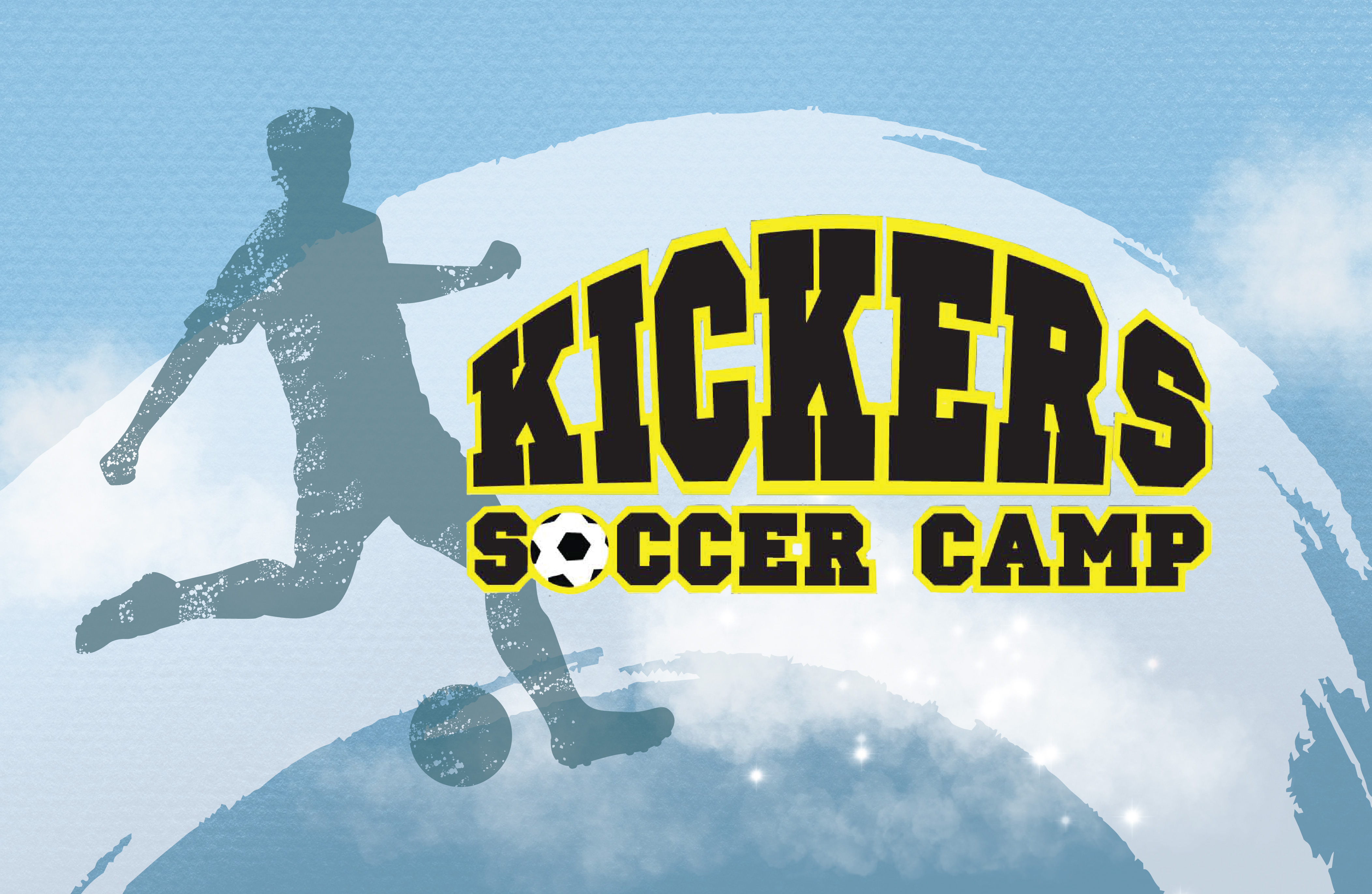 Provided that the situation in BC remains stable, we hope to run 2 Kickers Soccer Camps in the Summer:
Dates: July 5-9 (Camp 1) & August 16-20 (Camp 2)
Time: 10am-2pm
Location: Jericho Turf West (1514-1598 Discovery St)
Cost: $120 per child
Participants: Only for children entering Preschool, Kindergarten, Grade 1-7 in Fall 2021
More details and registration: firstbc.org/kickers.
---
HOLY WEEK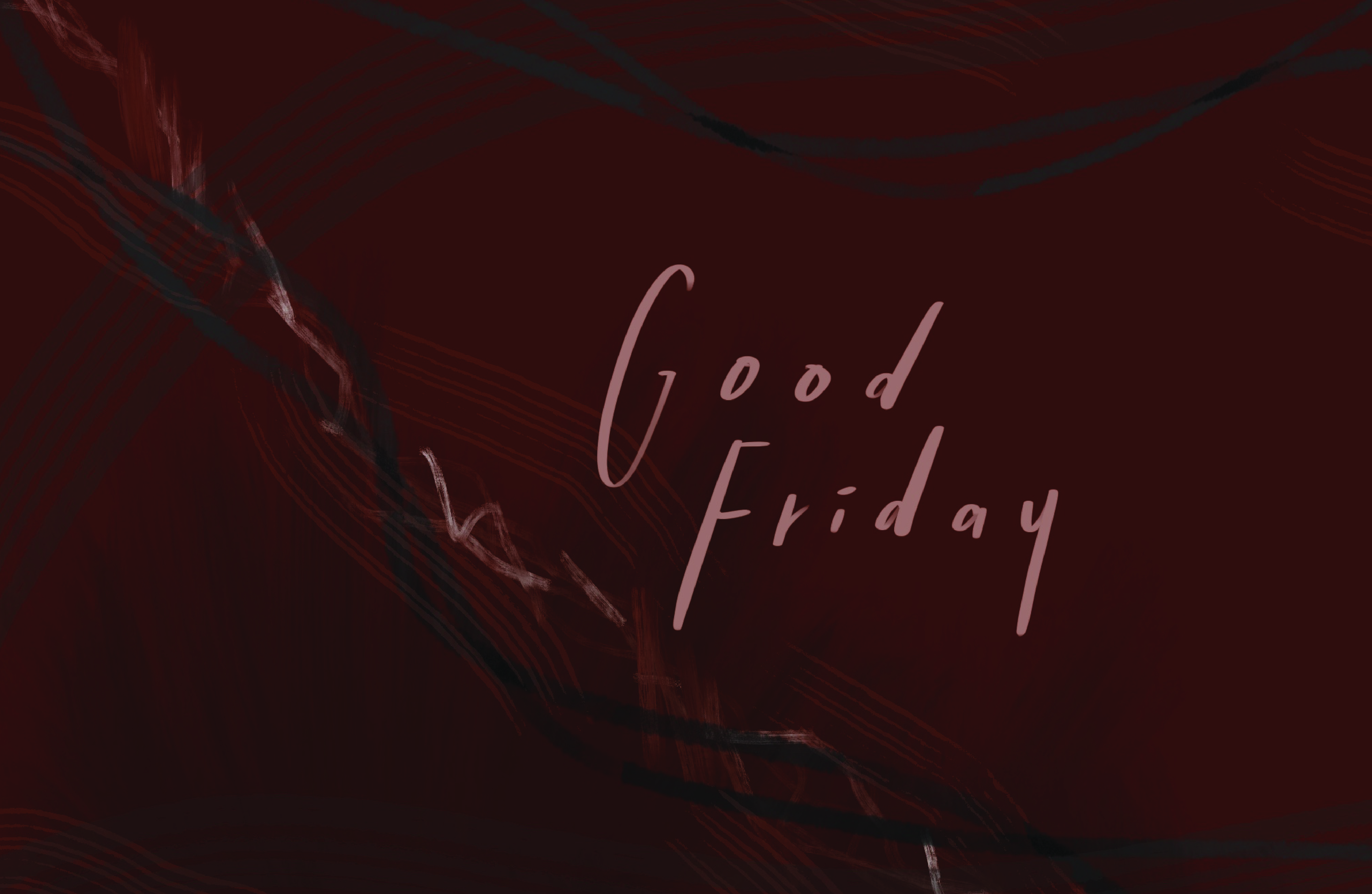 GOOD FRIDAY
April 2, 9am | First Worship online service video will be available on our website.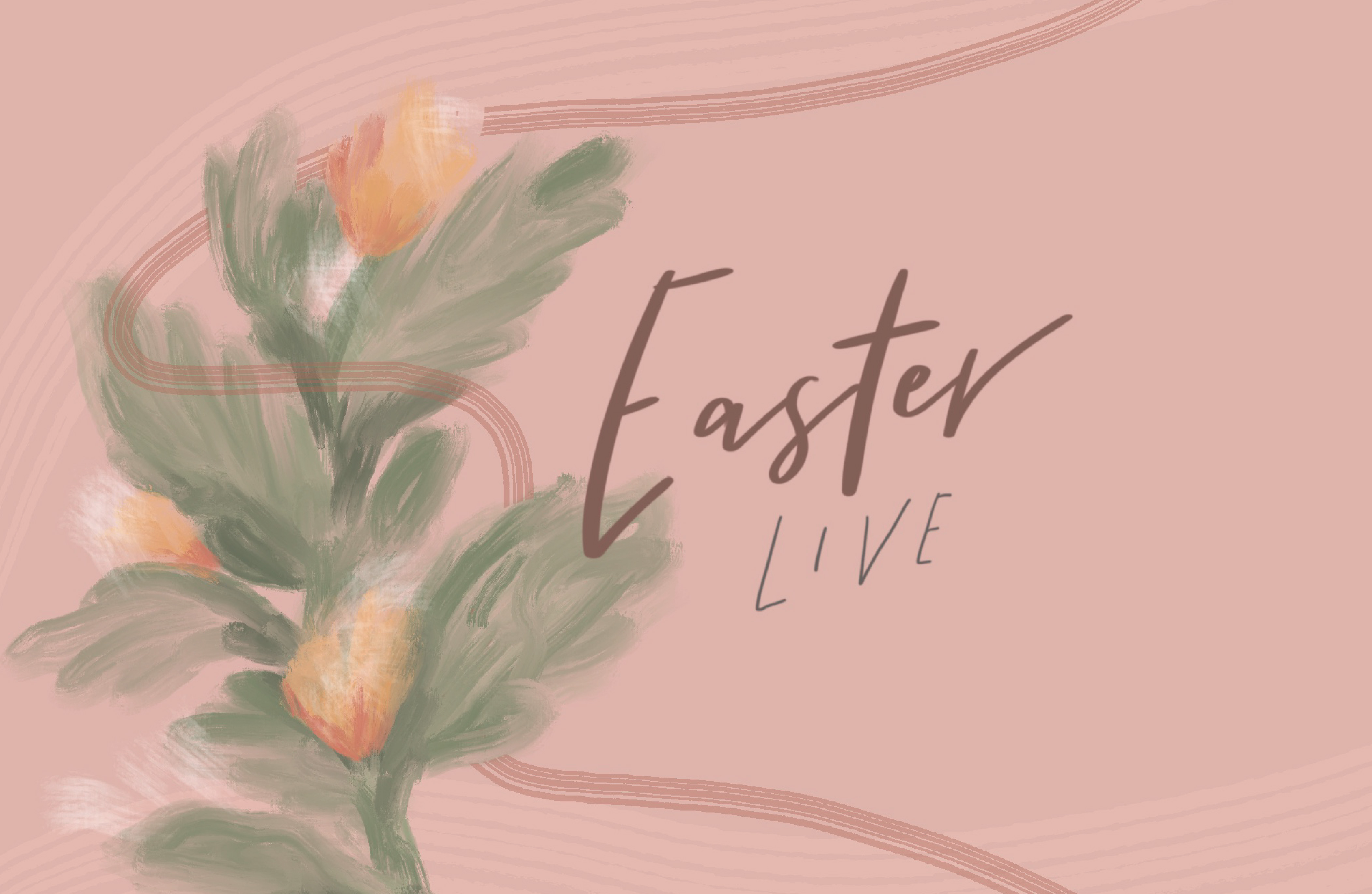 April 4, 10am | Live service on Zoom
We are so excited to be worshipping together live on Zoom as we celebrate Christ's resurrection! Sign up here and you will receive the Zoom link in your confirmation email. Just click on the link and join us on Easter Sunday, 10am!
The Lord's Supper Preparation
We will be partaking the Lord's supper together on Easter Day. Be sure to get the elements (bread/crackers and juice) ready in advance of the service.