KICKERS SOCCER CAMP
Last week was a beautiful and sunny week, and we had 35 children ranging from Pre-K to Grade 7 joining us at the Kickers Soccer Camp led by Jose Figueroa and the coaches. They did a fantastic job in putting together a fun and interactive soccer camp where children of all ages were able to participate and enjoy.
I am so thankful to see our young coaches, who used to be campers, now working dedicatedly with Jose to coach the children. A big shout-out to these amazing coaches: Jonathan Lim, Jonas Kuban, Luke Hardie, Jonas Kuban, Benjamin Tak, Sam Ross, Holly Rail, Bridget MacRitchie, Christian Kisun, Federico Hacker, Malena Hacker and Alex.
Jose, who has been dedicating his summers directing the soccer program, is a great blessing to the children and families. He demonstrates a great pastoral heart, and the children are greatly encouraged by and connected with him and the coaches. He is an inspiration to the children and us!
Enjoy the recap video above and come join our next camp in August! More details here: firstbc.org/kickers.
In Christ,
Joseph Leong
---
SUNDAY SERVICE
We are marking a shift in our service pattern towards an afternoon time! If you have missed this update last week, please read more here. We would like to invite you to either join us in-person or watch the service live stream online, at the same time: 3:30pm!
Attend In Person
3:30-4:30pm
Coastal Church Commercial Campus (1645 N Grandview Hwy)
Click here to read our in-person service FAQ page. Follow the link below to register.
Watch Service Live Online
3:30-4:30pm
We will be live streaming the worship service on a new online platform! The service will go live at 3:30pm and you can watch the replay on our website after the service has ended. No registration or account setup required.
---
STAFF UPDATE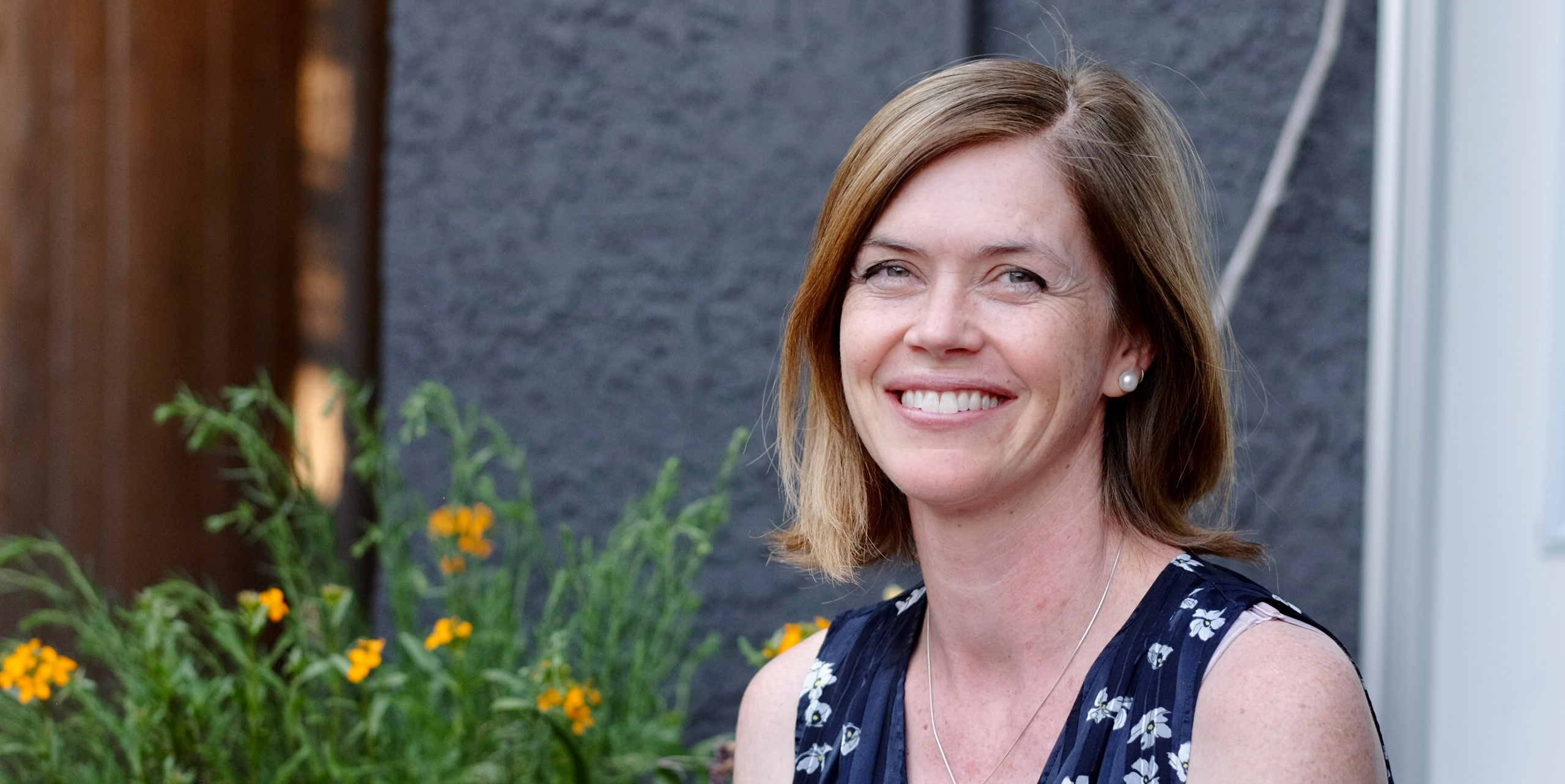 We are pleased to announce that Suzannah Nacho will join our staff team as the Interim Director of Children's Ministry on July 19th.
As a Global Field Staff of Canadian Baptist Ministries for 14 years, Suzannah has a wealth experience working with children, youth, and families. She is gifted in communicating the Biblical story as an invitation to encounter the text for early childhood, teens and adults. She has worked with congregations to experience the biblical story taught by children through storytelling and art, instilling a greater commitment in the congregation for the younger generation. Additionally, she has led participatory education to empower others through workshops, teaching and facilitating classes and study groups, as well as mentored individuals for leadership formation.
After finishing her studies at the University of Southern California, she began her studies at Regent College, where she met David. Suzannah received a Master of Arts (Spiritual Theology) in 2005. She is currently working as a Community Coordinator at Kinbrace, finding creative ways to engage resident, host families, neighbours and volunteers to learn and grow together.
Let us keep Suzannah in our prayers as she begins this new chapter at FBC. Suzannah, welcome to the team!
---
WE ARE HIRING
We are looking to hire an Administrative Assistant to join our team!
This is a full-time position, working to support various members of the Pastoral Team, Office Team and other ministry teams, allowing them to work within their giftings on a consistent basis. This position is an integral part of a larger, diverse team, and will work closely with other administrative and leadership team to ensure the effective functioning of the FBC office and the ministries of the church.
Click here to see the full job posting.