STREET MINISTRIES UPDATE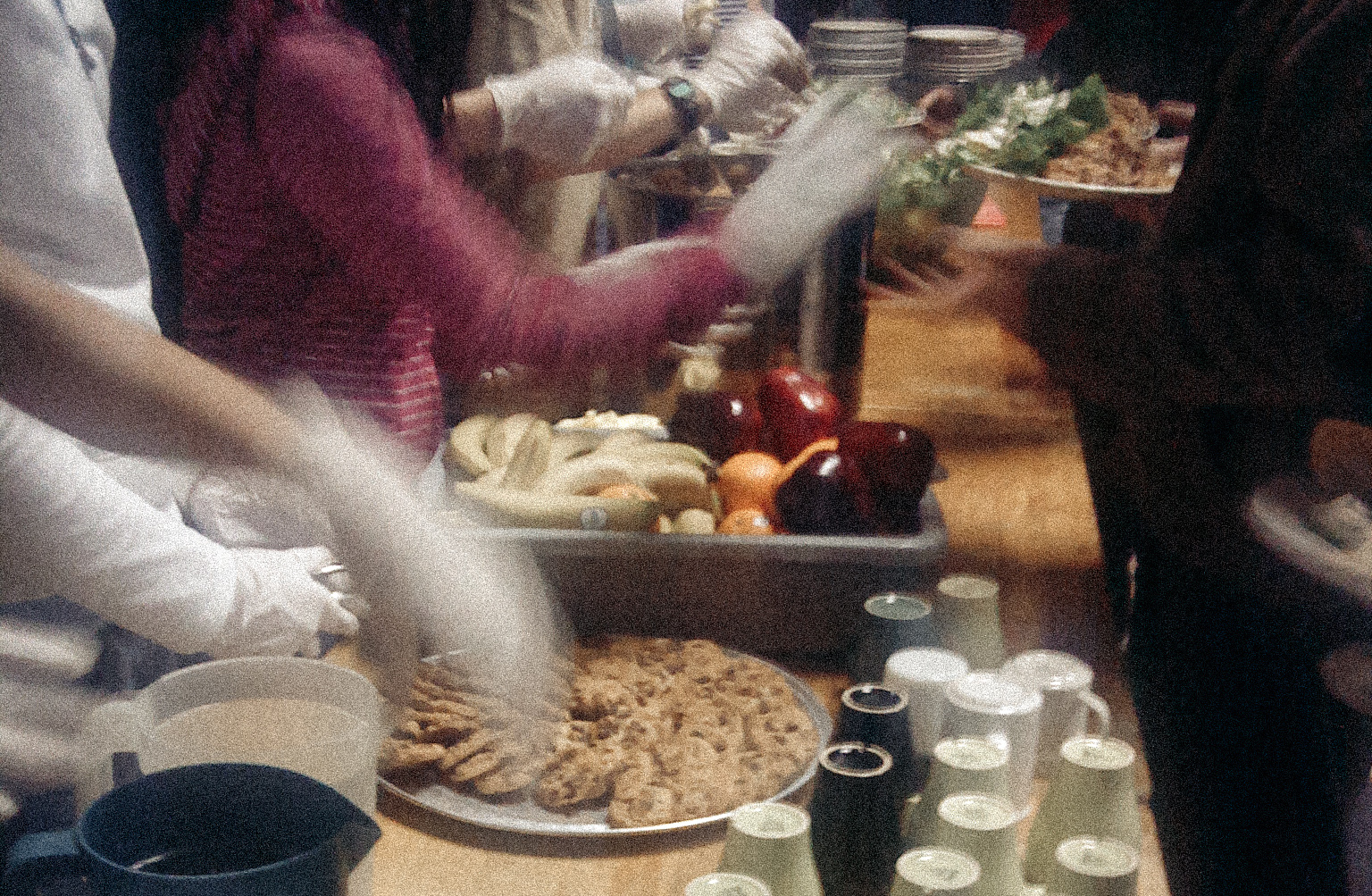 As you know, during the pandemic, we have not been able to serve our guests inside our building. However, we have been blessed with great weather every single Tuesday of the year; so, no one has had to get wet.
Please pray for the volunteers and guests as we prepare to host our last meal out of our building on Tuesday the 27th. The opportunities for ministry for the rest of the year seem exciting, and we encourage you to contact David Nacho if you are interested in serving the poor in our city.
David Nacho
Director of Street Ministries
---
CONNECTING WITH GOD RETREAT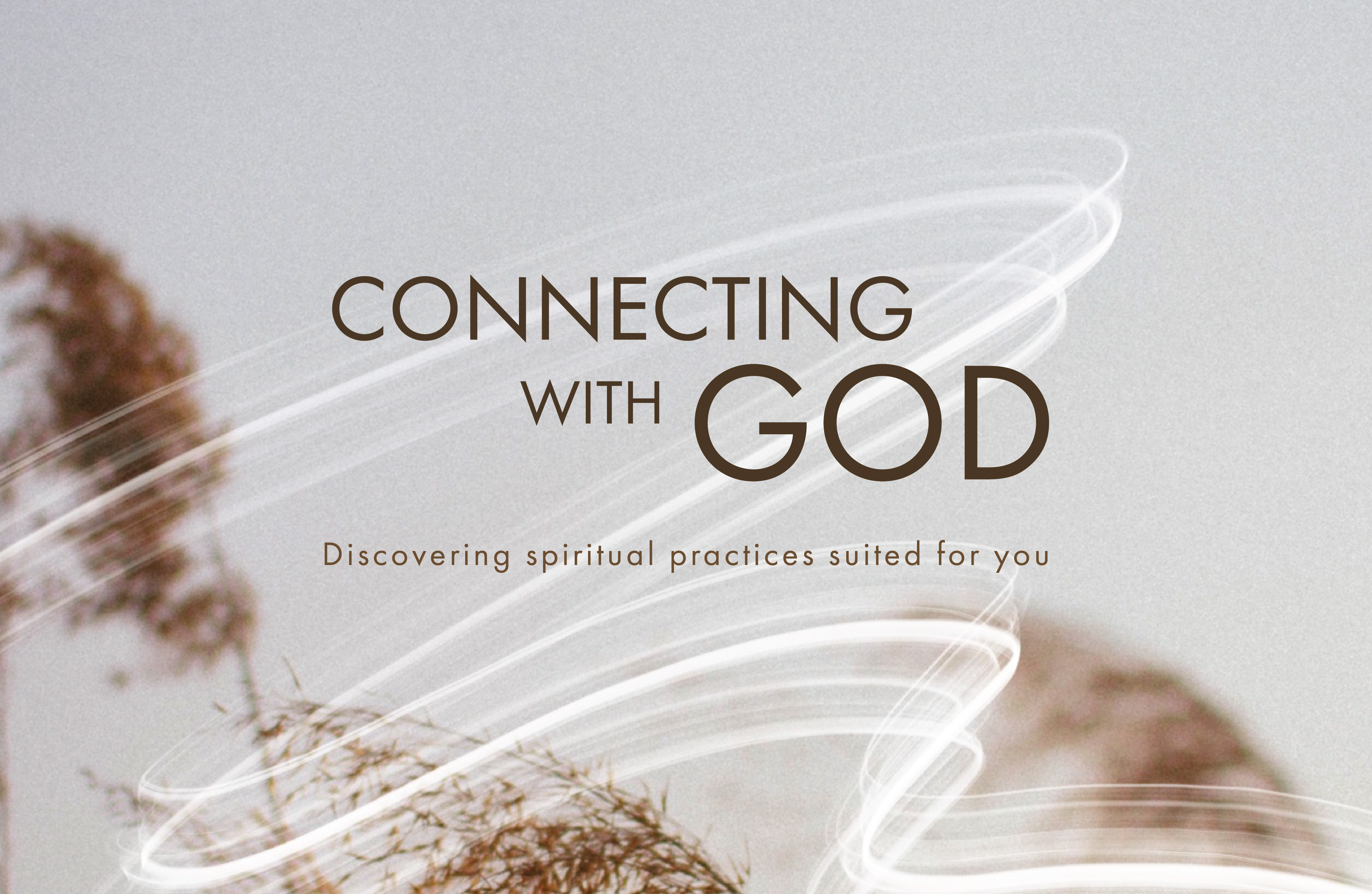 Saturday, May 8, 9:30am-12:30pm via Zoom
In this half day retreat, we will be assessing our spiritual temperaments and evaluating our spiritual practices in order to discover ways we can deepen our relationship with God and support one another in our lives of faith. Our Spiritual temperament is the way we best relate to God, our most natural and meaningful approach to connecting with God, knowing God and loving God. Discerning our Spiritual temperaments helps to increase our self-knowledge—to understand who we are—they don't completely label or define us, but they may help us articulate a part of our beautiful complexity and choose practices that fit.
Retreat Facilitator: Carrie Schuliger is a spiritual director who loves living in Lynn Valley with her husband and son. Her family moved from Boston to Lynn Valley in 2017 when her husband, Jeff, accepted a pastoral call at Hillside Church. She holds a master's degree from Carey Theological College and delights in being a witness to God's transforming love. She loves to take long walks in the forest with friends, is getting better at doing crosswords during this pandemic and is hoping that you are more aware of Jesus' love for you today.
Sign up for this retreat HERE by May 5th.
---
FBC VIRTUAL FAREWELL TOUR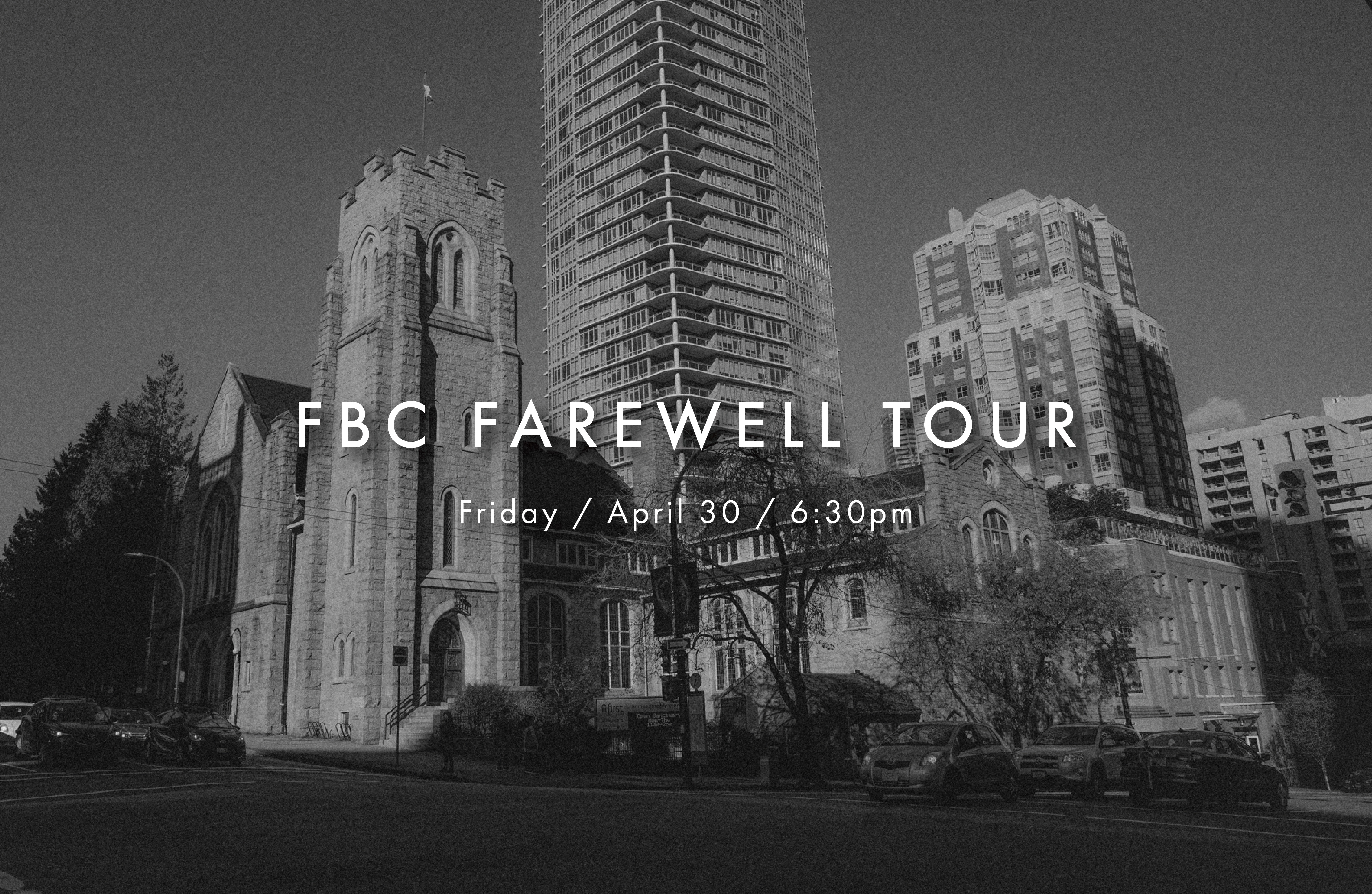 Friday, April 30, 6:30pm
It is time to lower the curtain on our time at First Baptist Church for the foreseeable future. But before we go, let's all take one final tour of the building before the renovations! Kurtis Findlay will be your guide as we go through the entire church from the very bottom to the very top! You will revisit places you haven't seen in over a year, and even discover places you've never been before -- all from the comfort of your living room! This event will be recorded in case you can't make it for the live viewing.
Link to this live tour will be sent via First News on Wed, April 28.