DISCIPLESHIP & COMMUNITY
In reading Daniel Im's book No Silver Bullets, I was struck by his definition of discipleship as the direction in which we are heading. He notes that sometimes we try to define discipleship by measurable external factors, such as classes we've taken, or number of times we have read the Bible. Instead, he writes that seeing discipleship as a movement towards Jesus, with the focus placed on the direction we are heading better captures the growth in maturity that happens over time. We mature as we lean in to knowing Jesus more, and as we move towards him throughout our lives. I find this definition encouraging. It's okay to not have it all together. The key is to keep our focus on Jesus as we move towards him.
Eugene Peterson also touches on this idea of life-long growth in his book A Long Obedience in the Same Direction. He compares the Christian life to being a pilgrim. Being a pilgrim involves a long journey, with a lot of ups and downs. It's not always easy. But it's through the ups and downs of the journey that God shapes us.
Where are you on this journey? Maybe you've just started out and are exploring what Jesus is all about. Maybe you've been a Christian for a while but you've hit a bump in the road and have started to question things. Or maybe you've been following Jesus your whole life and can look back at where he has been with you in both the good and the difficult places.
Wherever you are, I'd encourage you to share your stories with each other. As a church we are meant to be on this journey together. If you're not connected in our community I invite you to consider joining a small group, signing up for a class, or serving in some way. We'd love to get to know you and to walk alongside you!
Warmly,
Rebecca Thornber
Minister of Discipleship and Community
---
LOVE OFFERING FOR STUART CAMPBELL
Stuart Campbell will be closing out his time as a Pastoral Team member at the end of this month. Stuart has faithfully served amongst us for the last 3 years and 7 months. As a way to show our love and appreciation, we will be collecting a love offering for Stuart. If you would like to bless Stuart, Maria, and Jubilee through a financial gift, please mail a cheque with the memo indicating that it is given towards the love offering. Please make your gift by April 30, 2021.
*Please note that this gift will not be tax deductible. The "Give Online" option is not available for this love offering.
---
COMMUNITY STORIES
As we are going into displacement from our church building, we are asking our FBC family to share some of their special memories at church - a favourite corner in the Sanctuary, a special prayer time in the Chapel and more! If you have some special stories to share, send them to .
Here's an adorable one from Noelle Wang!
Just like Peter Findlay's story, the little nooks and crannies of FBC have always been the most memorable. If you have a former preteen in your life who attended our Preteen Friday Night events, you'll know that Hide and Seek or Sardines were always the favourite, and I was always one of the better "sardines".
One night, I hid in the closet in the hallway that led from the Sanctuary to the kitchen / main hallway, where they store all the round tables for Pinder Hall. The Internationals were in Pinder, so I hid behind the last two round tables left in the closet. Twenty minutes later, there were 6 of us "kids" hiding behind the tables, squished together and holding our breaths (and holding back our giggles) each time someone new opened the closet doors. Eventually, we had almost everybody in the closet, and with over 10 kids hiding behind a table, I had to move to make room for others.
Walking into First Baptist always made me feel like I just came home. I can't wait to be back in our sanctuary, and will be sure to find all the best spots to hide for the next round of Hide and Seek or Sardines!
Noelle Wang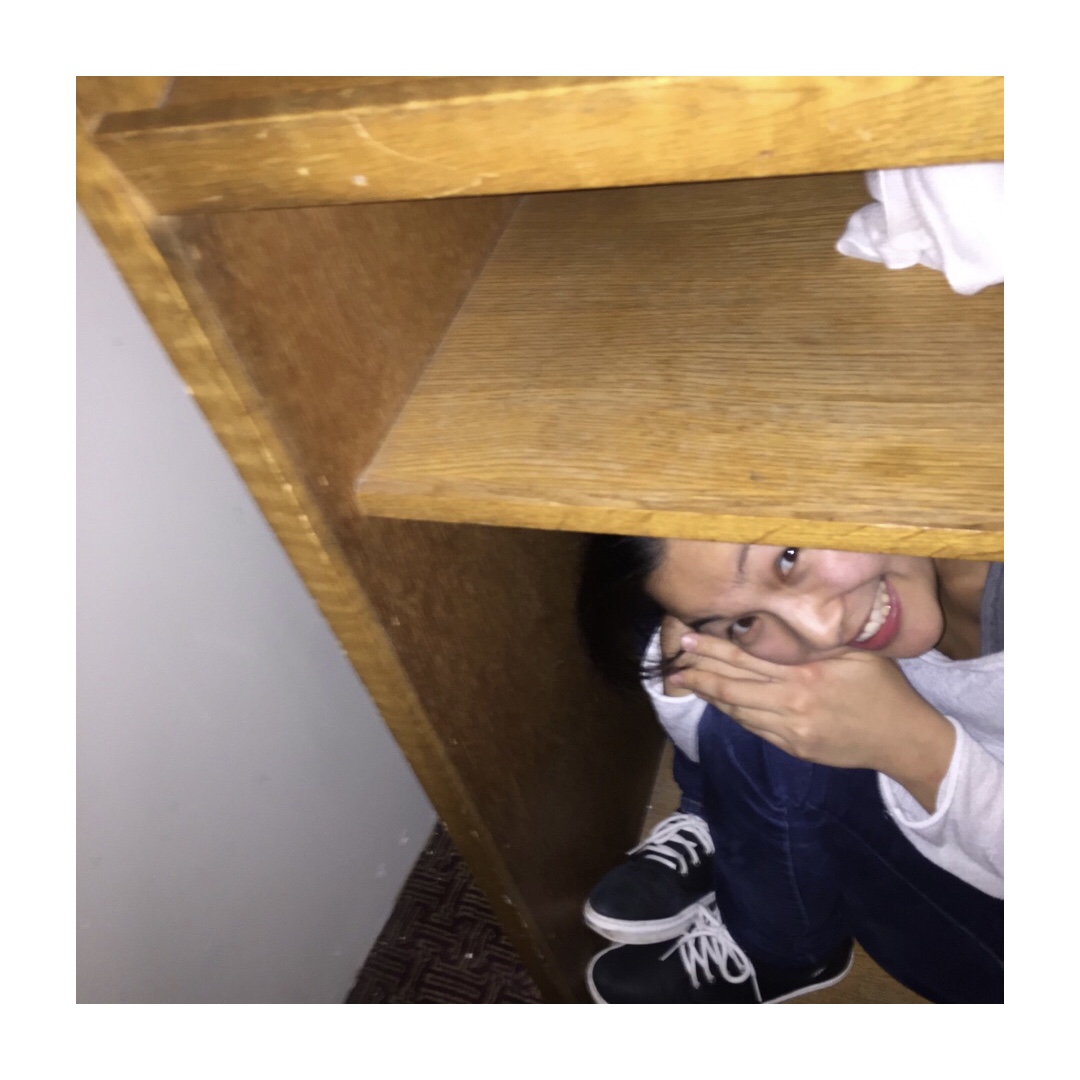 ---
KICKERS SOCCER CAMP 2021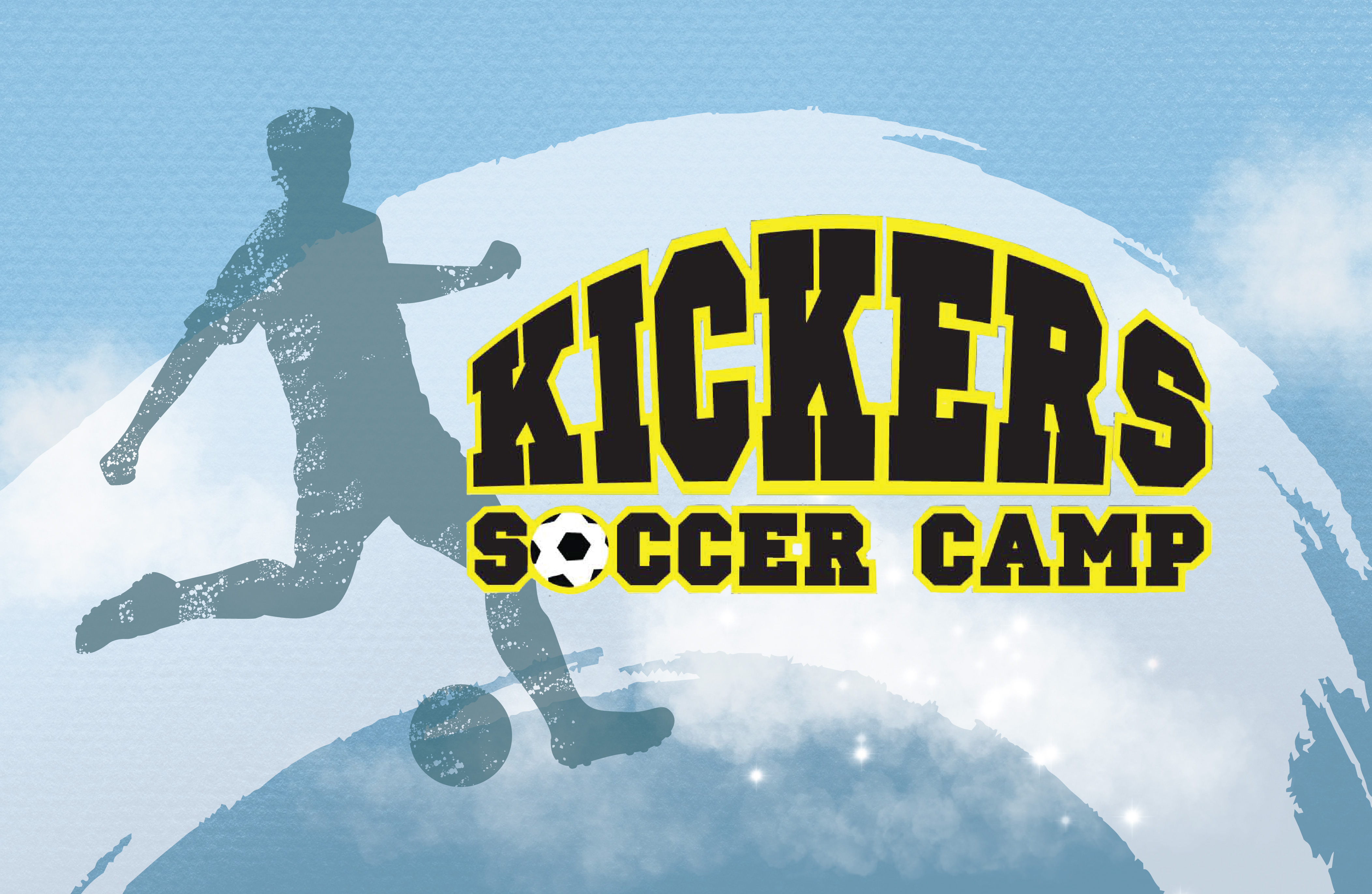 Provided that the situation in BC remains stable, we hope to run 2 Kickers Soccer Camps in the Summer:
Dates: July 5-9 (Camp 1) & August 16-20 (Camp 2)
Time: 10am-2pm
Location: Jericho Turf West (1514-1598 Discovery St)
Cost: $120 per child
Participants: Only for children entering Preschool, Kindergarten, Grade 1-7 in Fall 2021
More details and registration: firstbc.org/kickers.