PASTORAL REFLECTION
Click the video below to watch this week's pastoral reflection by Justin Kim.
---
COMMUNITY STORY
Click the link below to watch a video featuring our New Generations children, preteens and youth, sending their greetings and well wishes to all of us!
---
GROWTH CLASS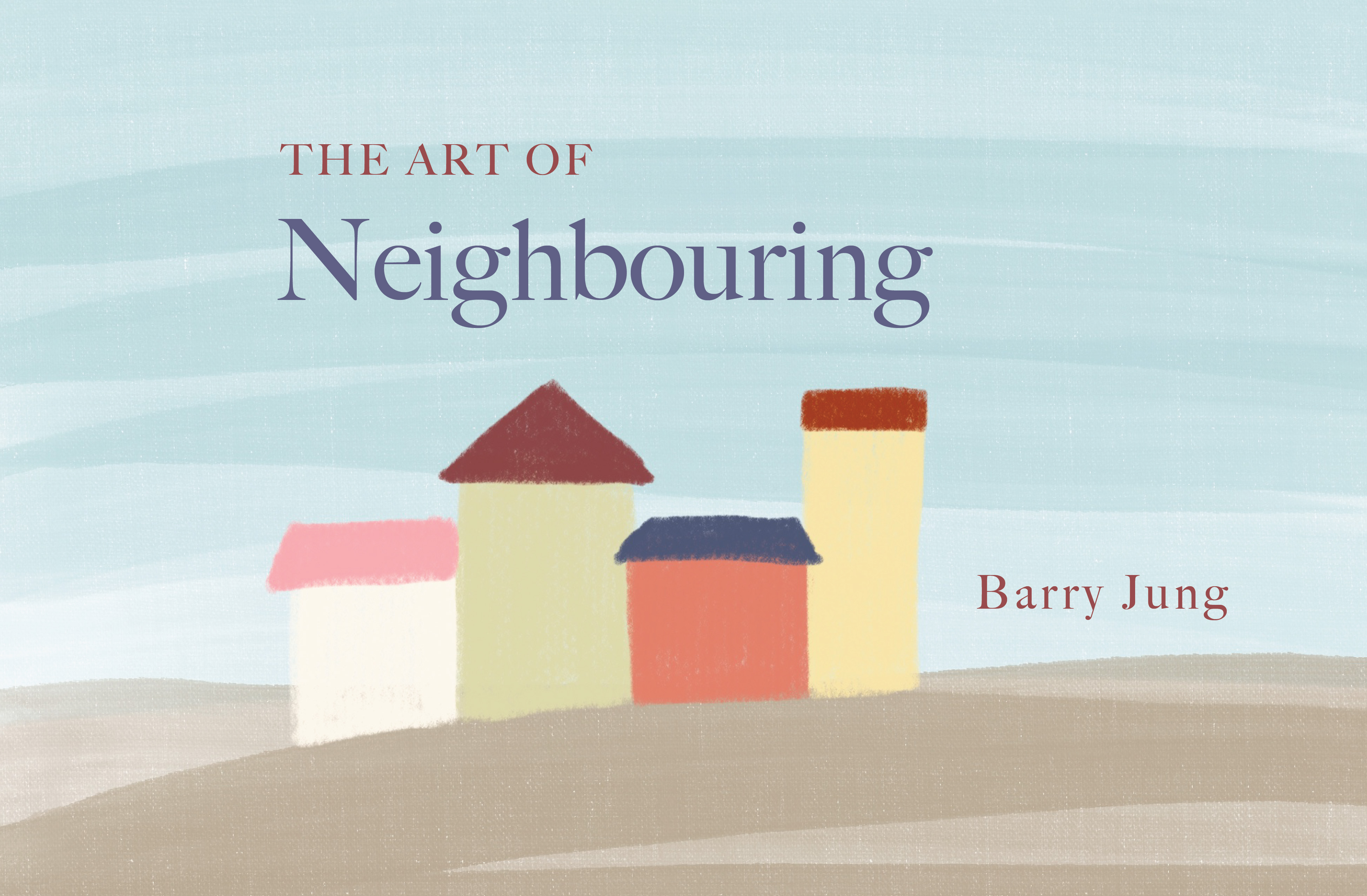 How can we build community and connect with others in our neighbourhoods? What does it look like to grow in the art of befriending and loving our neighbours well?
Bring your own coffee or tea and join us for an online Zoom class led by Barry Jung on 'The Art of Neighbouring' on Saturday, May 16th at 10am. We will have a chance to hear from Barry and his wife Joan about their experiences of reaching out to those around them. There will be a time for you to ask questions, as well as to share your own experiences.
Please follow this link to register for the class.
We will send out the Zoom invitation, and instructions on how to connect, to those who have registered.
---
MEMBERSHIP AT FBC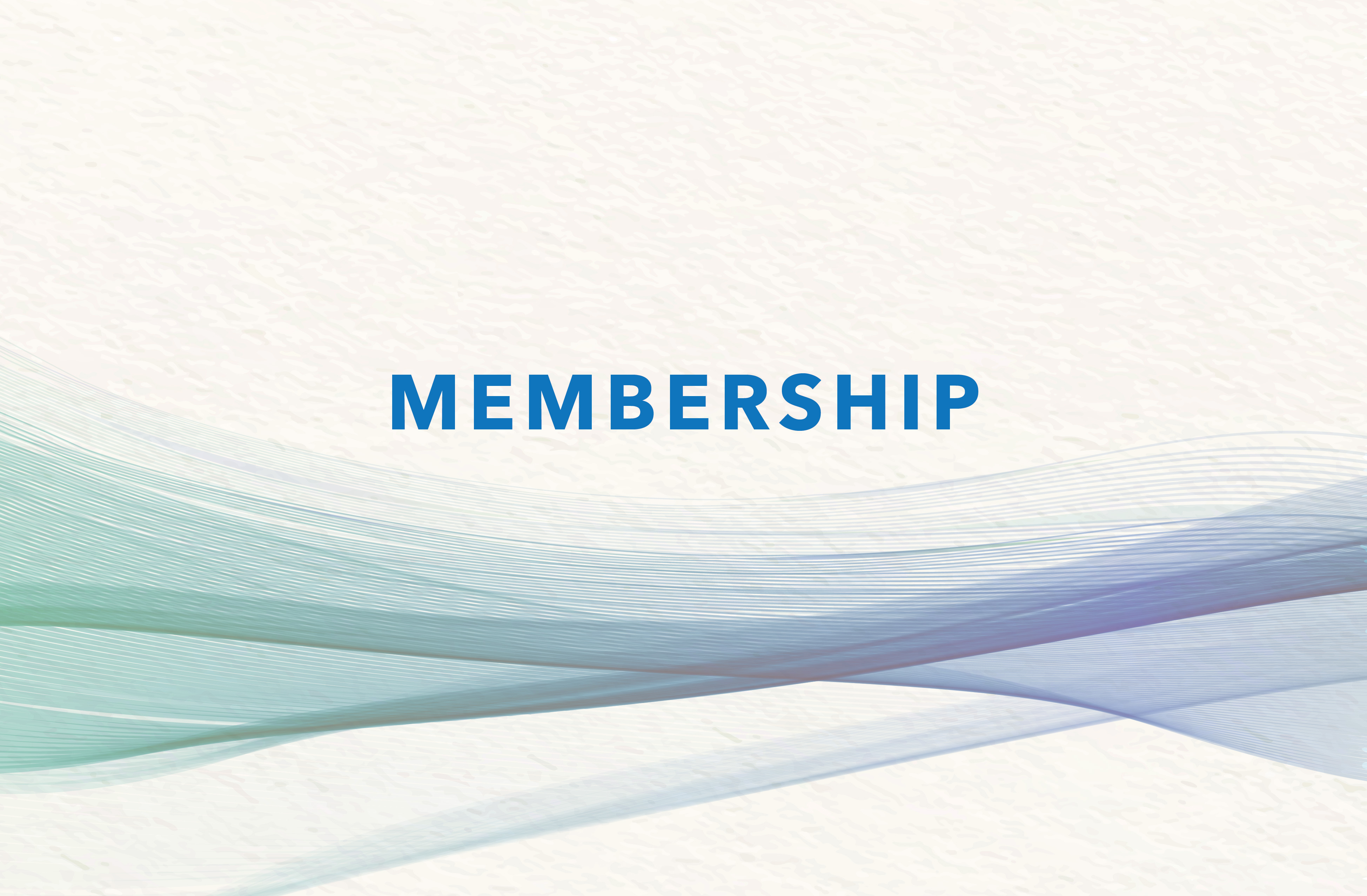 During this season of physical distancing it has been good to experience that we are still the church, even at a distance! If you consider yourself part of the First Baptist community, membership at our church would be a great next step.
We are planning on running online membership classes in the next month. If you are interested in becoming a member of FBC at this time please contact Rebecca at by May 12th.
---
FAMILY NEWS
Joyce Litani and Sandy Lee tied the knot on a beautiful Saturday morning, May 2, 2020! Joyce has been a part of the FBC community for many years. It was also Pastor Rebecca's first time officiating a wedding! We are very grateful for this good news and let's keep the newly weds in our prayers.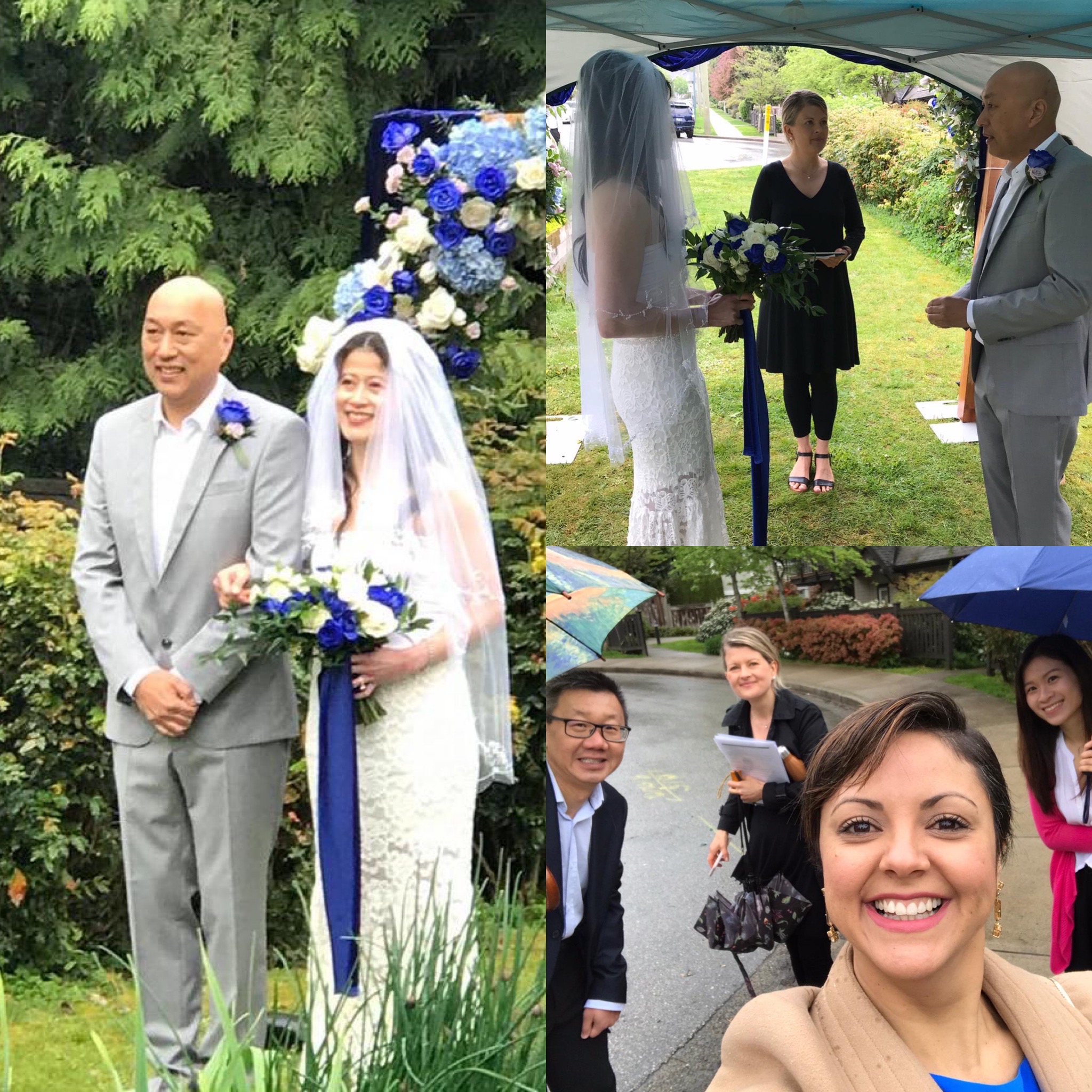 ---
Please remember Jenny and family in your prayers as they gather for a graveside service on May 14 to remember the life of George Ratzlaff who passed peacefully into the presence of the Lord last Tuesday, Apr 28, 2020. Pastor Bob Swann will be leading the service at White Rock.
---
RESOURCES
Check out the "Ways to Help" section on our website home page to learn more about the ways you can be involved.
Click here for a list of government aids and benefits available for individuals due to the coronavirus pandemic. (Updated on April 29, 2020)
Click here for a list of communication apps for group video calls and messaging.