WEEKLY REFLECTION
Click the video below to watch this week's reflection by Daniel.
---
COMMUNITY STORIES
Community stories are back! May these snippets of joy from our community make your day a little brighter and bring you much encouragement!
The Arndts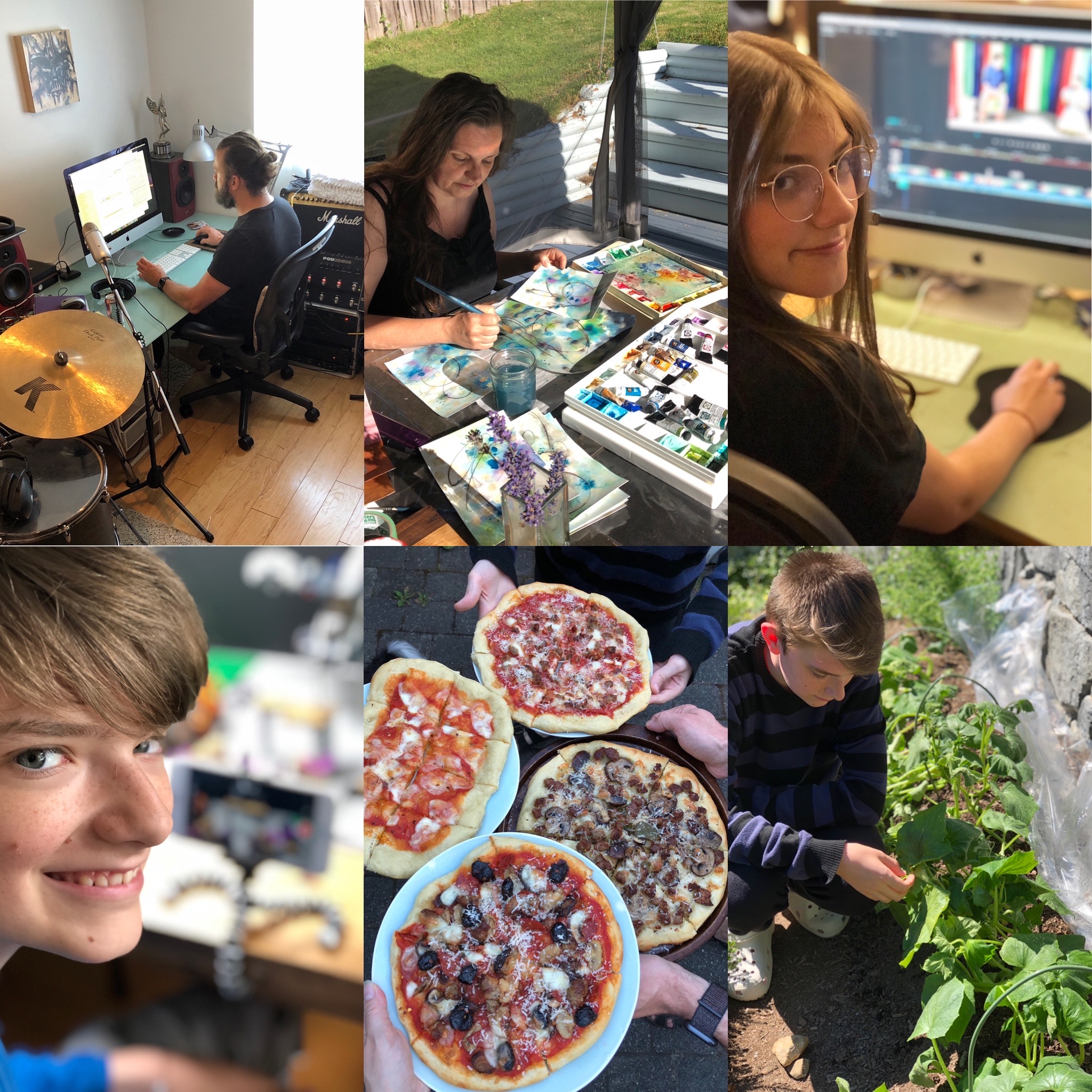 We have always encouraged our family to be creative in our downtime, so now that we are no longer rushing around going here and there, we have had more time to focus on our projects. Wil has so much more time to spend with the kids and feels more productive to be able to work from home. He has also been able to write more, which is one of his many passions. Lily has been missing friends, but has embraced zoom. When not chatting with her friends, she spends her time writing, drawing, playing piano and working on her projects as well as filming and editing for FBC. Grayson was able to thrive while learning from home, when school was in session, without all of the distractions. As well as working on his stop motion projects, he has really enjoyed working in the garden with his mom and taking evening bike rides with his dad. Annette is extremely grateful that she no longer needs to be the family taxi and, in addition to working as an art director from home, she has been able to focus more of her time on her artwork and practicing her mandolin. Then on the weekends we make pizza and have a family movie night. We encourage everyone to take advantage of this extra time and tackle that project you've always wanted to, now's the time.
---
Alice Owen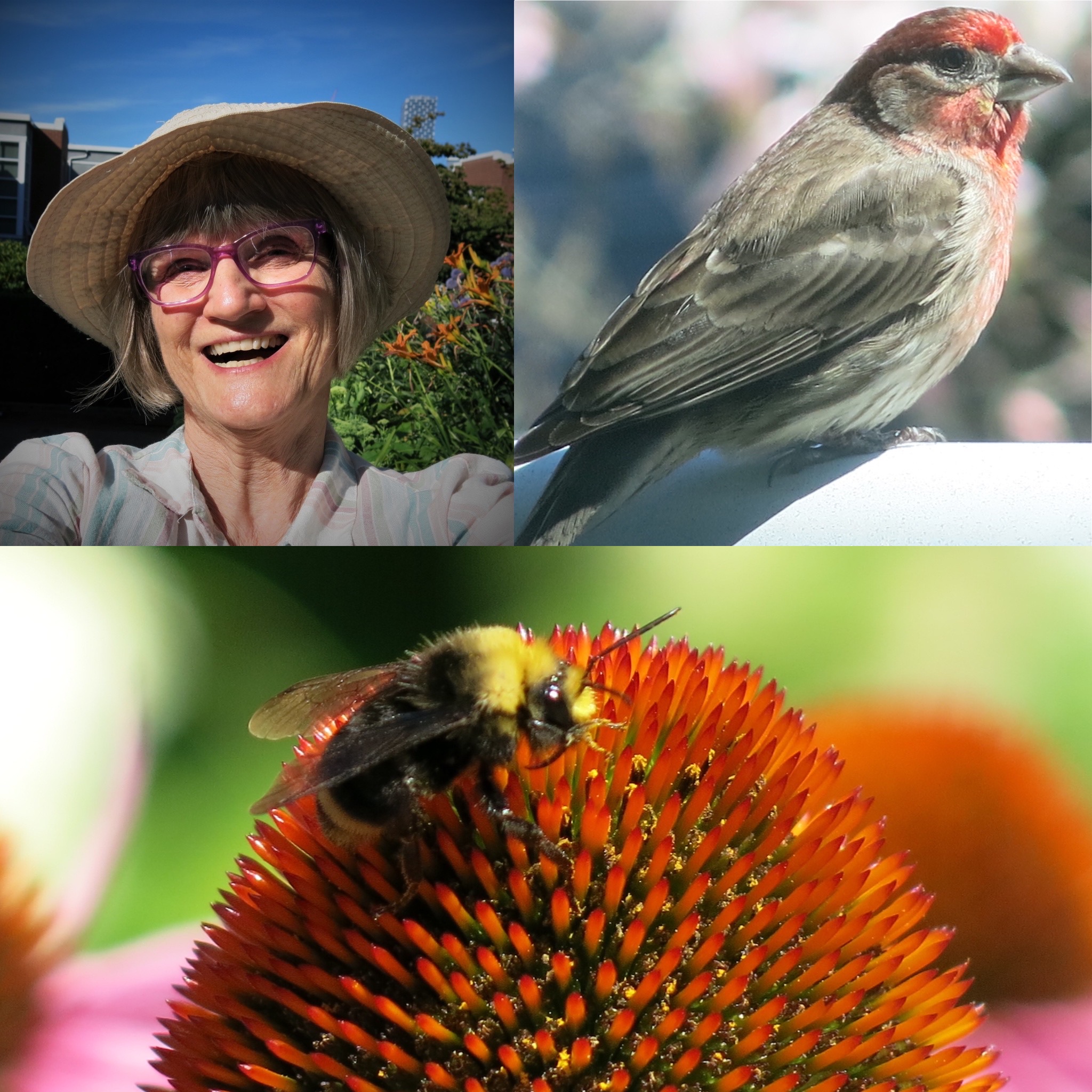 Does anyone else feel that the birds sing more loudly, the flowers are more abundant and everything is growing at warp speed? A hymn that I used to sing when I was a child keeps resonating in my heart and mind: Into the Heart of the Wildwood (T. Tiplady/J.E. Jones, 1933)
Verse 2
Birds in the branches were singing a song of joy
Bees o'er the blossoms were humming their sweet employ
And in the heart of the wildwood there seemed to be
One who of old walked in Eden walking with me.
Inspired by the imagery in this song and many others, I dug out my camera and have spent many afternoons taking pictures in the parks and gardens around me. I particularly enjoy watching the bumblebees as they lazily go from flower to flower in the afternoon sun. Even though the choir is unable to sing together right now, I still can hear our voices in harmony singing: "When through the woods and forest glades I wander and hear the birds sing sweetly in the trees…. My God, how great Thou art!"
---
Suzana Espíndola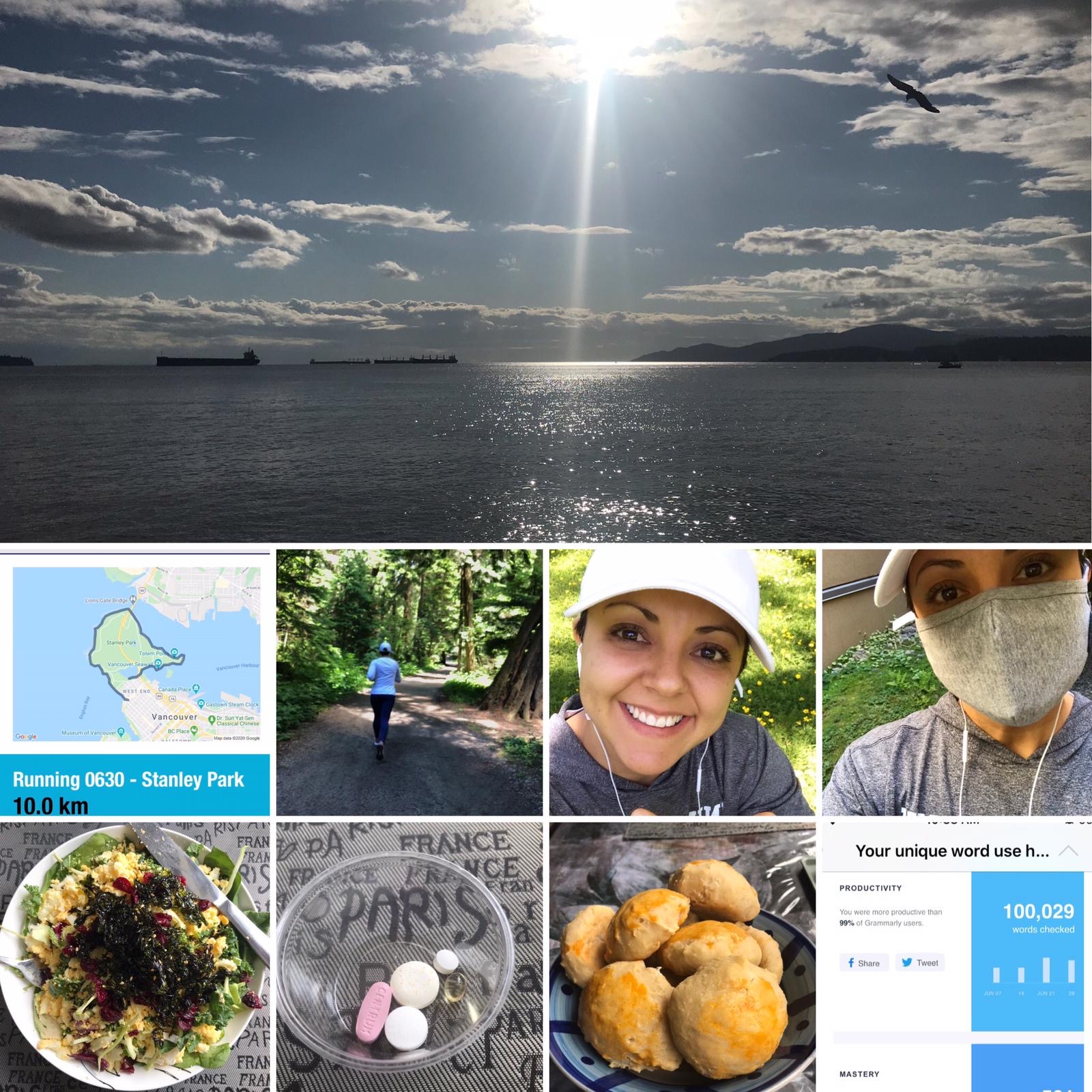 I've been collecting amazing pictures during my runnings. Oh, yeah! I became a runner during this quarantine. I needed to release all my stress, and I realized that being in contact with nature--praying and running--is helping me with that. I did my first 10km a couple of weeks ago! Also, I've never been so healthy (what the best way to protect against a virus if not increasing your immune system, right!?). I tried a couple of recipes (not much my strength, though), and I am writing A LOT (UBC is keeping me very busy). Well, I guess I can tell that my plans of slowing down during the quarantine did not work...
---
The Reddekopps
Our little family has been spending a lot of time together doing fun summer activities! We went blueberry-picking at Pittmeadows recently. Ally and Lyn baked blueberry crumble from our harvest and it was a big hit! We visited the driving range and practiced some golf swings! We have also been taking walks on trails at Port Moody and Coquitlam. While at home, the kids had an adventure in the kitchen and we enjoy playing board games together!
---
Mary Landell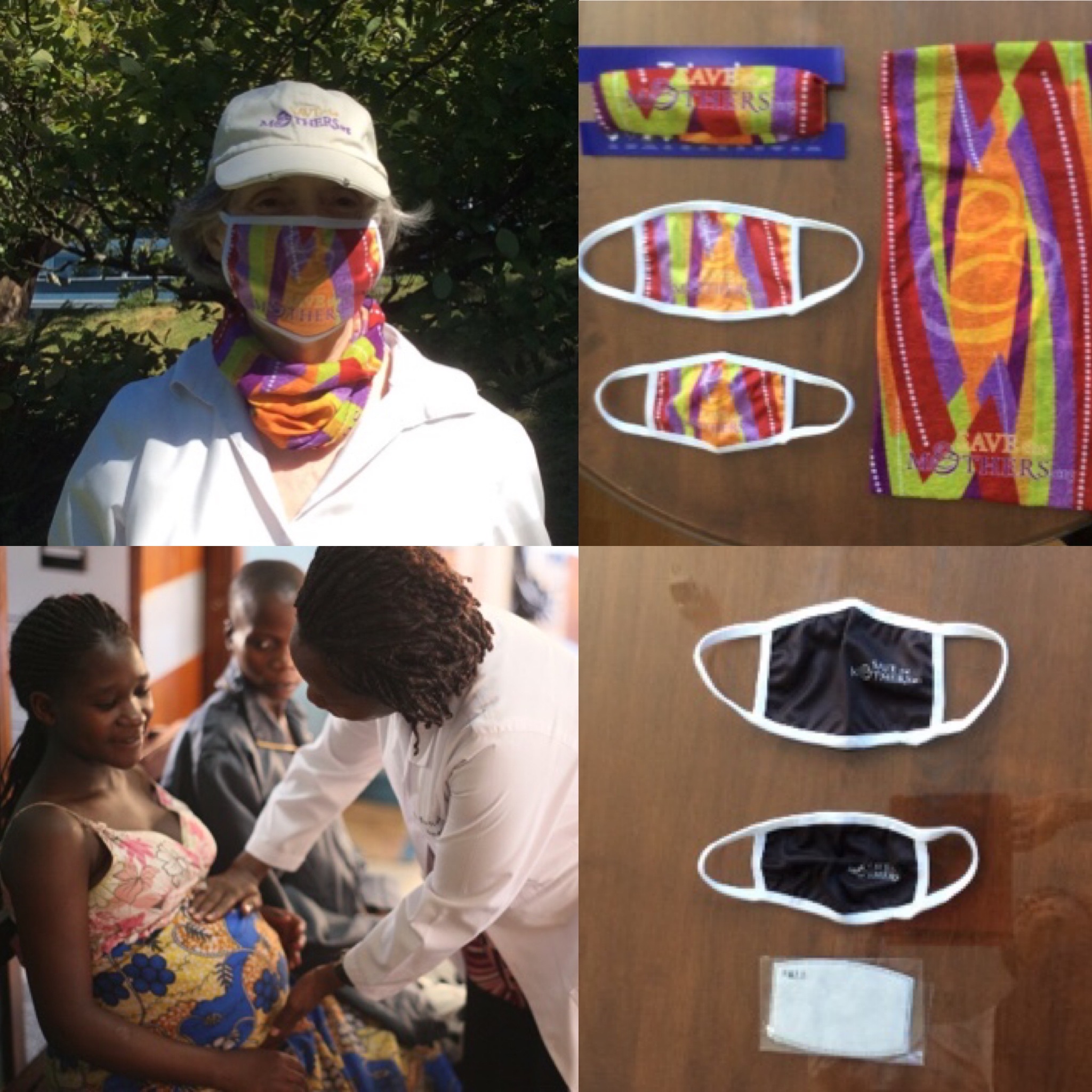 During this pandemic, while I'm grateful to be a retired person living independently in good health, I've had a few anchors to keep me feeling vital and balanced. The fellowship of the Trinity and staying in the Word, plus the online presence of FBC has made me feel closer to and more grateful for the church community! I would also want to highlight an amazing opportunity I have to help a charity raise money while also promoting safe social distancing by making available quality face masks for people to purchase. The washable masks (patterned or black) have 2 layers of high-quality anti-microbial and hypoallergenic microfiber fabric (but are not a replacement for medical-grade masks). A charcoal filter is optional. Also available are colourful buffs (tubes) that can double as scarves, bandanas or even a temporary mask. That's me in the photo wearing a buff and matching mask! Save the Mothers is an international, charitable organization equipping African leaders to save the lives of women and babies. Pregnant women are needlessly dying by the hundreds for lack of support, transportation, and medical help. The picture above is of a hopeful future Mom in Africa.
If anyone wants to purchase a mask or donate please visit https://www.savethemothers.org/urgent or contact me at or 604.682.7579.
---
UPCOMING SERMONS
There are many distinctive elements of a local church that come together to form that church's particular identity. These elements include the people who make up the congregation, the neighbourhood in which the church is located, the mission the church is committed to, and the beliefs that are central to the church's life.
For the next three Sundays we will be looking at three of First Baptist Church's convictions about the nature of the local church that help to shape our identity. What does it mean for us to be Baptist? What does it mean for us to be Evangelical? What does it mean for us to be Egalitarian?
Does being a Baptist church matter? What does "Baptist" even mean? Why do we call ourselves Evangelical, particularly when that title has gained such unwelcome associations in North America in recent years? And what does it mean for us to be egalitarian, holding to the equality of men and women in access to ministry roles in the church?
David: Experiencing the Sovereignty of God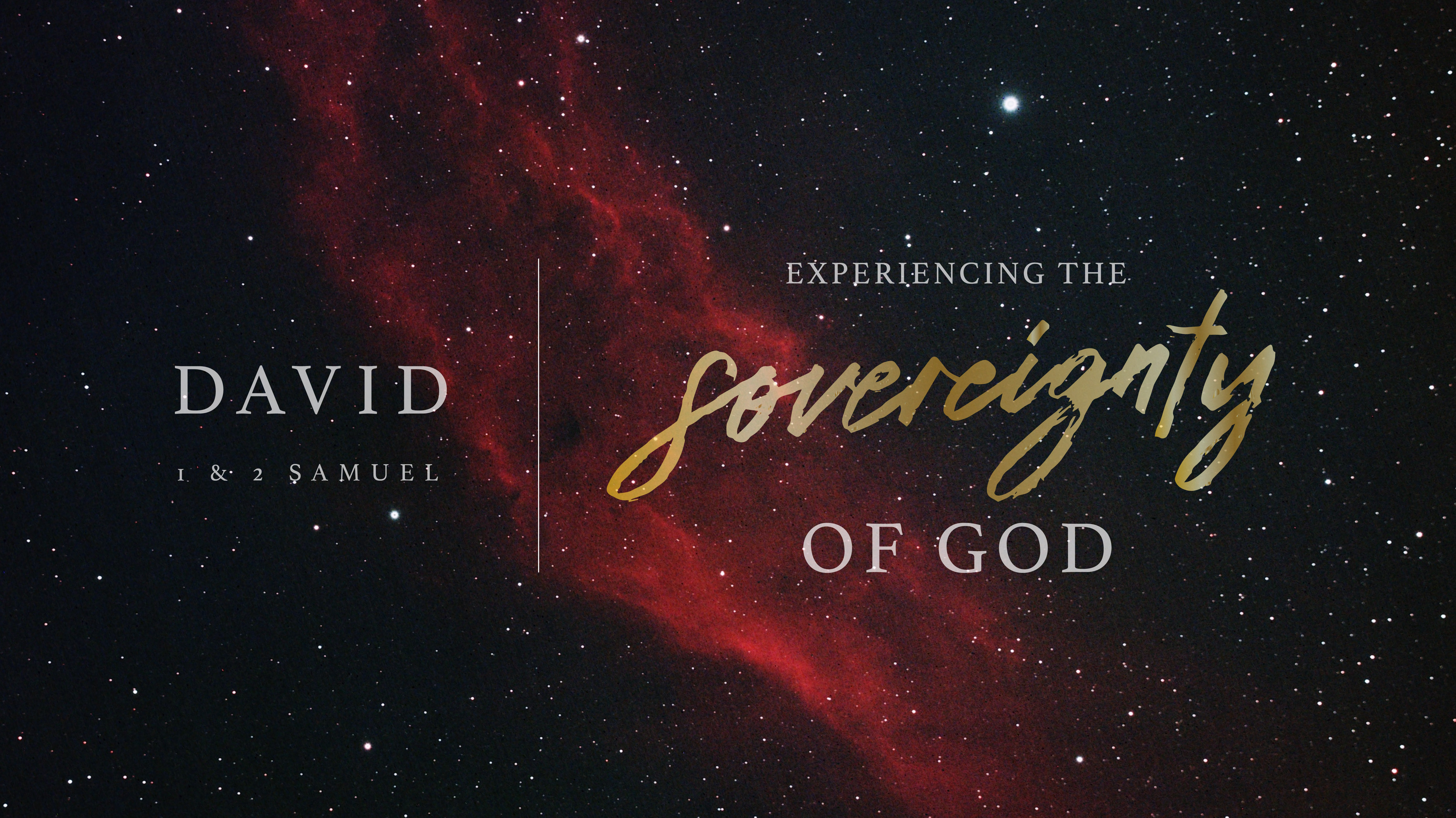 At the beginning of September, we will be commencing a study of the relationship between God and David recorded in the Old Testament books of 1 & 2 Samuel. Our studies of Samuel will start at the point of the introduction of David in 1 Samuel chapter 16.
In preparation for this you are encouraged to read 1 Samuel chapters 1 to 15 and the book 1 & 2 Samuel for Everyone by John Goldingay, at least as far as the chapter covering 1 Samuel 15. John's book is an easy and very helpful read and can be used as daily devotional reading since its chapters are only around 3 pages in length.
Links to get the book: Amazon (Kindle/Paperback)/ Regent Bookstore/ Book Depository
Anthony Brown
Senior Minister
---
STAFF UPDATE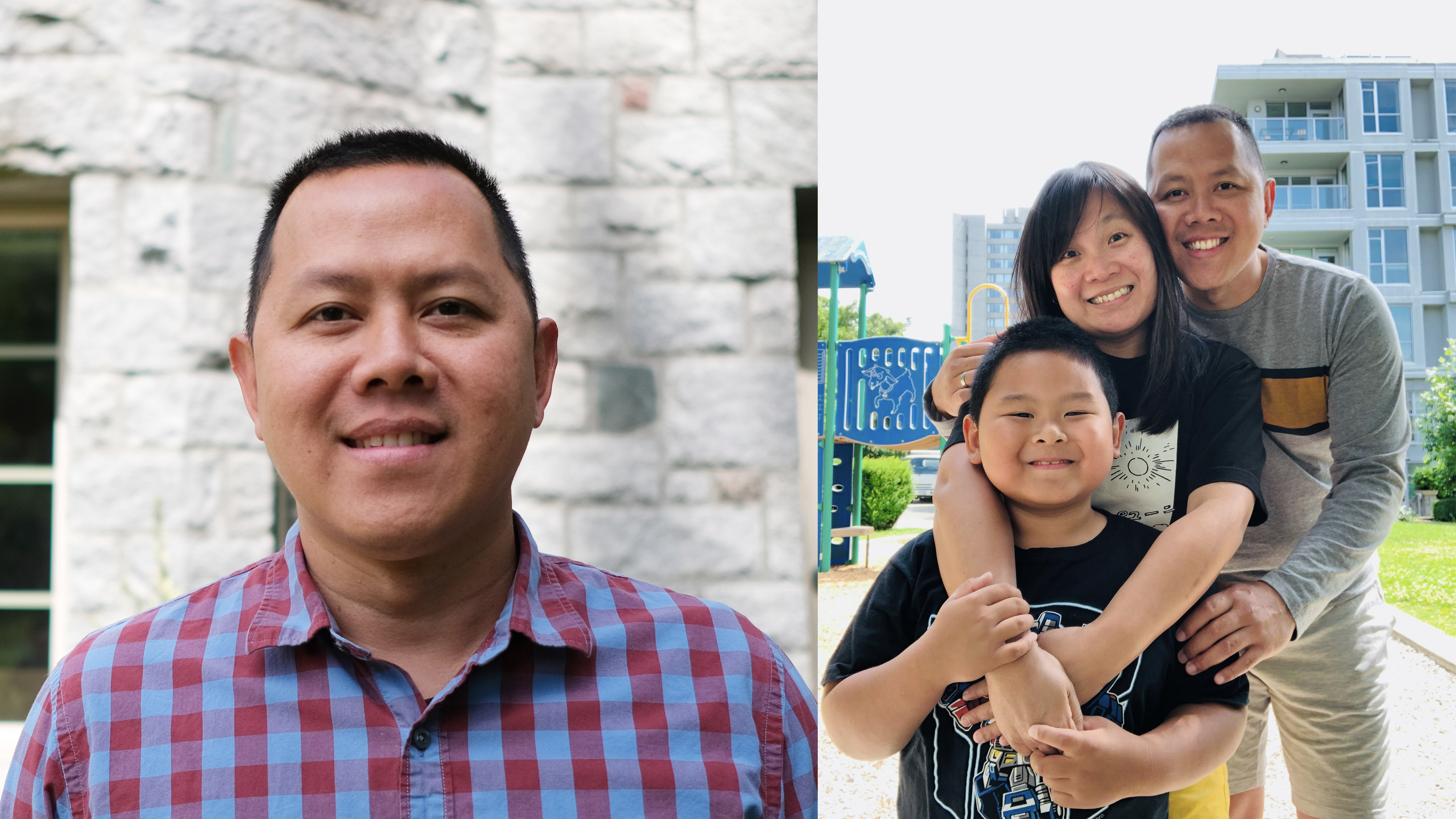 We are excited to let you know that Daniel Surya is joining our team as our Pastoral Care Intern starting this fall! Here's a self-introduction by Daniel:
My name is Daniel Surya and I am a husband to a beautiful wife, Selly Meiliana, and a father to an energetic and awesome boy, Ben. We are Indonesians and we came to Canada last year (August 2019). I am a theological student at Vancouver School of Theology. Before I came here I was a spiritual advisor and also a Bible teacher at IPEKA Integrated Christian School. I am so grateful for the opportunity given to me to be part of the FBC ministerial team as I finish my study this academic year. I am thrilled and looking forward to getting to know you and also to be known by you as part of the FBC big family in Christ.