CONNECTION GROUP STORIES
Christmas pot luck dinner 2019, anticipating the same in 2021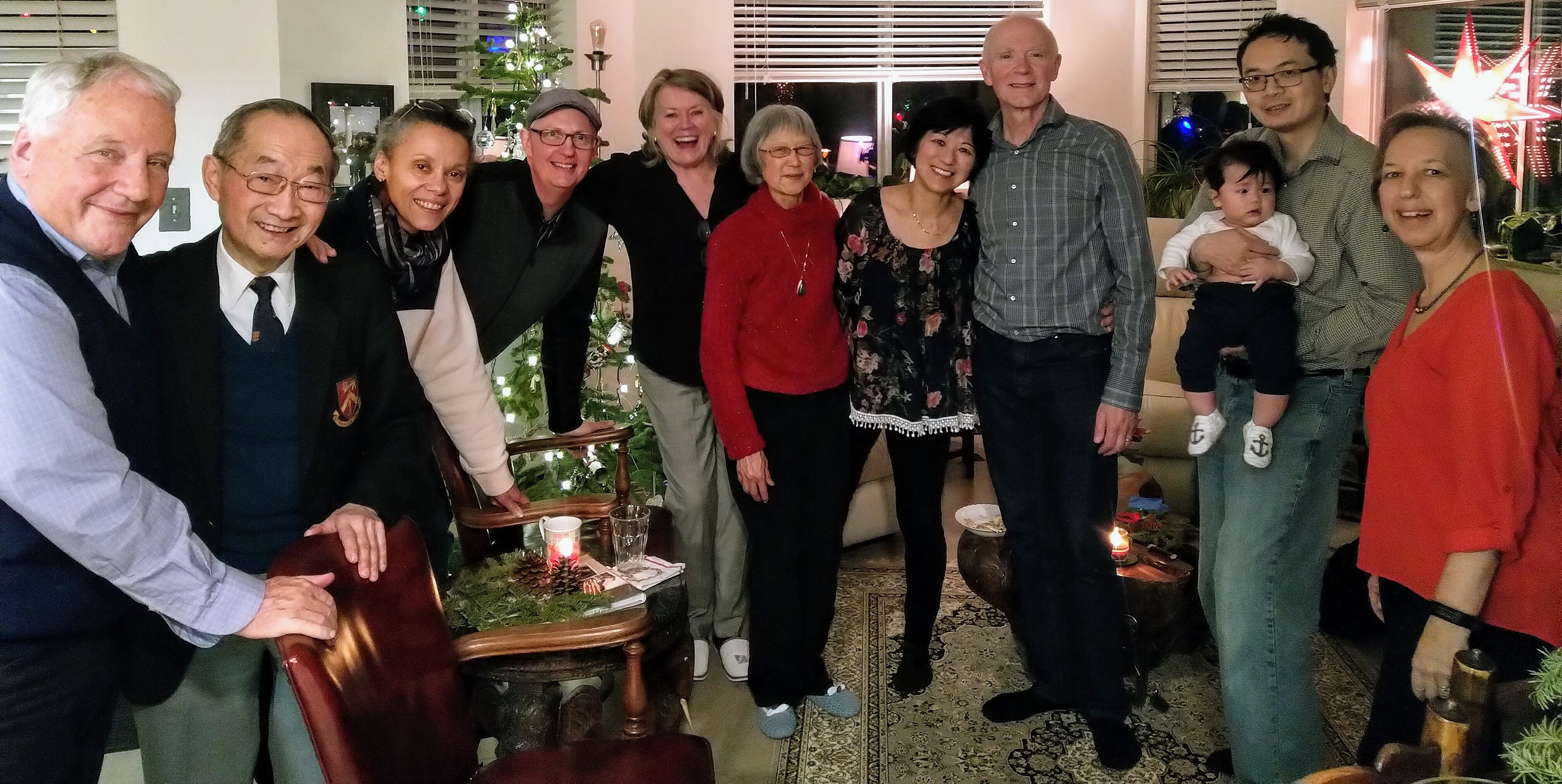 Our group has existed for decades—some have attended for over 15 years—comprising mixed ages and those from Africa, Europe, Asia, the US and across Canada. Now from the North Shore, in the past some members would drive across the bridge to spend time studying God's word and celebrating the Biblical seasons. Some would even camp, walk—as we regularly gathered to study, laugh, cry, hug and pray.
We are not a typical "connection group" in the way FBC intends it, as our study focus varies — a few times we cover the sermon series, other times we use Biblical study guides (Regent bookstore), even REFRAME (Regent's excellent video series), and last summer open-ended discussions on such as 'what is grace?'
This autumn we had deep discussions on 1 Samuel (before the Sunday sermon…'why didn't we do this before?'). We have a very special sense of trust, confidentiality and social interaction, into which our 2 new members "slid" comfortably.
We have been having very rich times on Zoom…now waiting to return to face-to-face, and our Christmas pot luck dinners.
Co-leaders: John & Rose-Marie Goodwin
---
Downtown Connection Group
Zoom. Is this even a word? Yet our connection group has only known Zoom as our meeting forum. We can imagine how it is both a bane and a blessing. Even in our group it is both. But we thank God for it. What would our world be like during a severe pandemic if not for Zoom, and other video platforms?
We are seven members studying God's word each Friday night at 7 in preparation for the Sunday sermon. Yet, it is so much more. We see each other. We connect visually, emotionally, intellectually and spiritually. Each week we ask each other how we're doing. If we can help tangibly, we will. Often we only need someone to hear us, to feel for us and to understand. We bring our prayers before our Lord and sense the comfort He brings. This is what it is like for us to meet in the middle of a severe pandemic. Praise God for Zoom.
Leader: Ian Bulloch
---
GIVING UPDATE
We thank the Lord for His faithful provision! Despite the challenges of the pandemic, you continued to live out a value that is central to who we are as Christ's followers--outrageous generosity. I want to recognize our staff team, particularly Soniya Mathew, Teck-Ngee Ch'ng, and Mary Cramond, with managing the reduction of our expenses. We budgeted $1,732,771 in expenses for this year. Our 2020 estimate expenses will be at around $1,500,000. It is also worth noting that $241,313 of our YTD revenue is from the Canada Emergency Wage Subsidy.
"Give thanks to the Lord, for he is good; his love endures forever." Psalm 107:1
With a grateful heart,
Justin Kim
2020 Estimate Expenses: $1,500,000
Year to Date Revenue: $1,642,000
Year-end donation deadlines:
If made in person, gifts must be dropped off in the mailbox beside the entrance at 969 Burrard St. and must be received by noon on Dec 31.

Cheques must be dated on or before Dec 31.

If cheques are mailed, envelopes must be post-marked on or before Dec 31. It would be appreciated if you could mail your gifts earlier in December.

For online gifts, only payments reported by your bank as occurring on or before midnight Dec 31 2020 will be recorded as 2020 gifts.
---
CARE MINISTRY SEMINAR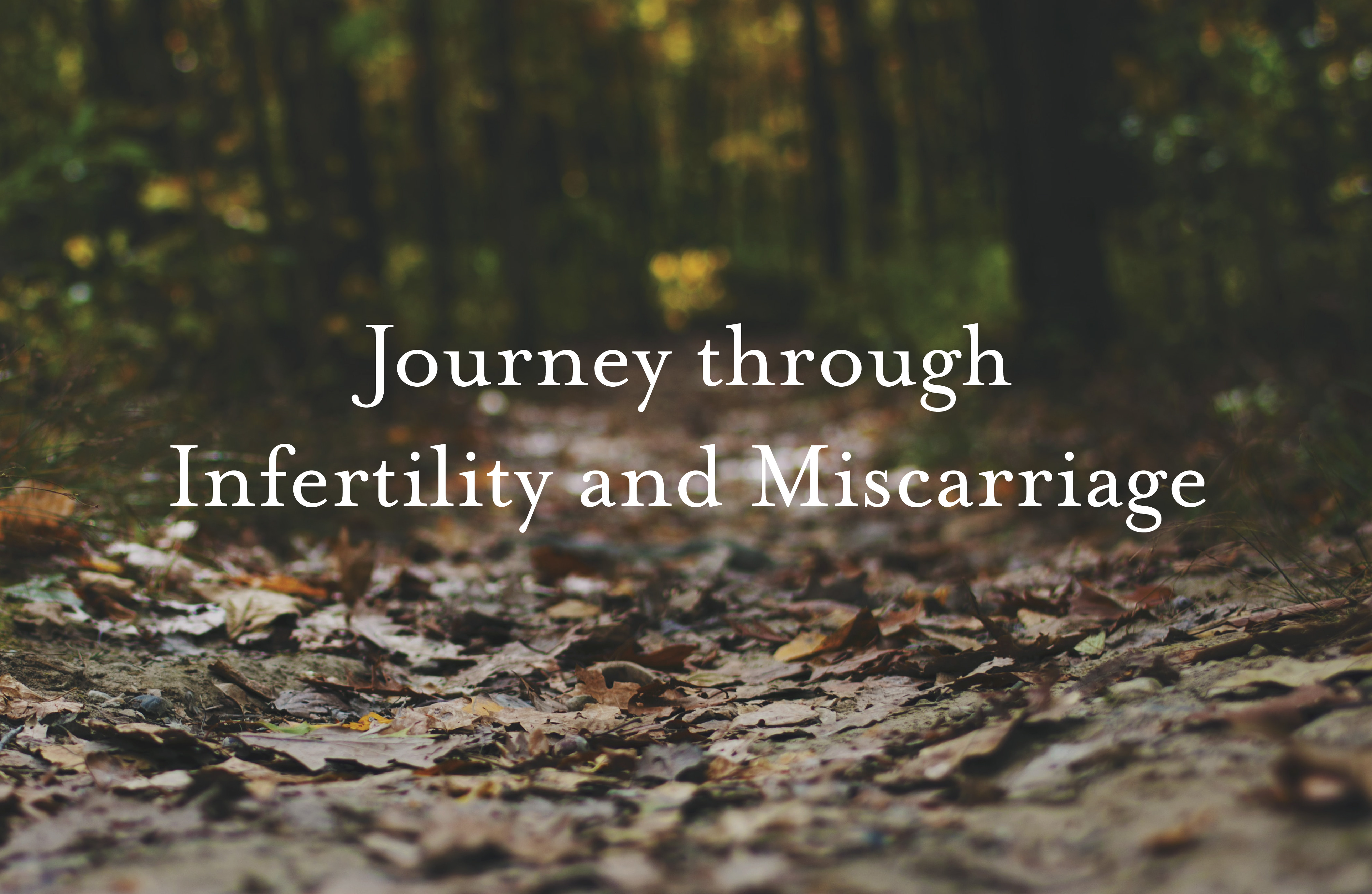 Saturday, January 23 | 9:30-11am | Zoom
Facilitators and Presenters: John Tsang and Daniel Surya (Pastoral Care Intern)
1 in 6 couples experience issues of infertility, and sometimes, miscarriage is part of the whole struggle and experience. What are the emotions that come with infertility and/or miscarriage? What are some of the questions of my identity, my role as husband or wife, and of God through this? Throughout scripture, we see this theme of infertility or inability to conceive in our 'heroes' of faith. What lessons of faith might arise from this journey? Come and join us for this Caring Ministry seminar. Hear some couples share their real life journey of infertility and miscarriage and know that you are not alone. As well, learn ways that we can skilfully care for our friends and family who may be going through this.