WEEKLY REFLECTION
Read a short reflection by Bruce Hindmarsh on Lent and Love
Abstinence, Intensity, and Love // Dust No. 26
Ash Wednesday Service
February 17 | Video will be sent out at 12pm via First News
Ash Wednesday marks the beginning of the season of Lent. We will be releasing a special Ash Wednesday service shaped around the well-loved Psalm 23 for us to enter into this season worshipfully. Read more about the Lenten season here.
---
WINTER CHURCH MEETING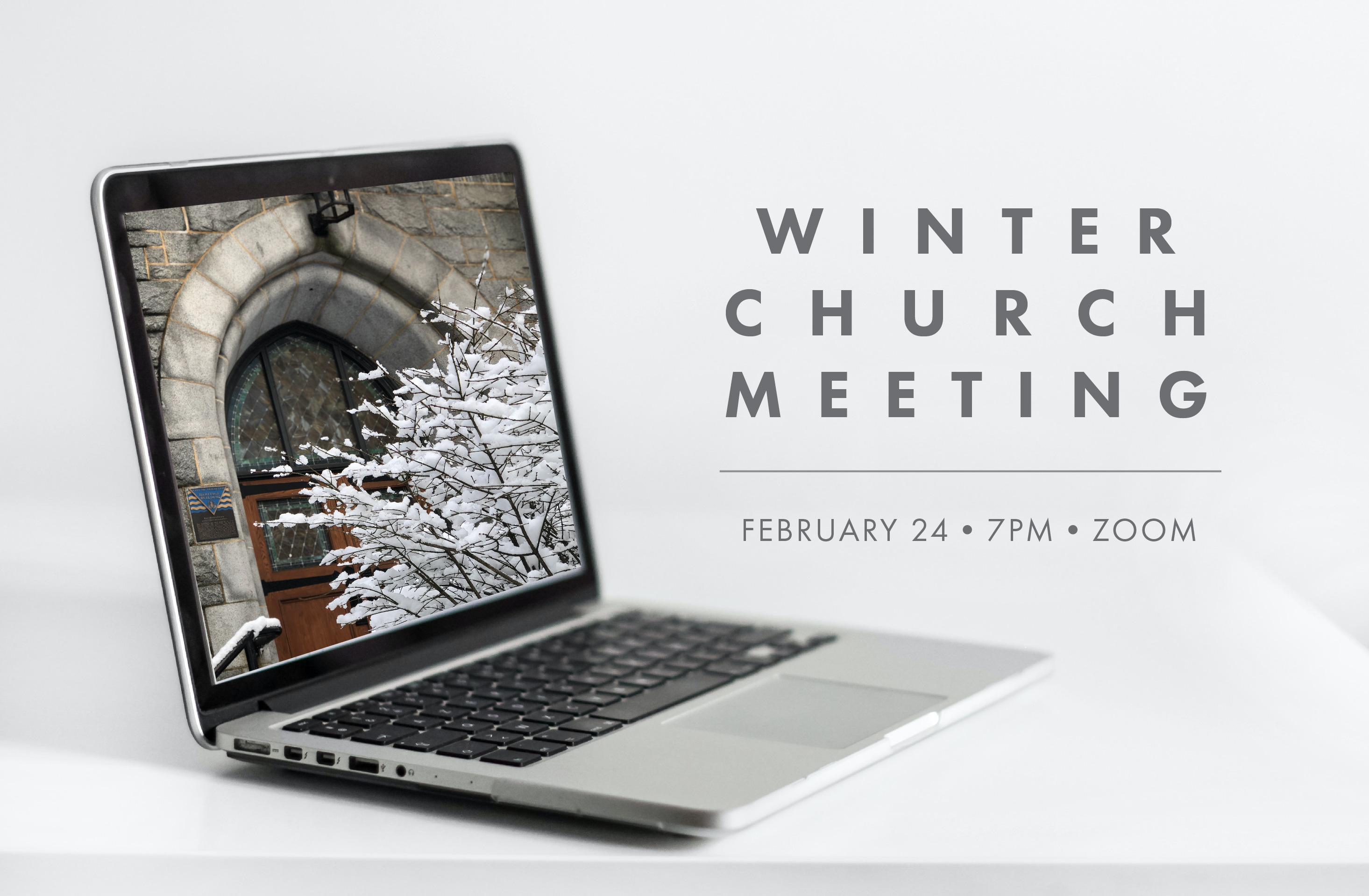 Wednesday, February 24, 7pm on Zoom
You are all invited to attend our next church meeting (everyone is welcome, though only members may vote). As much as we would prefer to see you in person with a smile and a hug – we will look forward to "seeing" one another via our computers, tablets or phones on ZOOM. We are getting accustomed to this new way of meeting!
We will praise God together, celebrate His faithfulness to us, hear about "what is next" in the life of FBC and hear how God has been working among us. So much to be thankful for!
The FBC 2020 IN REVIEW is ready for you to enjoy! Here's the link.
Please RSVP here and the meeting link will be included in the confirmation email.
Questions? I am sure you have them. Would you help us by emailing your questions ahead of time at . Your questions will be forwarded to the appropriate person and will be FIRST in line to be answered when we have our discussion. I know you would rather just do it in the meeting, but seriously, it will be a whole lot easier for everyone, if you would submit your questions ahead of time. Please and Thank You!
It will be a good evening. So please mark the date on your calendar, register your attendance and make plans to be there!
Bless you all,
Claudia Wakeman
Moderator
---
WE ARE HIRING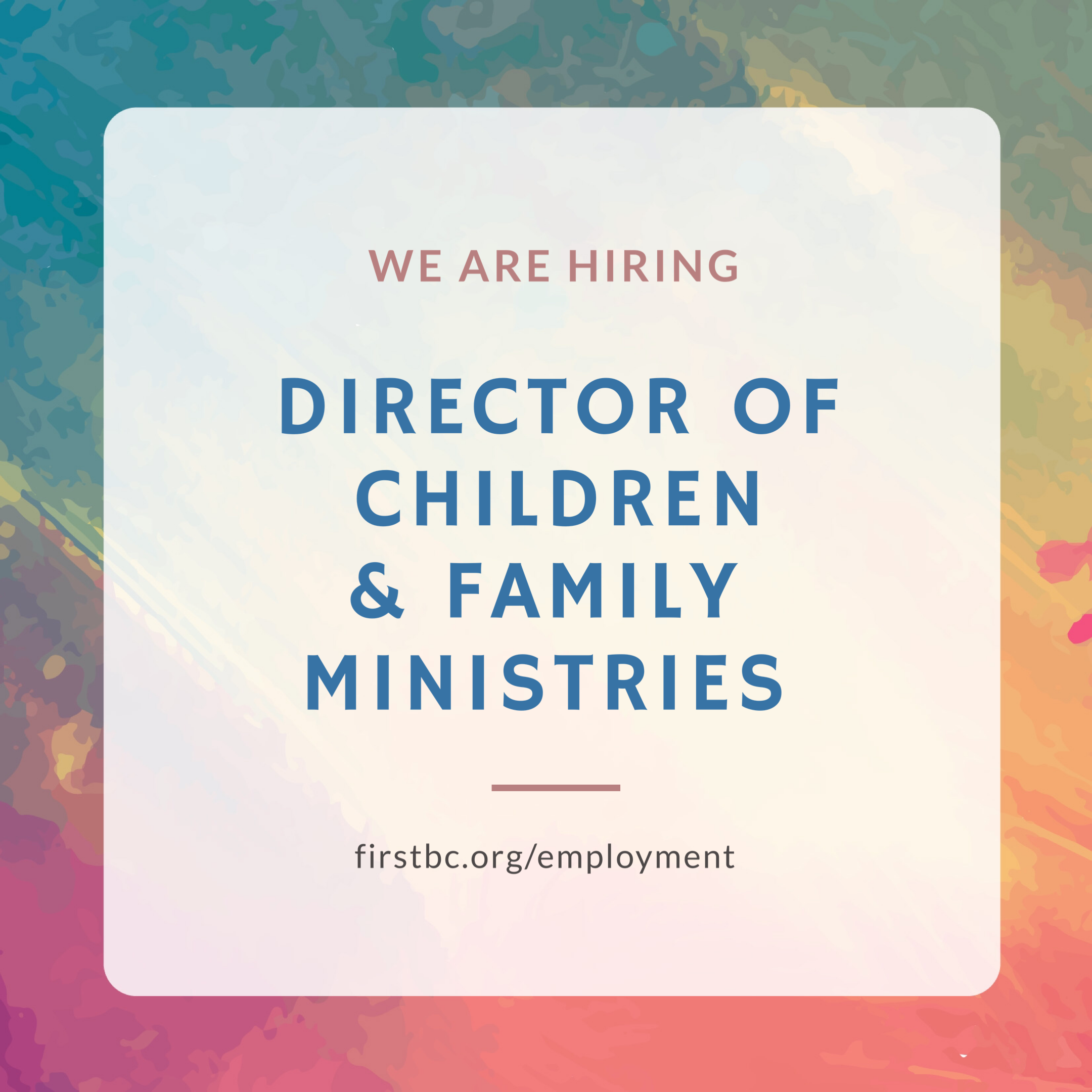 Passionate to equip and inspire our children and families to follow Jesus with intention? Know someone who has a heart for children's spiritual development and family discipleship We are seeking a full-time Director of Children and Family Ministries to join our pastoral team. For more information, please click here for the posting. Please share the news and help us get the word out! If you have any additional questions, please contact Trung Duong at childrenandfamily@firstbc.org