NEW GEN MINISTRIES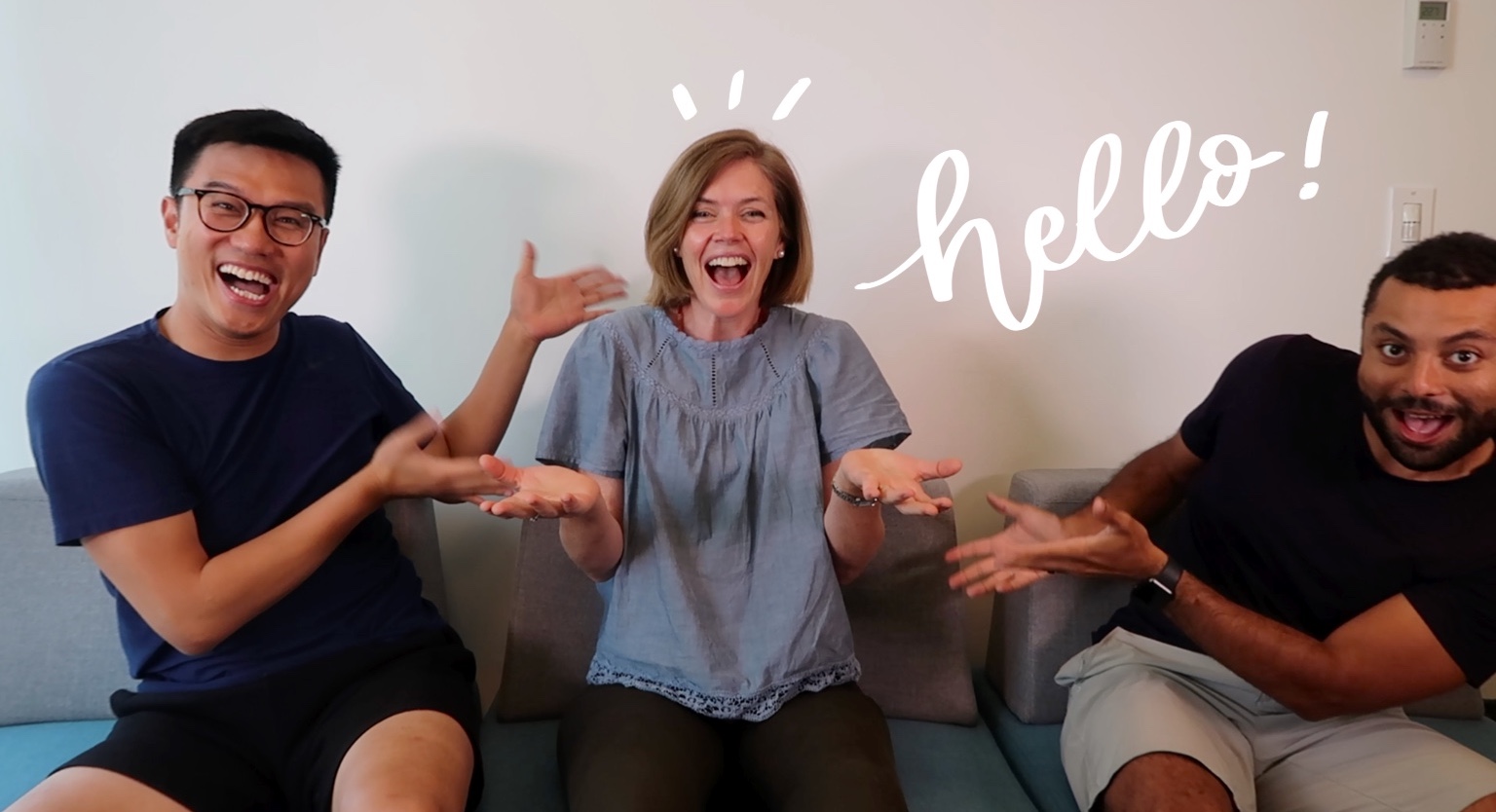 Hi, my name is Suzannah Nacho and I am excited to be the new Interim Director of Children's Ministry. After this challenging time of COVID we are looking forward to reconnecting our children to our community life. Our hopes for the summer and fall are that our children will enjoy friendship, play and find renewal in the stories of the Bible.
Please join us to kick off the family fun with a time of fellowship at Trout Lake on Sunday August 15th. Bring along picnic lunch for your family and we will provide the drinks and snacks. Then on Sunday August 22nd and 29th we will have Children's Sunday School at Coastal Church Commercial at 3:30pm. Sunday school will take place downstairs at Coastal during the regular service time and include songs, stories and crafts. We are really looking forward to being together again.
Here is our end of the summer schedule:
August 15 (Sunday) 11am -1pm
New Gen Family Picnic - Trout Lake Park
August 22 (Sunday) 3:30- 4:30pm
Sunday School - Coastal Commercial
August 29 (Sunday) 3:30-4:30pm
Sunday School – Coastal Commercial
Please register ahead of time, we look forward to seeing you soon!
Suzannah Nacho
Interim Director of Children's Ministry

---
NEW SERMON SERIES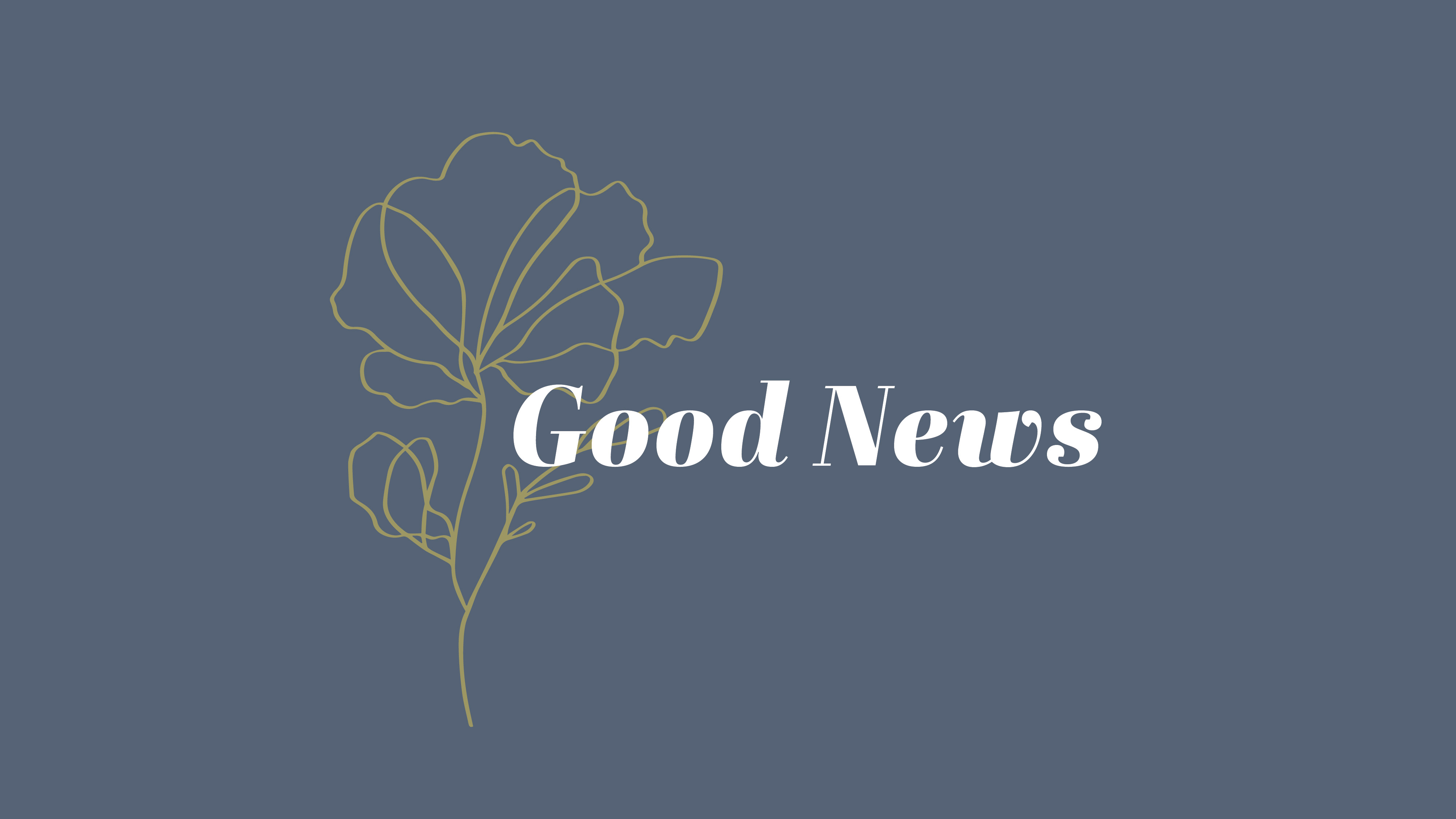 Good News!
It has been great to hear some good news over the past few weeks about our church beginning to open back up and people being able to meet again in person for worship, fellowship and witness. Of course the church always has good news even in the darkest times and it's good to remind ourselves of this. So, this August, in a short series of messages, we will take the opportunity to hear again the good news of God, His saving love for us in Jesus, and His purposes for our life together.
"The time has come.
The kingdom of God has come near.
Repent and believe the good news!"
Jesus (Mark 1:15)
SUNDAY SERVICE
Attend In Person
3:30-4:30pm
Coastal Church Commercial Campus (1645 N Grandview Hwy)
Click here to read our in-person service FAQ page. NO registration required.
Watch Service Live Online
3:30-4:30pm
We will be live streaming the worship service on a new online platform! The service will go live at 3:30pm and you can watch the replay on our website after the service has ended. No registration or account setup required. New to the Church Online Platform? Watch a simple tutorial highlighting a few front end features to help you get started.